Student Money Management's History
Student Money Management (SMM) was founded in 2007 where it started with one full-time employee that saw a handful of students a year for coaching sessions on personal finance. It has since grown to eight full-time employees and seven student employees that help make SMM a success. Today, over 3,000 students use the center's resources each year!
While SMM started with only personal coaching sessions, it has grown over time to offer a wide variety of resources. SMM now offers workshops throughout the academic year and presentations to various classrooms, dorms, and student organizations on campus! We believe that all Bearkats should have the financial literacy skills to be successful during their collegiate years and beyond so we will continue to offer quality consistent programming to bring that vision to Sam Houston State University.
---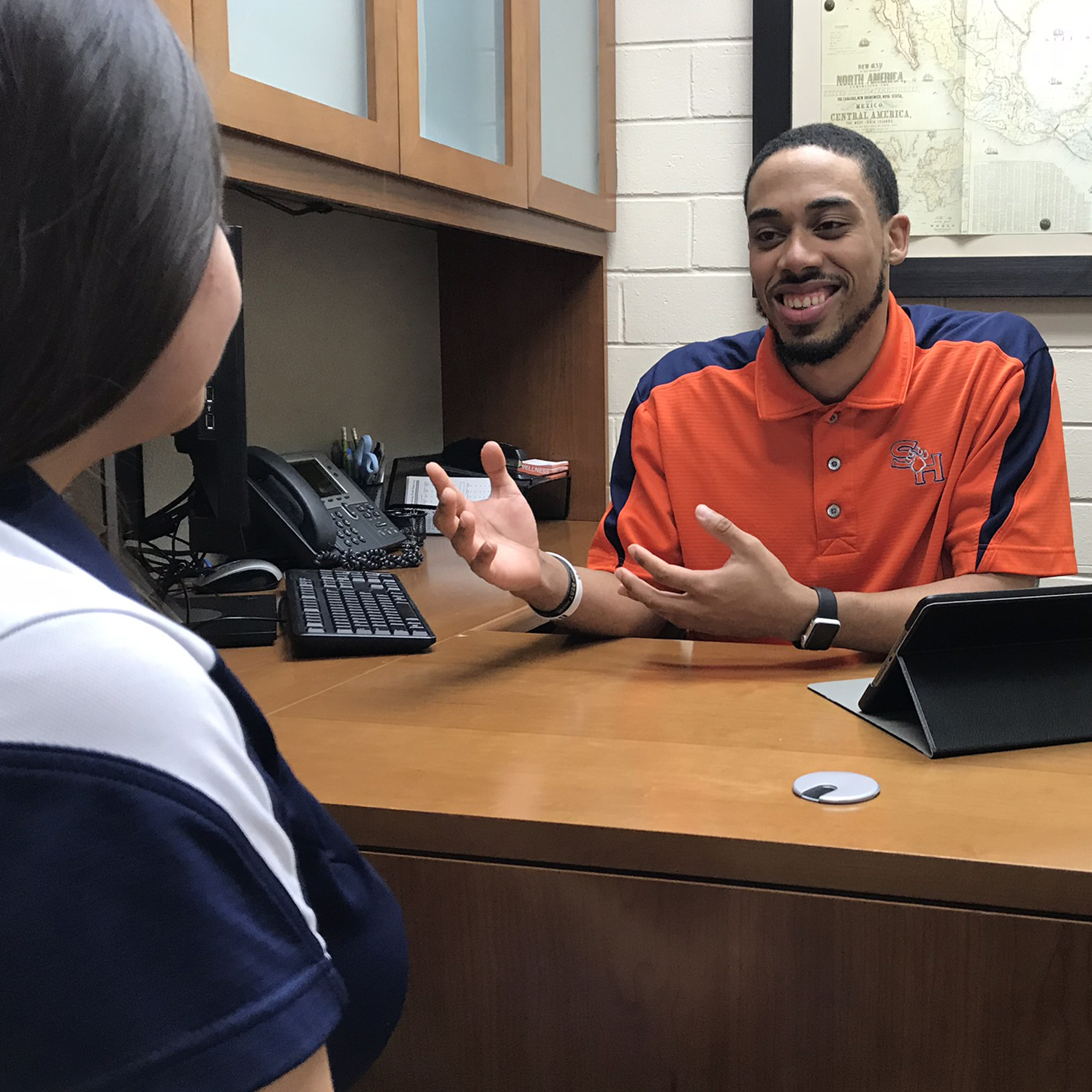 ---
Student Money Management's
Mission
The mission of Student Money Management is to help Bearkats achieve financial independence.
Vision
The vision of Student Money Management is to provide personalized service, one Bearkat at a time.
Awards & Accomplishments
---

---