Sarah Perez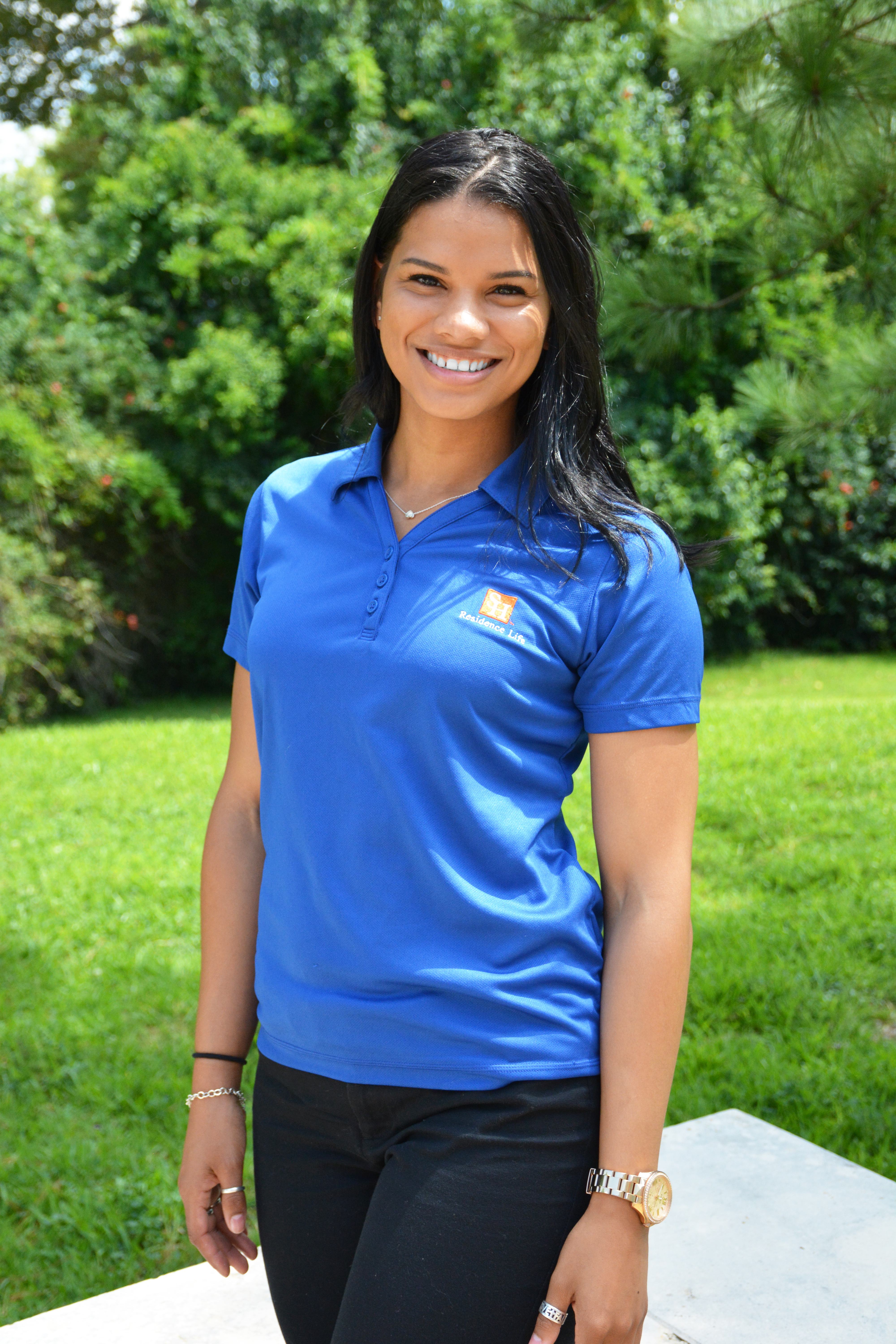 Sarah Perez is majoring in education with a minor in special ed and has an extensive background in child development. She enjoys helping resident Bearkats "settle in" so they can enjoy life on campus and make the most of their social and academic endeavors.
Sarah is also passionate about helping others, professional development, and community building. In her spare time she enjoys being with loved ones, working out and learning different languages such as American Sign Language and Braille.
Sarah also volunteers with the youth at the Walker County Boys and Girls Club. If you see her around, be sure to say hello!
Learn more about Estill Hall