Bearkat Cup 2018-2019 Champions
The Bearkat Cup is intended to promote friendly rivalries, encourage good sportsmanship and participation, and reward success. The Intramural Sports Bearkat Cup is a competition to see which team/organization is the best all-around Intramural Sports team. Teams/organizations will accrue points throughout the entire school year.
You can earn points two different ways: simply registering and showing up for your games and succeeding in the sports that you play. The winning teams will have a plaque hung in the HKC with their team name, accomplishments, and a team picture.

Greek Men - FIJI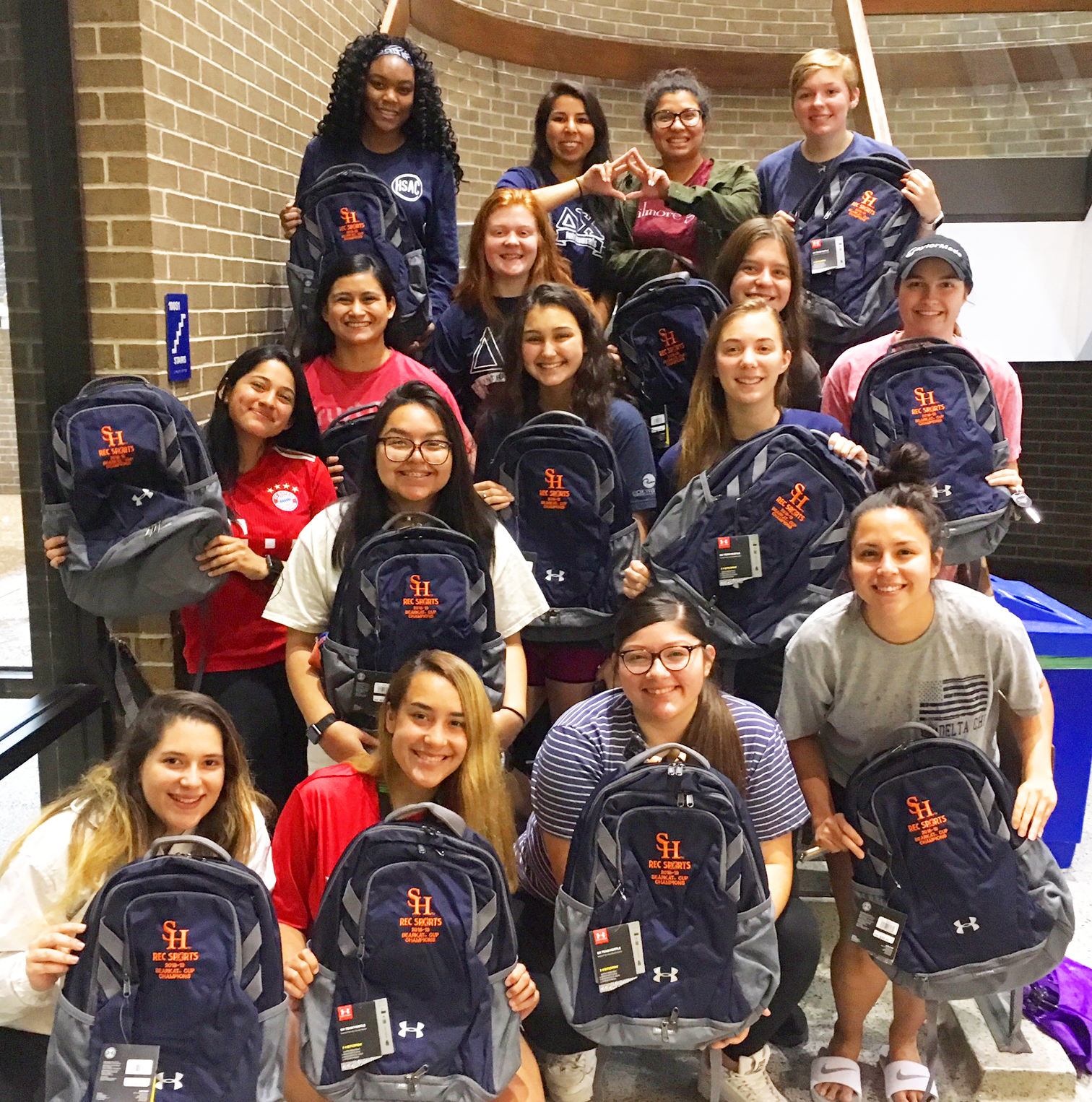 Women - LAE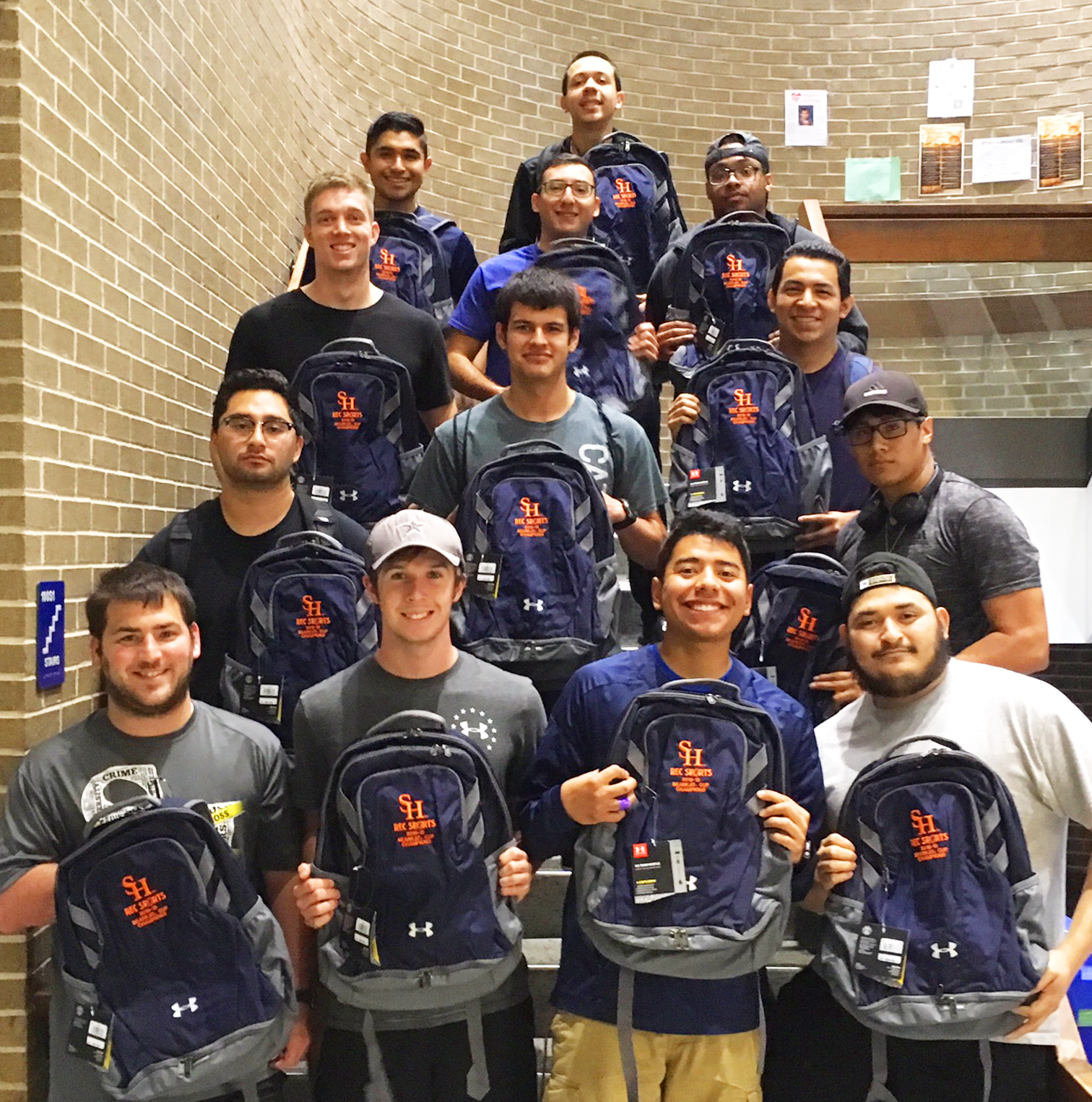 Men - LAE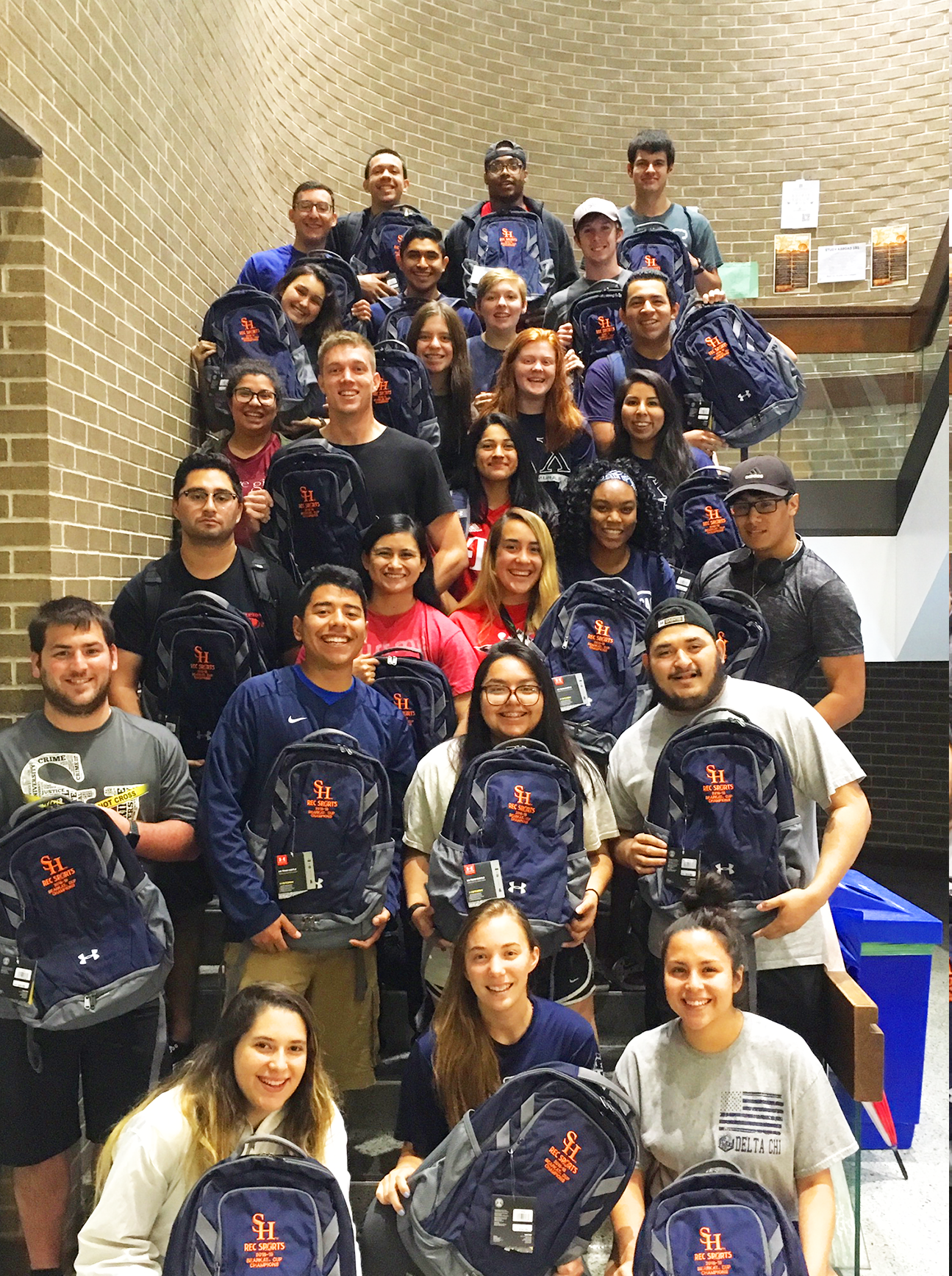 CoRec - LAE