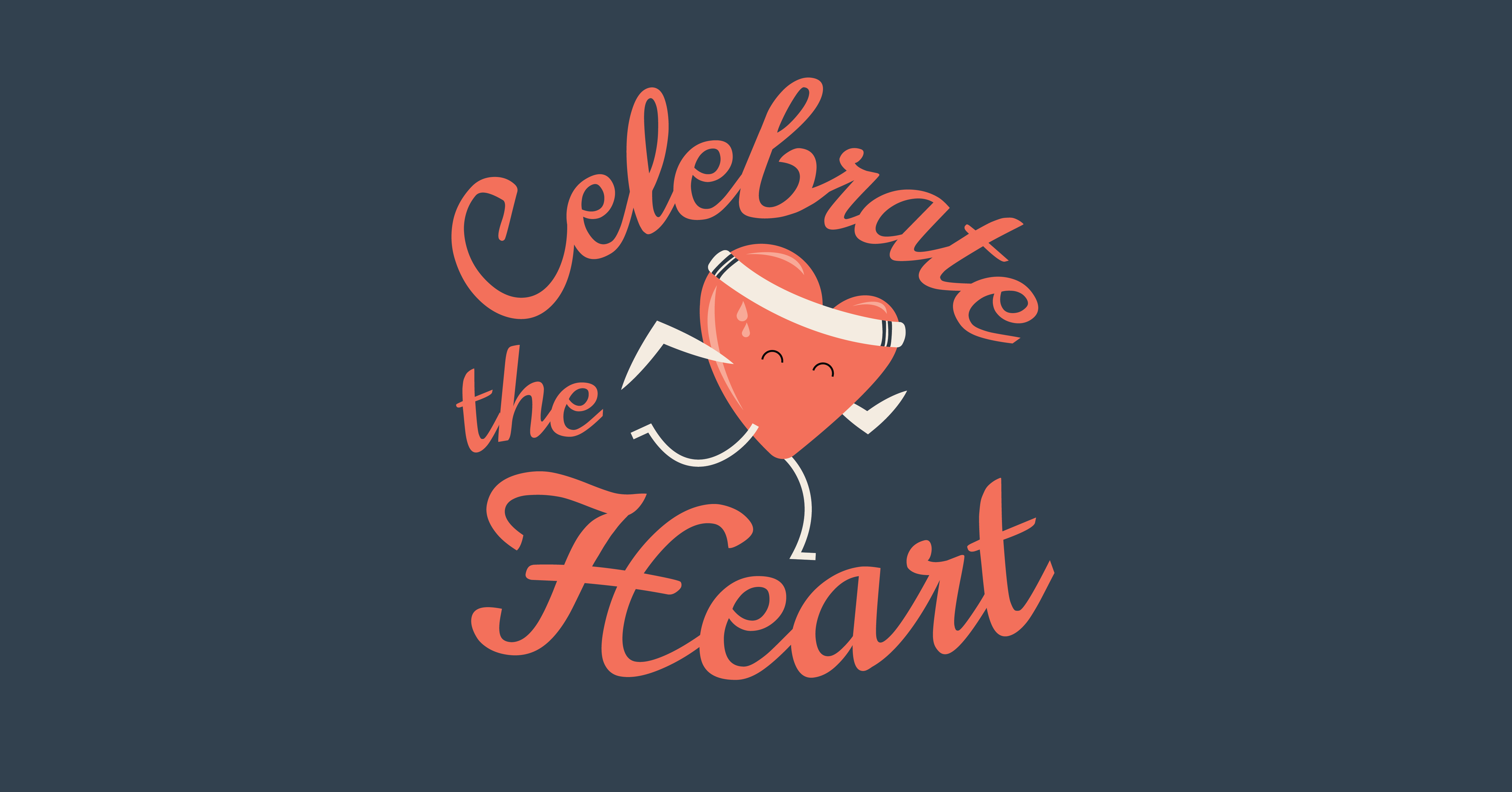 Join Recreational Sports and the Office of Health Promotion in Celebrating the Heart. A full week leading up to Valentine's Day where you can participate in all kinds of heart-healthy activities.
FREE CARDIO CLASSES AT THE RSC - FEB 11-14
Feb. 7-14 - Cardio classes are free the entire week in honor of Heart Health and Valentine's Day. Look for classes featuring the "heart" icon on the schedule.
---
Brought to you by SHSU Recreational Sports and the Office of Health Promotion
---
Contact Campus Rec
936.294.1985 | campusrec@shsu.edu
Facebook Twitter Instagram Youtube
Download a map of the Campus Rec Center
---
Fitness Classes | Intramural Sports | Facility Availability Calendar | Reservation Form
---