Charging Stations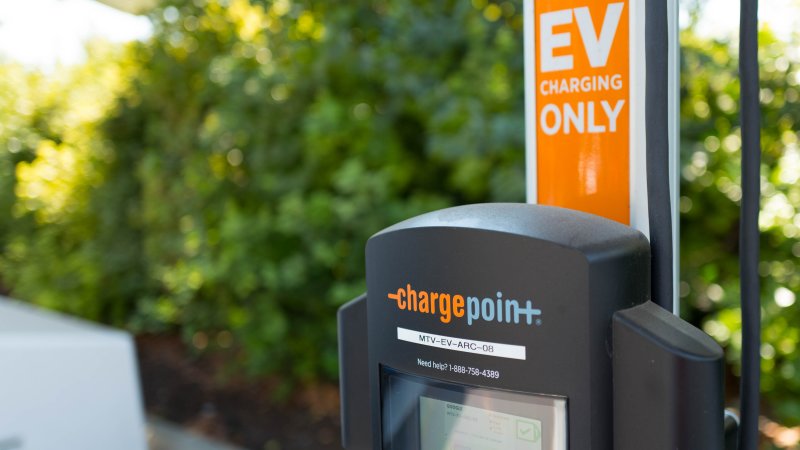 Need to charge your car while you are on campus? Charging stations are currently located in lot 23 and lot 55, refer to the map for directions. Charging Stations require separate payments for parking and charging. Your car must be charging to occupy a charging space.
Pay to Park
ePermit
Electric vehicles with corresponding ePermits can utilize charging stations at no extra cost of parking.
Pay to activate
After paying to park, you must have the ChargePoint app or card to activiate the charging station. You can obtain a free ChargePoint card online and recieve it within 7-10 business days.