Procurement & Business Services
Online Courses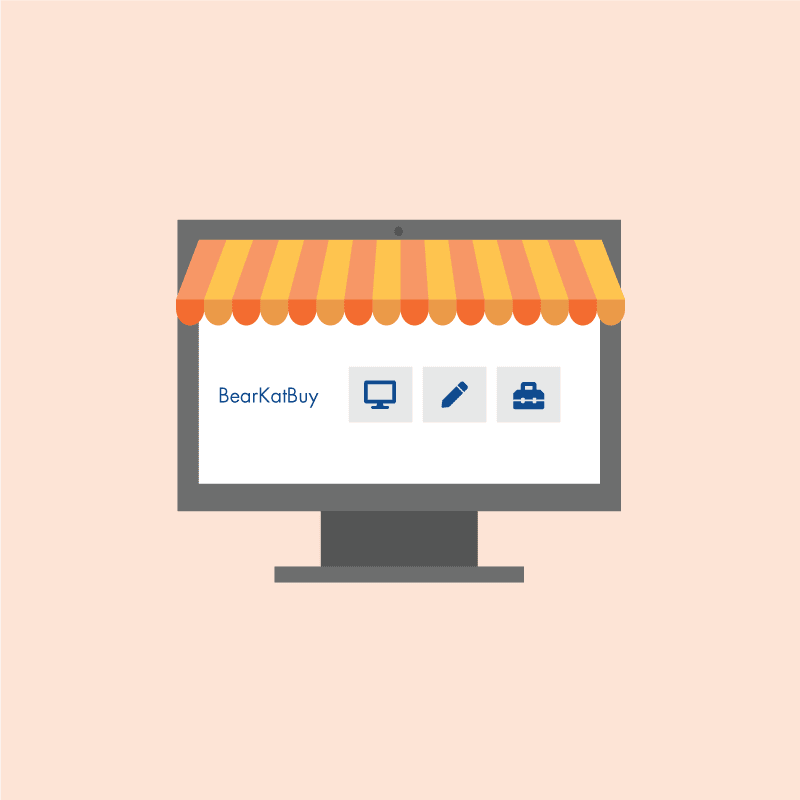 BearKatBuy
Learn the basic operations and steps necessary to order and receive goods and services through the BearKatBuy system.
Launch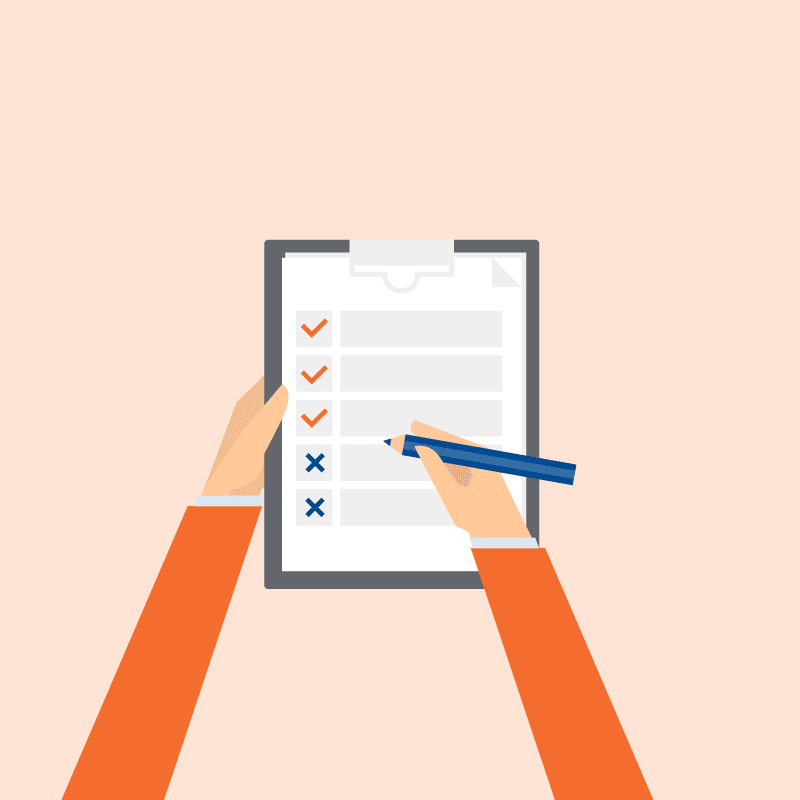 Disbursement Services
Receive step-by-step instructions and information for financial overseers regarding payments of purchase orders, direct pay, state funded payments, Boost/Wright Express payments, international payments, and outgoing wire payments.
Launch
In-Person Classes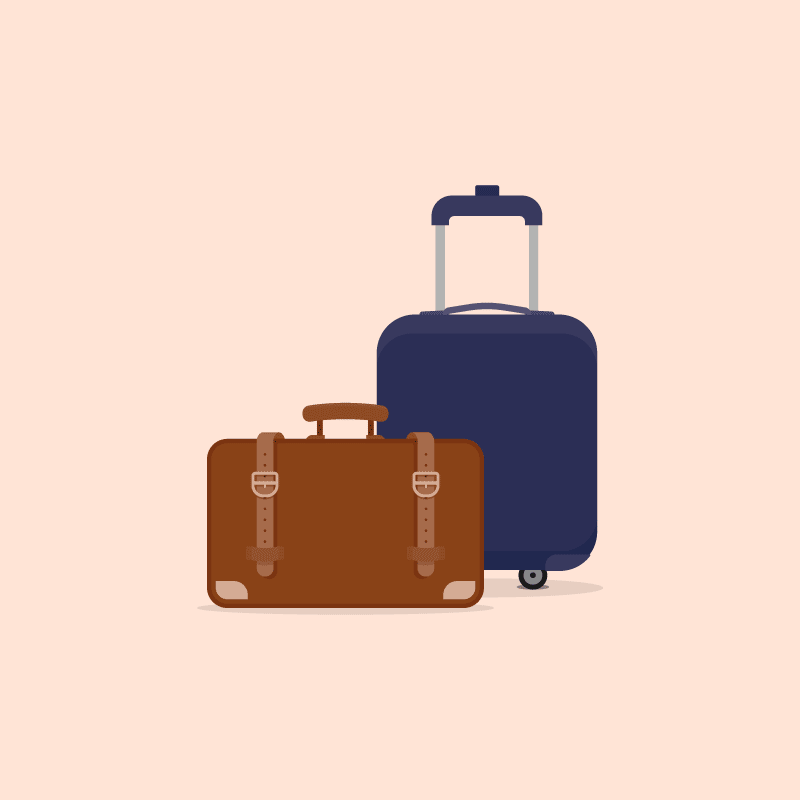 Travel Reimbursements/Expense Reports
Gain proper preparation and documentation required for the completion of a travel reimbursement request.
See Schedule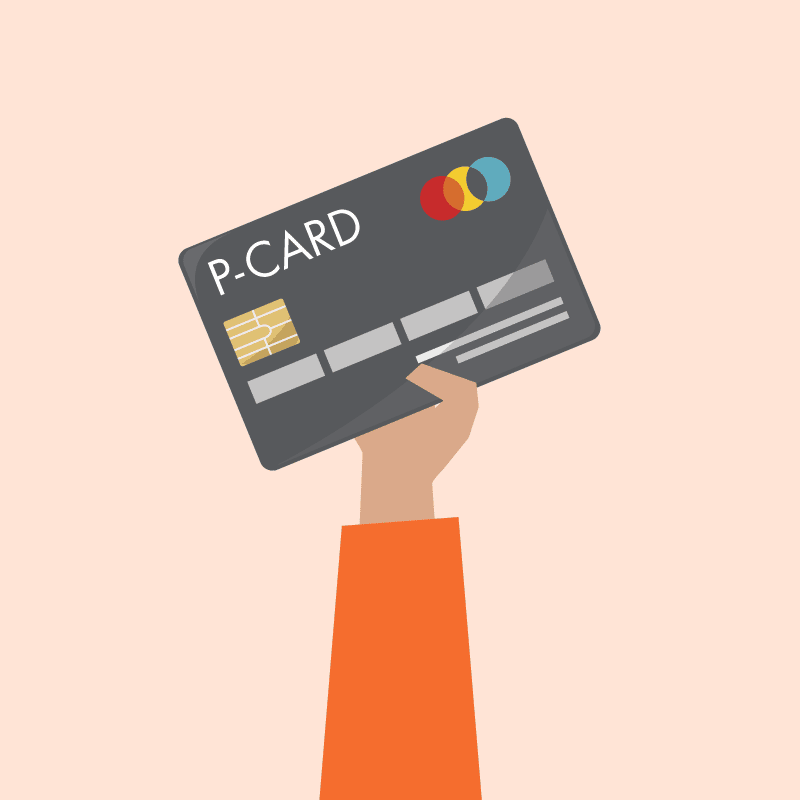 P-Card
Provide information pertaining to the SHSU P-Card Policy, including delegate and user responsibilities, P-Card controls, P-Card forms, documentation requirements, acceptable/unacceptable P-Card purchases, disputing transactions and reporting lost and stolen P-Cards.
See Schedule