Shopping for Goods & Services
BearKatBuy
Shop products within the catalog through Hosted and Punch Out suppliers. Or, find non-catalog suppliers by selecting "suppliers" next to "browse by" at the top. Consult vendor for product and service information.
Amazon.com
Amazon Business provides quick delivery options for items not available through hosted or punch out suppliers. Purchases are created through Amazon.com instead of BearKatBuy.

Choose Historically Underutilized Businesses (HUB)
If purchase you are seeking isn't available through Hosted or Punch Out suppliers, shop with HUB vendors. In accordance with the Texas Government Code, state agencies shall make a good faith effort to utilize Historically Underutilized Businesses (HUBs) in contracts for construction, services, including professional and consulting services, and commodity contracts.
Local Vendors
Non-Local Vendors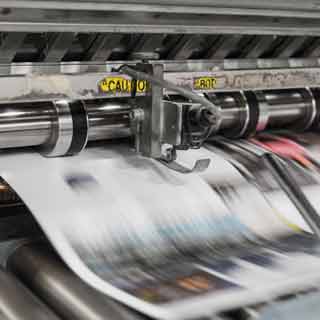 Register a New Vendor
Invites are sent to suppliers by requesting departments through PaymentWorks.
Ready to Purchase