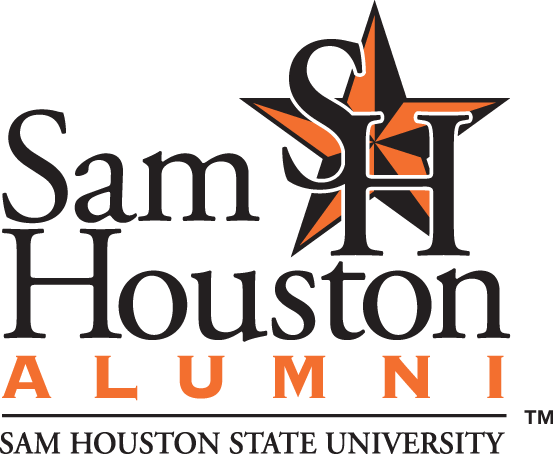 Service * Friendship * Networking

Bryan/College Station
Alumni & Friends Club
Katie McConnell '12

Johna Wright `12

Membership

Mike `82 and Jan `82 Laine
The Bryan/College Station Alumni & Friends Club was recently chartered
and is seeking members to help strengthen the club and engage alumni in the
Brazos Valley area.
If you are interested in being a part of this new club
and are an active member of the Alumni Association,
please contact Justin Haynes.
Upcoming Events
Bryan/ College Station Alumni & Friends Reception
hosted by
Christopher's World Grille
November 8th, 2018 | 6:00PM
Thank you for visiting our page.
We look forward to seeing you at our next meeting!!