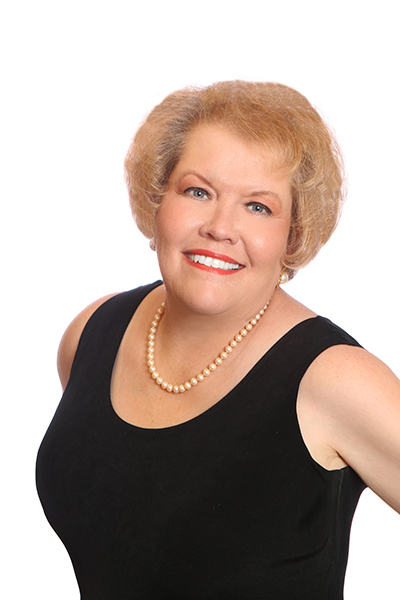 One of Sam Houston State University's most passionate ambassadors is a person who also lives by the university's motto, "The measure of a Life is its Service."
A former educator who spent 25 years with Pearland ISD as a teacher, principal and director of communications, Lenamon passed the Texas real estate sales exam after her retirement and now owns and operates David L. Smith Realty, the family business founded by her parents.
Lenamon graduated from SHSU in 1973 with a BBA in business education. In addition to her service in her community on boards with the YMCA, the Pearland Neighborhood Center, the Pearland College Center Board of Governors, the Pearland ISD Board of Trustees, the Brazoria County United Way, and Brazoria County Child Protective Services, among others, she is a founding member and former president of the Women in Leadership Society—an organization whose mission is to help single mothers and their children who have fallen on hard times.
As an active member of the SHSU Alumni Association, Lenamon has contributed to the university in many ways, such as serving as a President's Circle member, Alumni Association board member and president, "Let's Talk!" and Houston area Bearkats in Business sponsor, and contributor to endowments for scholarships for criminal justice and education students. She also provided furnishings for the historic Peabody Library building on campus, including the restoration of a 113-year-old pipe organ.
She and her husband, Ben '74, are the parents of three children, six grandchildren and five great-grandchildren. Susan is a Life Endowed Member of the SHSU Alumni Association.