2018 Service Award - Bill D. Baldwin '85
Owner, Boulevard Realty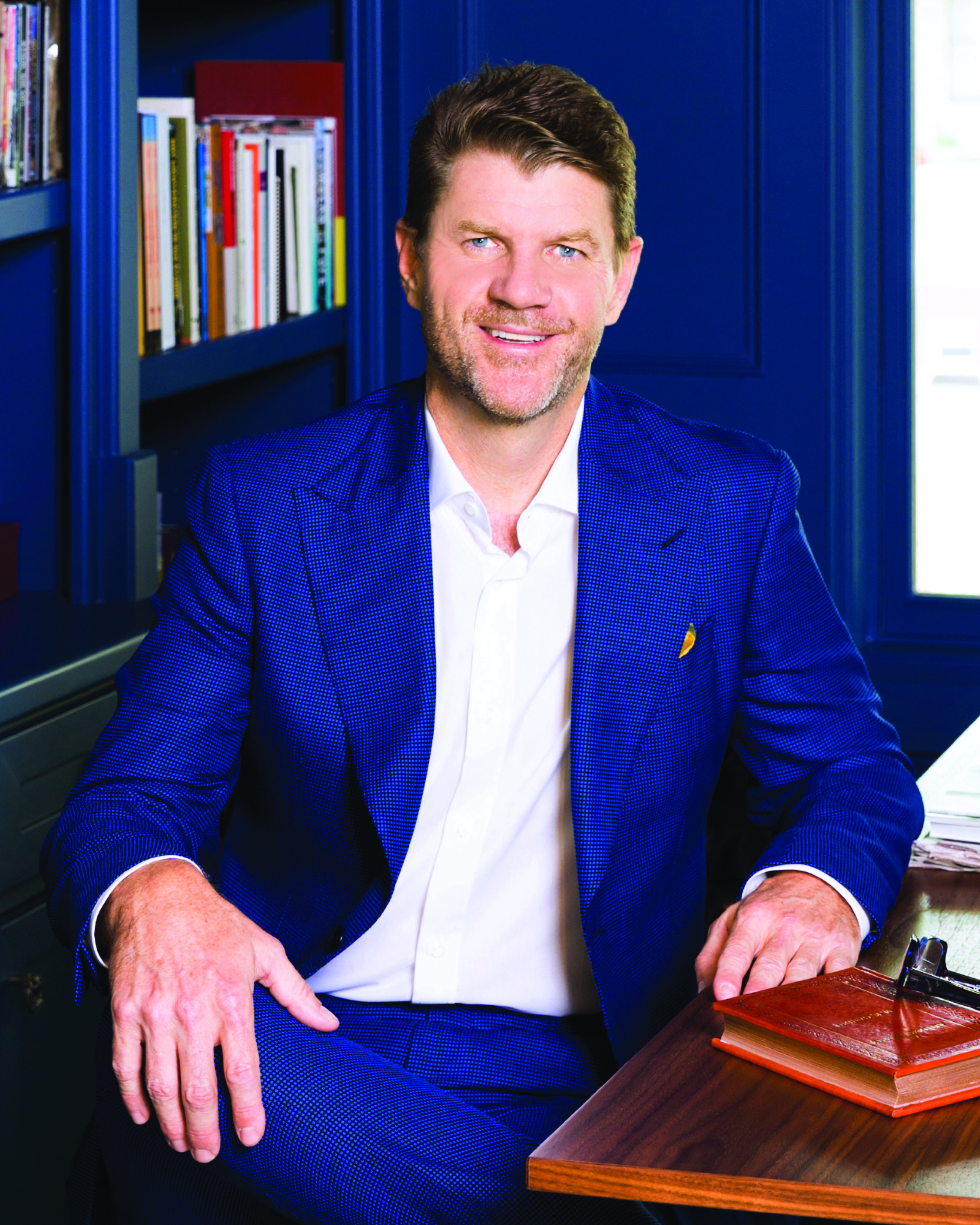 As a young college student, Bill Baldwin had already started to define his commitment to civic service. At 19, he was a member of the Huntsville-Walker County Chamber of Commerce. The Huntsville native also became the youngest person in Texas at the time to serve on a school board. Twice elected, he served six years for Huntsville ISD.
Between community meetings, writing for the Huntsville Item and working full-time, Baldwin earned a Bachelor of Business Administration in 1985. After launching his career as an entrepreneur in Huntsville and then Conroe, he eventually left his hometown roots to start anew in Houston.
Often described as the "Mayor of the Heights," Houstonians know Baldwin as the broker and owner of Boulevard Realty, recognized in Houston Business Journal's Top 25 Residential Real Estate Firms in 2017.
An ardent supporter of Houston's urban transformation, Baldwin was recently named to the City of Houston Planning Commission, an opportunity to serve that draws from not only his professional experience, but also his ongoing study of the city's ever-changing landscape.
However, it is his work in the aftermath of Hurricane Harvey which many see as true evidence of his devotion to Houston and his ongoing commitment to civic duty.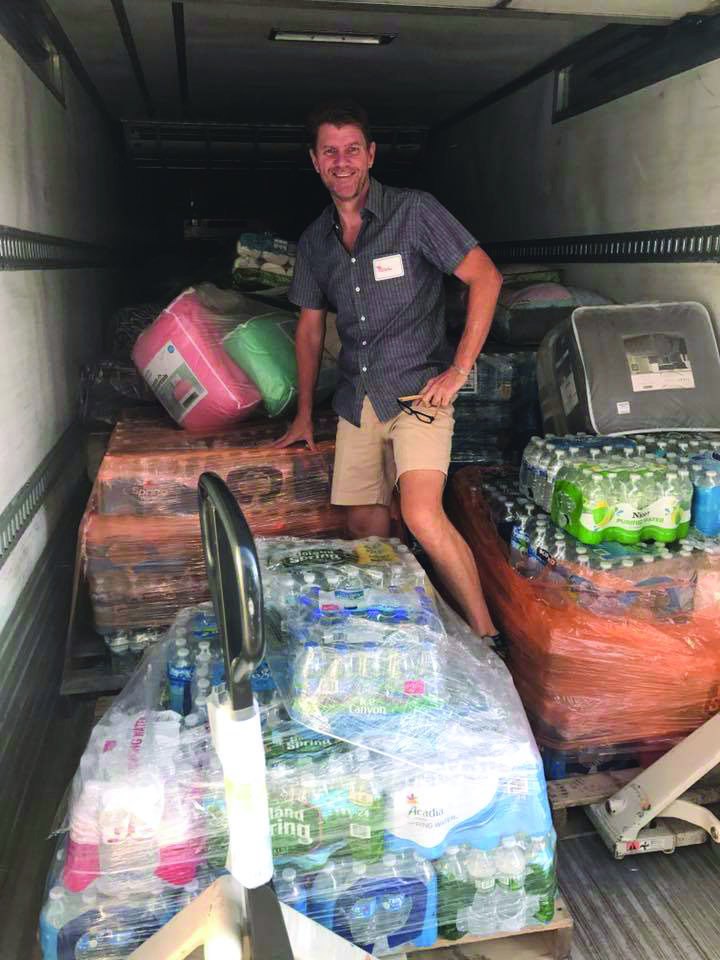 After Hurricane Harvey, Baldwin quickly stepped into an unexpected new role as volunteer coordinator, helping over 10,000 evacuees and sorting thousands of donations. During that time, Baldwin searched for solutions to avoid turning away the tremendous outpouring of donated items. He quickly established the Harvey Relief Hub to sort, store and disseminate contributions to flood victims.
While helping thousands of Houston-area families affected by Hurricane Harvey, Hurricane Irma struck Puerto Rico. It was then Mayor Turner called Baldwin to lead response efforts as the official City of Houston delegation to Puerto Rico. His tremendous and swift efforts made national news with features on NBC Nightly News, CNN and The Wall Street Journal.
An honored supporter of SHSU, he annually participates in the Houston-area Bearkats in Business events and is a member of the Alumni Association. In August 2018, he served as an SHSU commencement speaker.
At the end of the day, however, he is the proud father of two fellow Sam Houston State alumni; Ginger having attended graduate school and Richard recently earning his bachelor's degree.