Mary McCollum Vitek (BBA '86)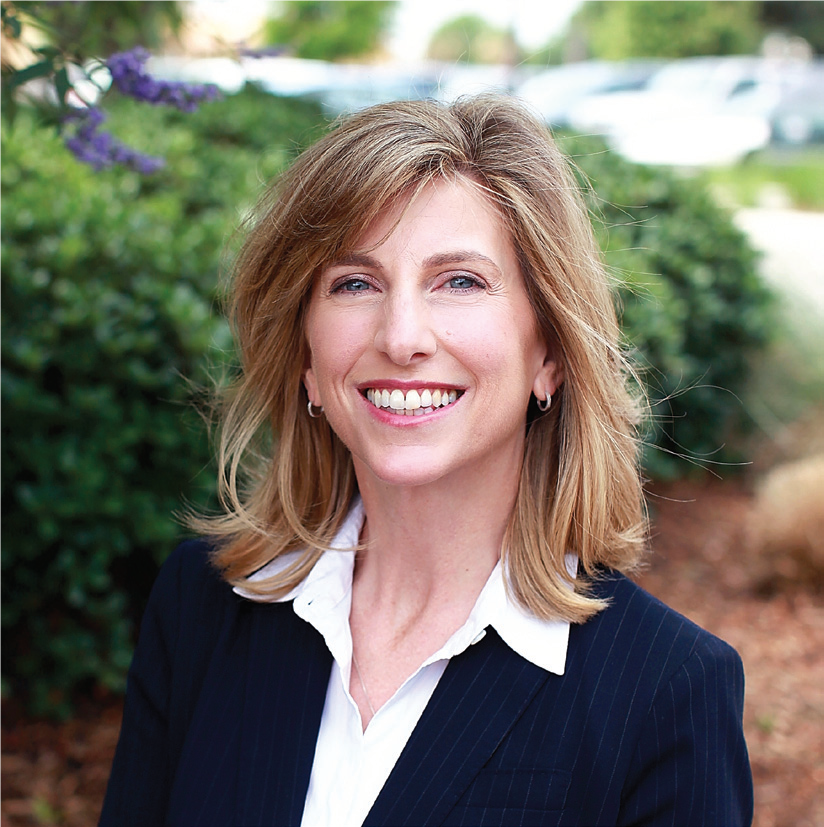 Mary Vitek is the chief executive officer of Girl Scouts of San Jacinto Council. She is responsible for the operations and management of one of the largest Girl Scout councils in the nation, which serves more than 70,000 girls ages 5-17 and approximately 19,000 adults in a 26-county area of Southeast Texas.
While attending Sam Houston State University, Vitek was a resident assistant in Belvin-Buchanan Hall.
"My fondest memories at Sam Houston are probably of my days as a resident assistant," she said. "The stories I could tell! My closest friends from college are the girls that I was a RA with during those two years. Working as an RA while going to school helped me develop a strong work ethic."
Following her graduation with honors, Vitek began her career in public accounting and worked for KPMG for eight years.
"In addition to our client responsibilities, audit managers were expected to handle some of the administrative responsibilities of the firm, like training, recruiting, and community service," she said.
"I was the firm coordinator for our Junior Achievement Initiative, and it was the 'assignment' and the amazing children I met in my second-grade JA classroom that inspired me to consider a career in the non-profit sector, where I have remained for the past 18 years," she said.
Vitek joined the Girl Scouts as the controller in 1994 and was promoted to CEO in 1998.
She is committed to service in a number of areas including being a member of SHSU's College of Business Administration Advisory Board, the Houston Chapter of the Texas Society of Certified Public Accountants, Leadership Houston, and the American Leadership Forum. Vitek has been recognized as an Outstanding Young Houstonian by the Houston Junior Chamber, an Outstanding Young Texan by the Texas Junior Chamber, one of Houston's 50 Most Influential Women in 2008 by Houston Woman magazine, and was selected for the Lone Star Pathfinder Award by the Texas Society of CPAs.
In December 2011, Vitek was inducted into the Greater Houston Women's Hall of Fame by the Greater Houston Women's Chamber of Commerce.
Vitek and her husband Mike are the parents of a daughter, Molly. They enjoy spending time on Lake Livingston, traveling, jogging, and hiking in national parks.