D. Lamar Miller (BBA '82)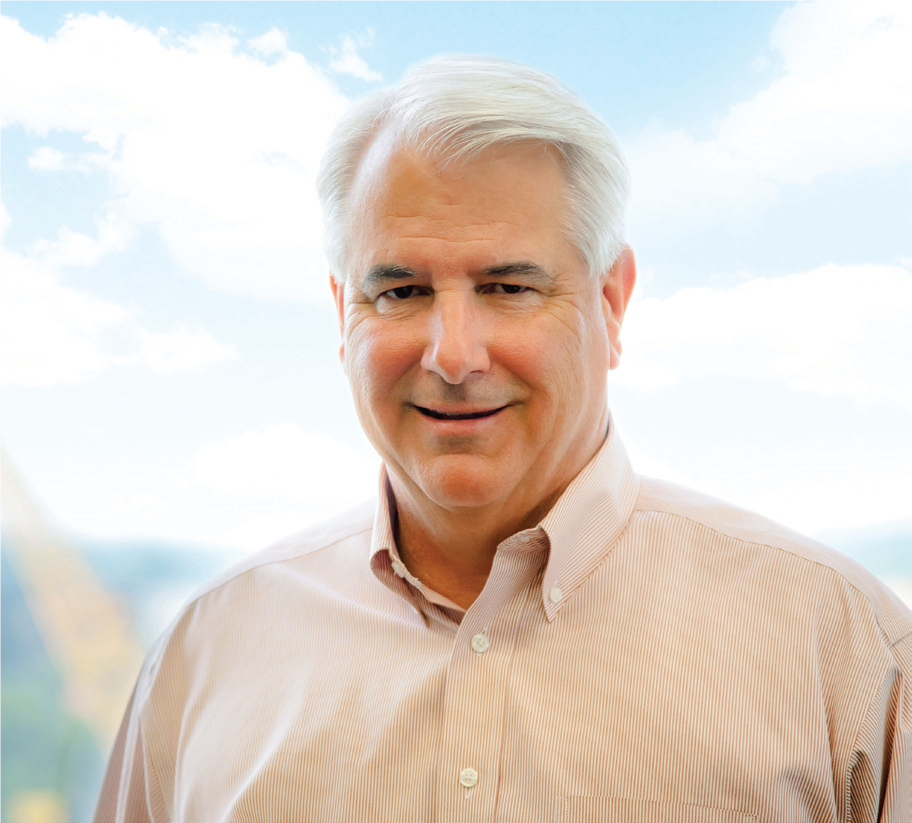 Lamar Miller is the vice president/internal audit for The Shaw Group, a Fortune 500 company serving the energy, chemical, environmental, infrastructure and emergency response industries.
Originally from Texas, Miller moved with his family to California after he completed a year at Victoria Junior College.
"I took time off from school and worked in the finance area at a car dealership and for Brown Oil Tools, putting together tools and delivering them to drilling locations all over California," he said. "This experience taught me that I needed to finish my education."
Upon returning to Texas, Miller came to Sam Houston because he "wanted to stay at a smaller school, but attend a school that had a good business program, as my grandmother's expectations were for me to obtain an accounting degree."
One of his fondest memories of being an SHSU student was taking the business management class where he met his future wife Pam. They have been married 28 years and have two grown sons.
"I had a really good time at Sam with a number of great memories," Miller said. "I was a member of Delta Tau Delta fraternity, and we were involved in a lot of activities."
After graduation, he started his career with McGee, Wheeler and Co. CPA firm in Conroe. A few years later, he went to Coopers and Lybrand.
"After the birth of our second child, I went to work for Amax Oil and Gas as director of Internal Audit before moving to the gas marketing segment as director of Finance and Administration," he said.
"I grew to love the marketing and trading area, as this sector was experiencing robust growth with pipeline deregulation and the expansion of the commodity markets," Miller said.
Amax was acquired in 1994, after which Miller spent 16 years with various energy companies in a number of administrative roles in either financial or commercial areas before taking his current position with Shaw.
"Nowadays with the boys grown, Pam has retired from teaching, and I try to make as much time to play golf as possible," he said.
He has seen two U.S. Opens, two Masters, a PGA, and Ryder Cup and has played on approximately 40 of the world's top 100 ranked golf courses.
"SHSU provided the tools for me to have success in my career," Miller said. "At SHSU I filled my initial 'toolbox' with accounting and analytical skills that have enabled me to work in a very dynamic industry and be a contributor to the different companies' success that I have worked for. Also, balancing both the academic responsibilities of school and the social aspects of fraternity truly helped me prepare for my career after college."