Christopher L. Tritico (BS '83)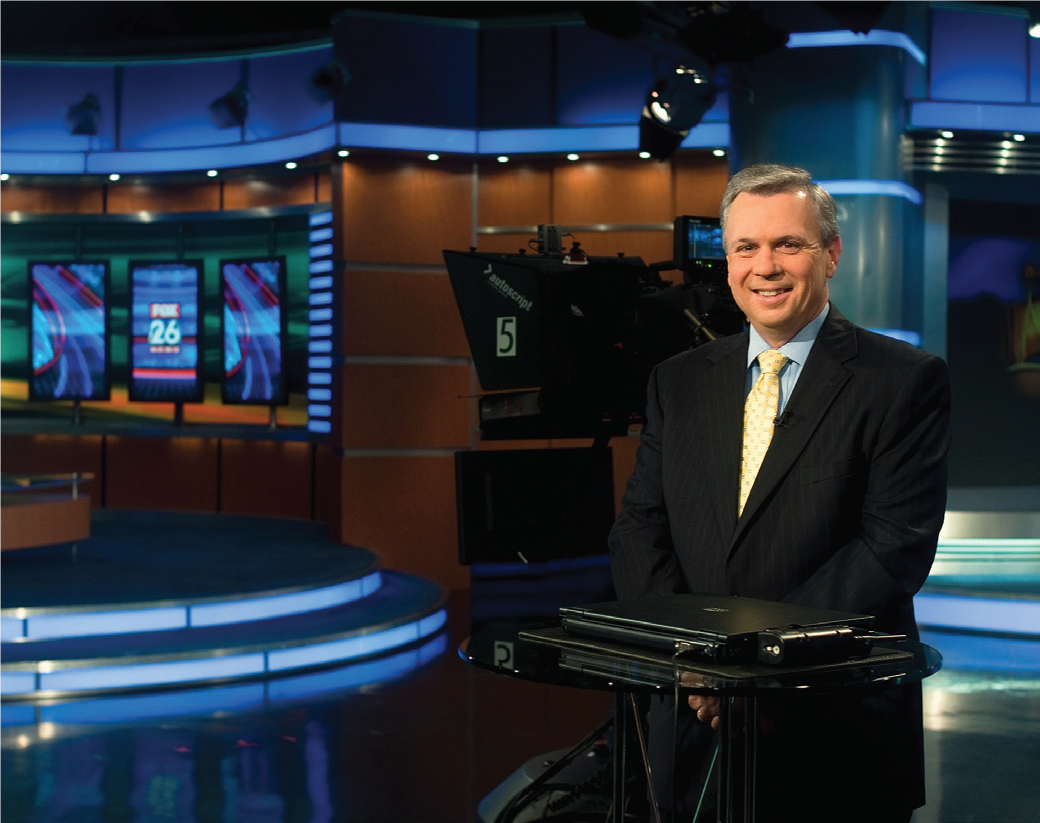 Chris Tritico received his bachelor's degree in Political Science from SHSU and his Doctor of Jurisprudence degree at South Texas College of Law.
He began working at the firm of famed Houston attorney Richard "Racehorse" Haynes at age 18 as an errand boy and worked "in almost every capacity in the firm" through the years.
Tritico worked for the firm through college and immediately after graduating from law school, he joined the firm as an attorney in 1988. In 1993, he left Haynes's office to start his own firm, which today operates as Tritico Rainey, PLLC.
Tritico is a member of the State Bar of Texas, National Association of Criminal Defense Lawyers, Texas Criminal Defense Lawyers Association, Harris County Criminal Defense Lawyers Association, and Houston Bar Association.
He was named a "Texas Super Lawyer" for 2003 through 2008 and 2012 by Texas Monthly magazine. He was also named one of the "Top Lawyers for the People" by H Texas magazine in 2005 through 2012, and a "Texas Top-Rated Lawyer" in 2012. He recently became the 42nd president of the Harris County Criminal Lawyers Association, the largest local bar association in the country.
As a defense attorney, Tritico has handled cases in both state and federal courts, ranging from environmental law to capital murder. He has represented notable professional athletes and was one of the trial lawyers who represented Timothy McVeigh in the Oklahoma City bombing case.
He has appeared on Good Morning America, World News Tonight, Nightline, CBS Evening News, Meet the Press, Dateline NBC, 20/20, CNN, Fox News Channel, Court TV, and other media outlets, both nationally and internationally.
Tritico is the host of Fox26Law and serves as the legal analyst for KRIV Fox 26 and News Radio 740 KTRH in Houston.
While a SHSU student, Tritico was president of the Student Government Association. His most memorable accomplishment was mobilizing a student petition to help save Peabody Library from demolition, which led to the restoration of the building.
"My time at Sam Houston was special in every way," he said. "I loved the feel of the campus; the teachers knew you and cared about you, and they had respect for the students. I loved the SHSU culture which is still present today."
Tritico is married to the former Deborah Lambert, a 1984 BFA graduate of SHSU, and they have two daughters and one son.