Zoom not only provides remote conferencing services using cloud computing, Zoom also offers webinars.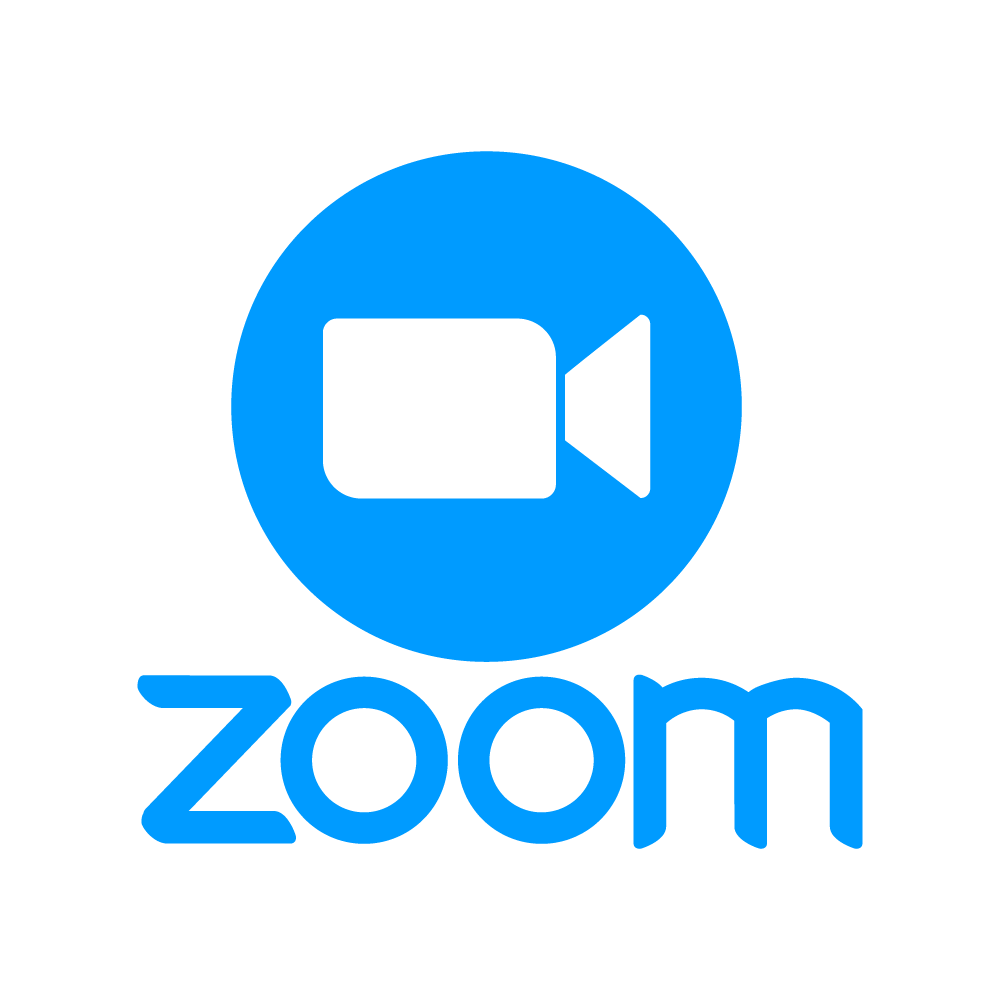 Get Started
To get started, you will need to request a webinar account through Katalyst. Once an account is granted, log into the Web Client to Schedule a Webinar. If prompted, you will select to log in with SSO to use your SHSU credentials.
You will need a computer or mobile device with an internet connection, speakers, microphone, and a webcam.
Learn
Here are a few tutorials to help get you started. See the full list of tutorials in the right-hand menu.