O365 Email: Setup Outlook for PC
Add your O365 email account to Outlook on a PC with the following quick steps.
Open Outlook and click File menu > Add Account. Note: You will see a welcome screen if you haven't opened Outlook before.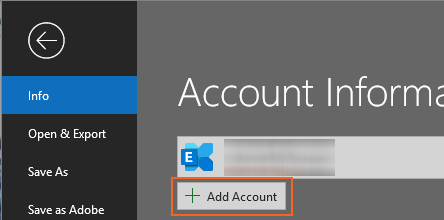 Enter your email address and then click Connect.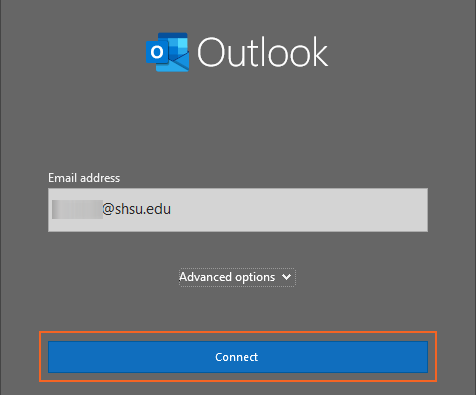 If prompted, enter your password and select OK.
Click Finish.
You're all set!