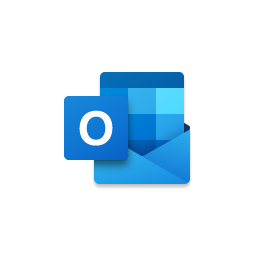 Email is integrated in so many aspects of our SHSU community. We use the Microsoft Office 365 Exchange email system for it's reliability, security, and availability.
Get Started
The easiest way to get started is to pull up your favorite web browser and log in with your SHSU email address and password at https://outlook.office.com from a computer or mobile device with an active internet connection.
Follow the guides listed below to get started today!
Learn