Personal/Unmanaged Device Use
If you have a personal or non-managed computer, follow these steps to install Adobe Creative Cloud software.
NOTE: A Personal Computer is a laptop or desktop computer not owned by SHSU. A Non-Managed Computer is a laptop or desktop computer, owned by SHSU, that is not part of the main SHSU network. The laptop or desktop computer does not receive automatic software updates.
1. Visit https://helpx.adobe.com/in/creative-cloud/kb/creative-cloud-desktop-app-download.html and select Download using direct download links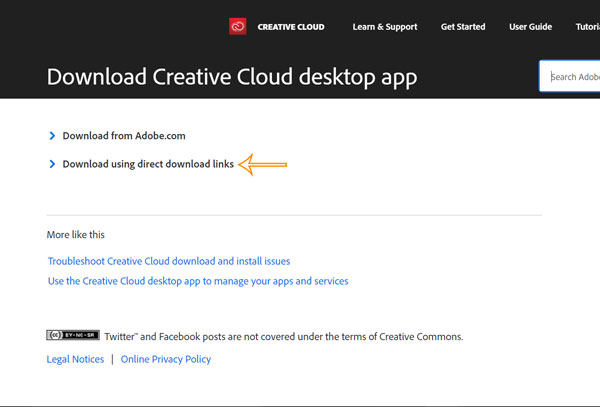 2. Select either Creative Cloud desktop app (Windows) or Creative Cloud desktop app (Mac) based on the computer (Operating System) you are using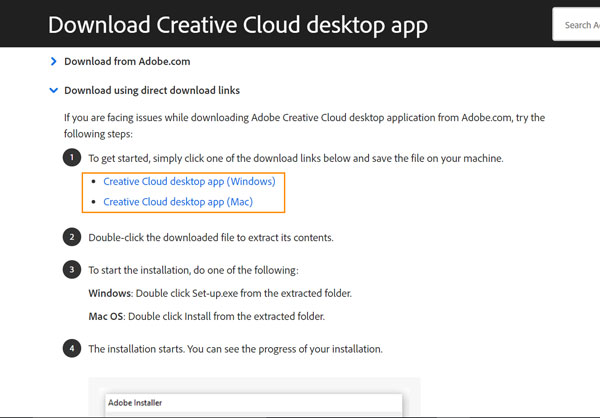 3. Open the location where the file was downloaded:
a. For Windows, right click on the zip file and select Extract

Open the extracted folder and double click the Set-up option, proceed to Step 4.

b. For Mac, you will double click the .DMG file to open the options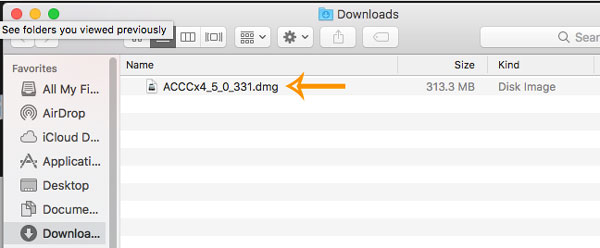 Double click the Install option

If you receive a warning about an application downloaded from the internet, select Open and proceed to the next step.

4. The Adobe Creative Cloud Desktop Application will begin the installation

5. Once the Creative Cloud Desktop application is installed, launch the application and click the Sign in with an Enterprise ID
6. Start typing the non-alias SHSU email address and password and you will be directed to an SHSU sign on page. You can also click Sign in with Enterprise ID and it will bring you to the SHSU sign on page. At this point you should be able to enter your SHSU username and password then log in.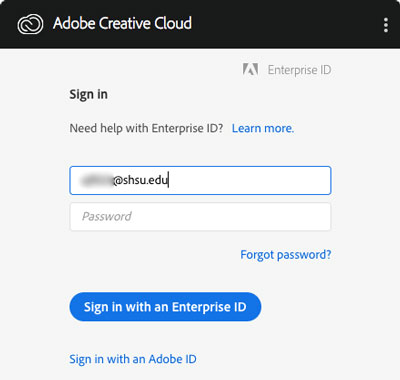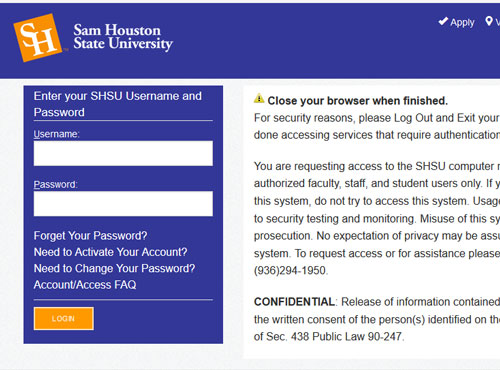 7. After logging in, you can Install or Update apps from the Apps