Tech Tip: How to Use IE Mode

---
Life after Internet Explorer (IE) is an interesting one. While Microsoft fully retired Internet Explorer on June 15, 2022, they know that various websites and software still rely heavily on IE.
Therefore, they developed IE Mode in Microsoft Edge to allow you to continue accessing the IE software and applications that are an everyday part of your job.
Here's how to use it:
Open Microsoft Edge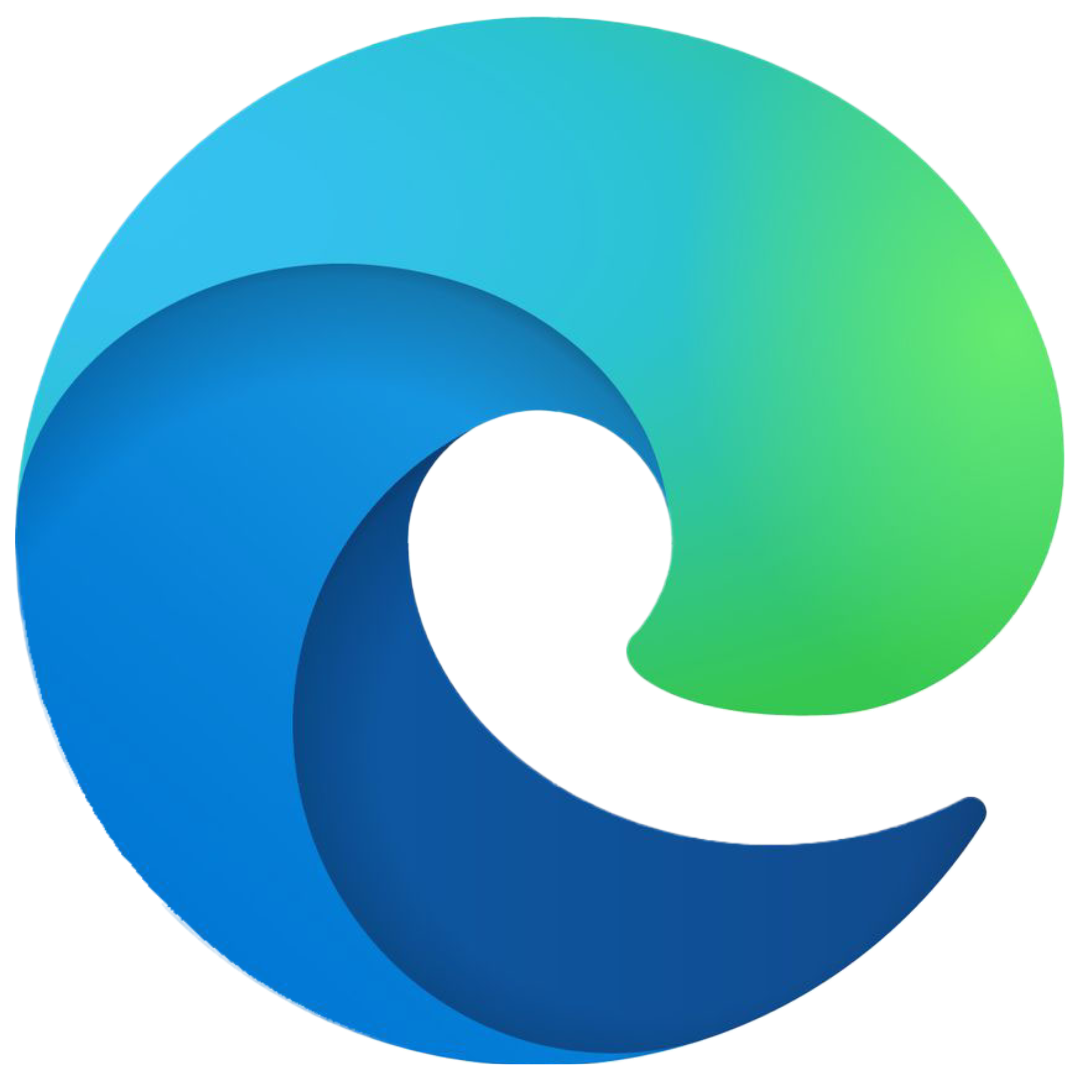 Click on the ellipsis (…) button in the top right corner
Select "Settings"




Click on "Default Browser"
Under "Internet Explorer Compatibility", enable "Allow sites to be reloaded in Internet Explorer mode"
Then select the "Restart" button for the change to take effect


IMPORTANT: IE mode is a temporary solution for vendors to make the required changes for their products to work appropriately when using updated browsers.
For additional tips such as importing your IE settings, favorites, and passwords, check out this Internet Explorer blog article: Internet Explorer 11 has retired and is official out of support – what you need to know.
OR
For assistance setting up IE mode in Microsoft Edge, please contact the IT@Sam Service Desk.