×
Spring aid will begin disbursing January 6th.
Schedule a Virtual Appointment
Find the link to "Campus Connect" on your MySam Account
Go to
Campus Connect
.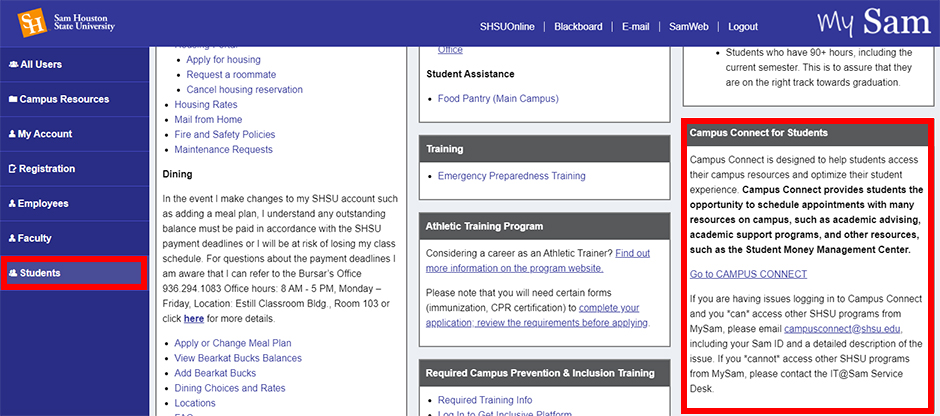 Sign-in using your SHSU login information (if needed)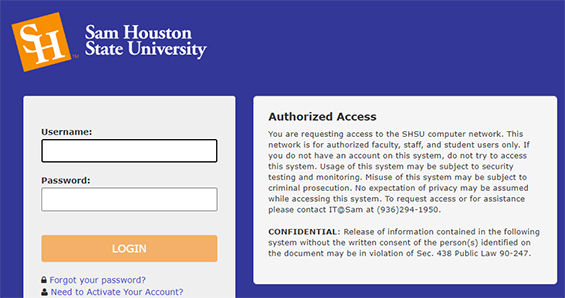 Select "Need to make an appointment? Start here!" button

Select Student Resources and then Financial Aid & Scholarships
Select the service you need
Select the location and staff (if you have a preference)
If you don't have a preference select next.
Select your date and time
Review and Confirm your appointment
Congrats, you're finished!
---
---
Email Us
Please email your Financial Aid Counselor as listed below:
---
---