How To Join
Sign Up for Spring 2020 IFC Recruitment Here!!!
Joining a fraternity or sorority not only cultivates life-long friendships through social interaction and a "family" away from home, but also instills high standards and a sense of value to the lives our students lead. Greek Life at SHSU is multi-faceted; there is something in it for everyone: Fraternity and sorority members hold their commitment to education in high regard by scheduling study nights, providing local and national scholarships, maintaining files of information from classes, pairing you with study buddies, rewarding outstanding academic performance, and providing scholastic assistance when needed.
Greek organization membership is a privilege but it is also a responsibility. Members must always strive to represent the values of their chapter and their national organization. Since 1824, hundreds of thousands of men and women have made the commitment to experience Greek life. These members provide an extensive network which is an advantage when seeking internships and jobs. Alumni organizations provide mentors for young members and enable members to continue to connect with sisters and brothers no matter where in the world you go after college.
It is our hope that you take the time to research all that our fraternities and sororities have to offer. With twenty plus chapters to choose from, you have a wealth of choices. Remember that this is a lifetime commitment and not just an experience you will have for your undergraduate days here at SHSU. We hope to see you at our events and look forward to seeing you as a member in the immediate future. Any interested students must have a 2.6 cumulative grade point average to join any fraternity or sorority at SHSU.
Panhellenic Association (PHA)
Sorority recruitment is a formal process for prospective sorority members to meet women of the 5 Panhellenic Association chapters at SHSU and for the chapter women to meet the potential new members as well as learn what it means to be a member of the Panhellenic Association and SHSU Greek community. This is the time to learn about the principles, standards, traditions, and programming of each individual sorority. Recruitment is a mutual selection process that takes place over a period of several days. Formal recruitment occurs during each fall. Some chapters may also recruit after the formal recruitment period during a period called Continuous Open Bidding (COB) or informal recruitment (which takes place after formal recruitment or during the spring semester). The process during informal recruitment varies from chapter to chapter.
For information on Panhellenic Recruitment and to register visit: www.shsu.edu/greeklife/pha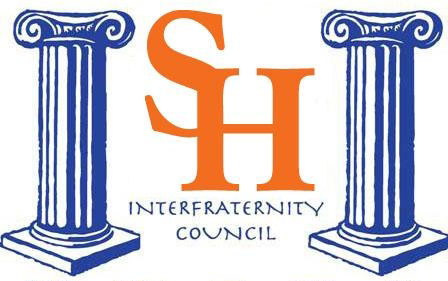 Interfraternity Council (IFC)
IFC recruitment week occurs 2-4 weeks into the semester. Recruitment is open to any male student attending SHSU that is in good standing with the university. All returning SHSU students as well as transfer students must have a 2.6 or higher cumulative grade point average. There is a $20 registration fee. Fall 2019 IFC Recruitment is September 9th-14th.
For more information visit: www.shsu.edu/greeklife/ifc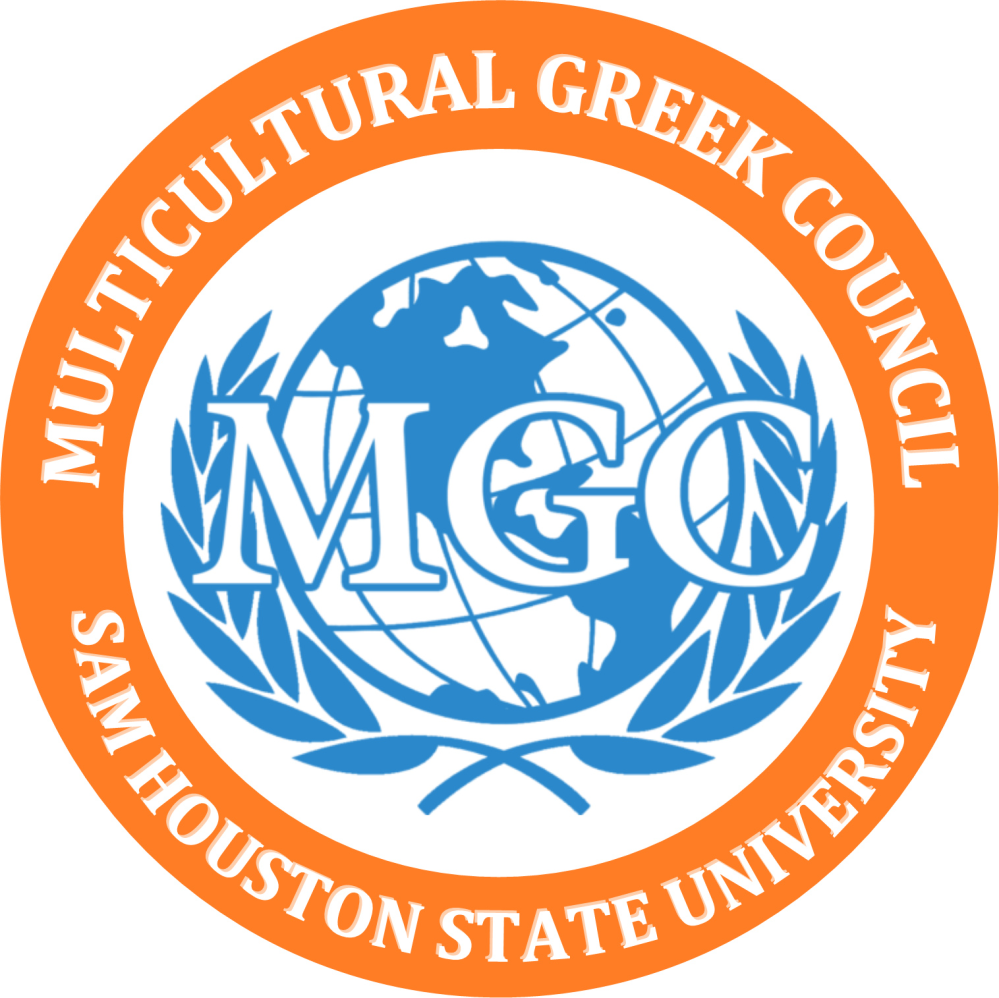 Multicultural Greek Council (MGC)
These organizations conduct intake at different times throughout the year so it is best to contact them directly for further information about how to join. Students must have a 2.6 cumulative grade point average to join a fraternity or sorority in MGC. Attending their "MGC Showcase" along with the individual chapter's functions is a great way to meet and get to know members of the organizations.
For more information visit: www.shsu.edu/greeklife/mgc
National Pan-Hellenic Council (NPHC)
Unlike the other councils, NPHC chapters conduct their membership selection or "membership intake process" independently and at different times. Chapters usually conduct interest meetings that are relatively formal in nature. Prior to membership student must usually provide transcripts and letters of recommendation. Attending the individual chapter's functions is a great way to meet and get to know members of the organizations as well as their "Greek Assembly" program which all interested students are required to attend the actual semester the organization is having intake to be eligible to join a NPHC organization. If a student can not attend "Greek Assembly" they must inform the SHSU Greek staff prior to the event with proof of the schedule conflict or at least within 3 business days after the event if it deals with an emergency. No exceptions!
For more information visit: www.shsu.edu/greeklife/nphc