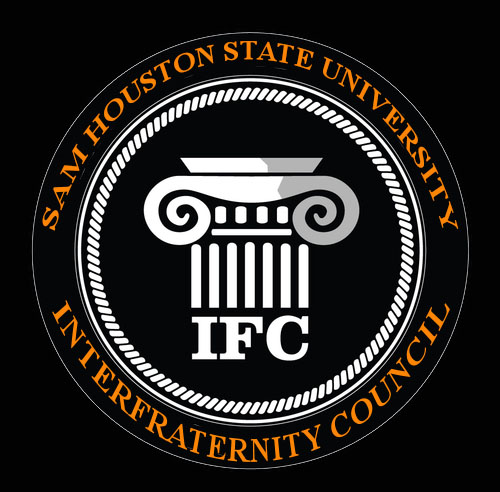 Thank you for visiting the Sam Houston State University Interfraternity Council website. We hope that this site will serve as an informative resource for any party interested in the Greek community. We truly believe that our Greek system is the best catalyst for the development of young men to succeed in all future academic, professional, and social endeavors.
New students and parents, please feel free to browse the content available here and learn why joining a Greek organization will change your life while in college and after graduation. Please note that any interested students must have a 2.5 cumulative grade point average to join any fraternity in the Interfraternity Council per Greek Life Office policy.
If you need to contact us or are simply interested in learning more about the Interfraternity Council, please visit the "About Us" or "Contact Us" pages. I hope that this tool will continue to strengthen our SHSU Greek community and better enhance the communications between the Interfraternity Council, fraternities, sororities, other Greek councils, and the public.

SHSU Interfraternity Council