Clinical Training Programs
Dear Graduate Students,
WELCOME to the Sam Houston State University (SHSU) Counseling Center pages! I am glad that you are interested in learning more about the opportunities for training with us. The SHSU Counseling Center provides a developmental/mentoring and "Use of Self" approach with our two training programs for trainees at different professional development levels.
SHSU is an excellent place to complete your professional training! All of our senior staff are very proud of our programs and greatly invested in all aspects of training and supervision. It is our goal that our programs will reach beyond the development of basic skills and competencies to the integration of a professional identity within each trainee. To this end, we believe in providing a warm and intensive training environment to promote both learning and professional growth. The SHSU Counseling Center highly values the diversity among trainees, staff, and the university community. We are committed to multicultural competence and providing effective services that demonstrate respect to diverse client populations.
YOU are encouraged to explore this website further to find more information about our training programs. Please check out our video of "Sammy Goes to Counseling" on our main page to get familiar with the SHSU Counseling Center. Please feel free to contact me with questions which you may have about the programs. SHSU is a great place to work, and we hope you will want to become part of our Bearkat family!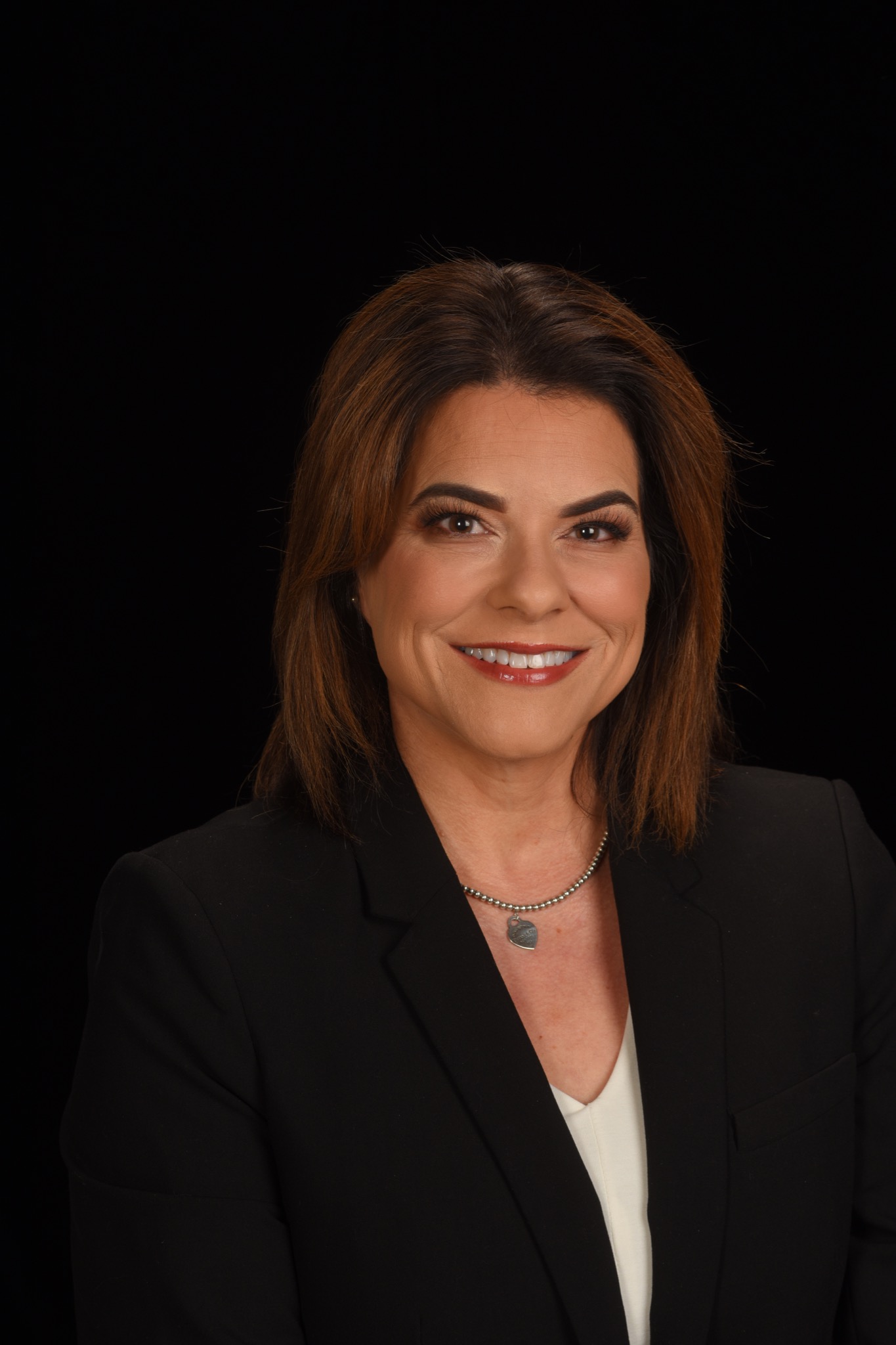 Diane Stoebner-May, Ph.D.
Assistant Director/Training Director
Sam Houston Counseling Center
1608 Avenue J., Box 2059 | Huntsville, TX 77341-2059 | Phone: 936.294.1720 | Fax: 936.294.2639