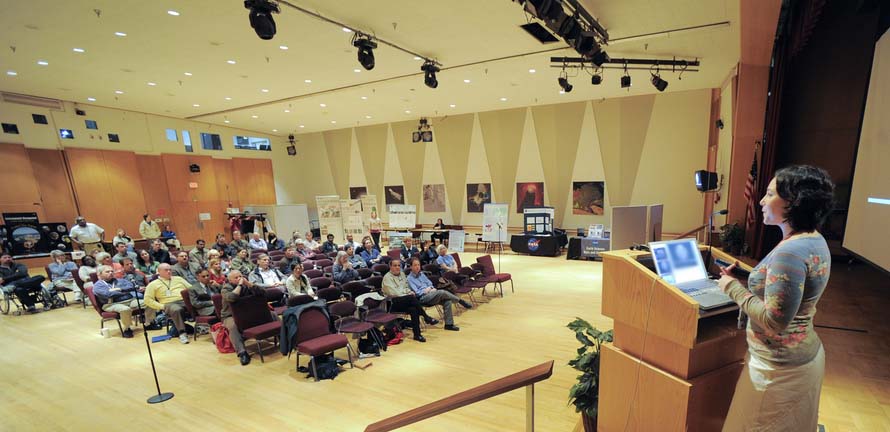 Class Presentations and Workshops
We offer a variety of presentations covering various career-related topics including:
Resume and Cover-Letter Writing
Networking Basics
Business Etiquette
Successful Interviewing Techniques
If you are interested in scheduling a presentation for your class, please complete our Presentation Request Form. We also offer a workshop series you may wish for your students to attend for extra-credit assignments or for career-development activities.
Career Center Tours
A tour, which includes an overview of the Career Center and the basic services that we offer, can be scheduled by calling Career Services at (936) 294-1713 or by
e-mail
.