CONTINUE YOUR BEARKAT JOURNEY!
At Sam Houston State University we are dedicated to your success! We know that even after facing a difficult set of semesters you still have the desire to complete your degree. We want to support you in that process, so we have streamlined our steps to help you get back on your path to success.
Following the steps below will allow you to: Meet with your college about your plan for success in the future; Get academically advised for the appropriate classes should you be readmitted; and, Learn about important policies and resources we have to support your journey. So, get started now--continue your Bearkat Journey!
---
Submit your Intent to Return Readmission Form. This lets us know you are coming back and helps us guide you through the paperwork and meetings.
Schedule your advising appointment as soon as possible to maximize your course options.
Review the information below to be aware of resources to support you at SHSU.
---
Continue Your Journey Using the Resources Below
---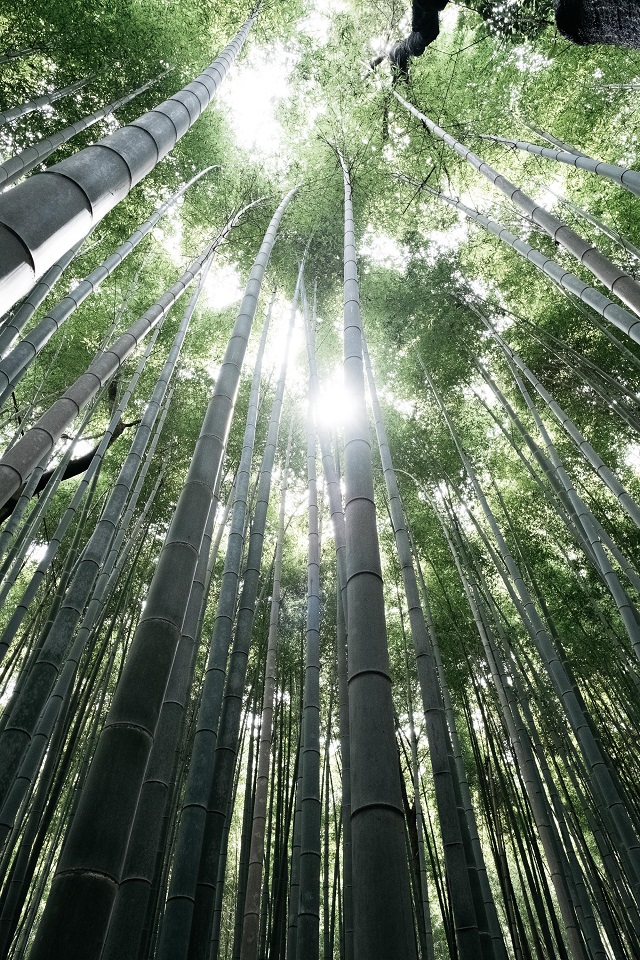 UNIV 3001

Academic Recovery
Promoting academic resilience will enable you to create meaningful connections with SHSU faculty and staff, develop an understanding of SHSU academic policies, identify academic goals, explore personal strengths, and implement an individualized plan to guide you back to good academic standing. This is an online course available at no cost to you. You will work one-on-one with an Academic Recovery Coach to co-construct an academic recovery plan. For fall 2023, register for CRN 85110.
---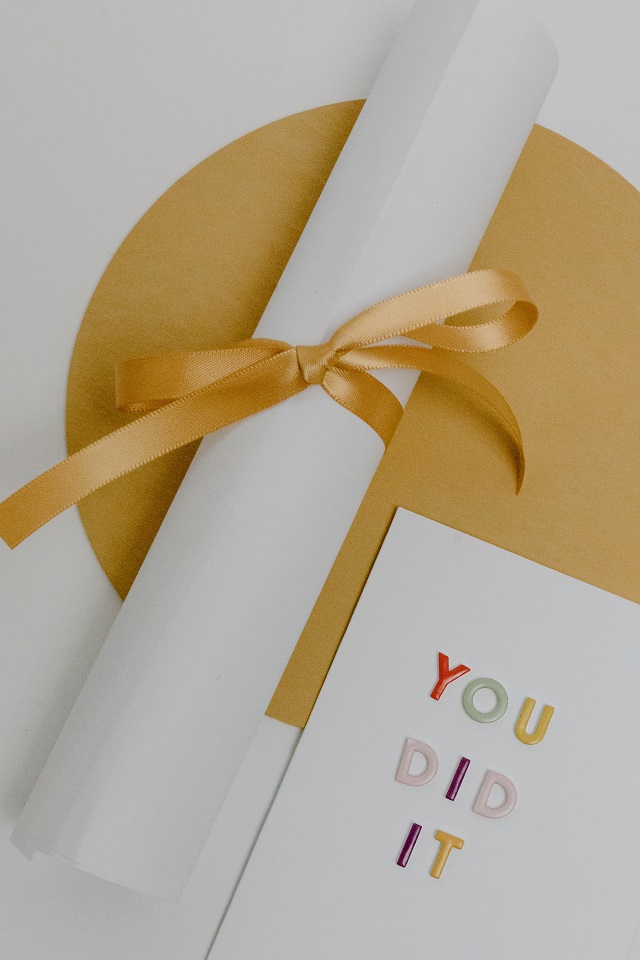 SAP Appeal

Info
Satisfactory Academic Progress (SAP) is a federal requirement and students must meet specific requirements to recceive aid.
Review the SHSU SAP policy here.
Review your current academic status (SAP) here.
If you are denied financial aid, please contact the Financial Aid Office to appeal.
Contact:
Financial Aid &
Scholarships Office
936.294.1774
Estill Building
Suite 201
---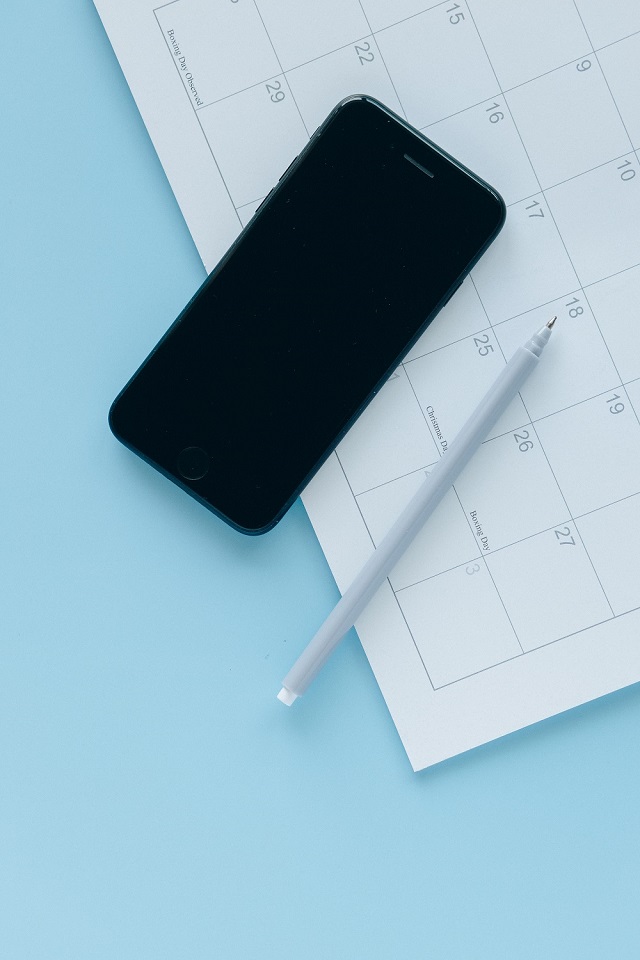 General Registration

Info
The Registrar's Office has posted information and deadlines for students on probation or suspension. Dates are posted now for students placed on probation or suspension in spring 2023, planning for readmission for summer 2023 or fall 2023. These are important to keep in mind as you plan your return to SHSU and getting back on track. Be sure to work with meeting (or beating) these deadlines!
---
Questions regarding your readmission process? Email us at studentsuccess@shsu.edu.
---