Meet Our School Board Members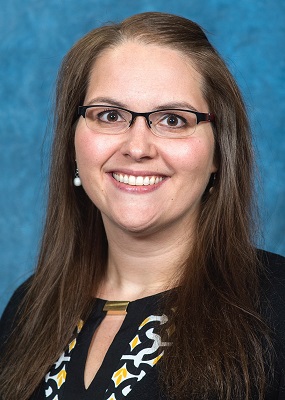 Dr. Kristina Vargo, Chair
Dr. Kristina Vargo is an Associate Professor of Special Education at Sam Houston State University. Dr. Vargo is also a Board Certified Behavior Analyst-Doctoral (BCBA-D) and a Licensed Behavior Analyst in the state of Texas. She earned her M.S. in Behavior Analysis and Therapy, and her Ph.D. in Rehabilitation, both from Southern Illinois University-Carbondale. Dr. Vargo teaches courses within the Low Incidence Disabilities and Autism graduate program and the undergraduate minor in applied behavior analysis. Her research interests focus on the application of behavior analysis in educational settings, and she has published articles in journals including the Journal of Applied Behavior Analysis and the Journal of Behavioral Education.
---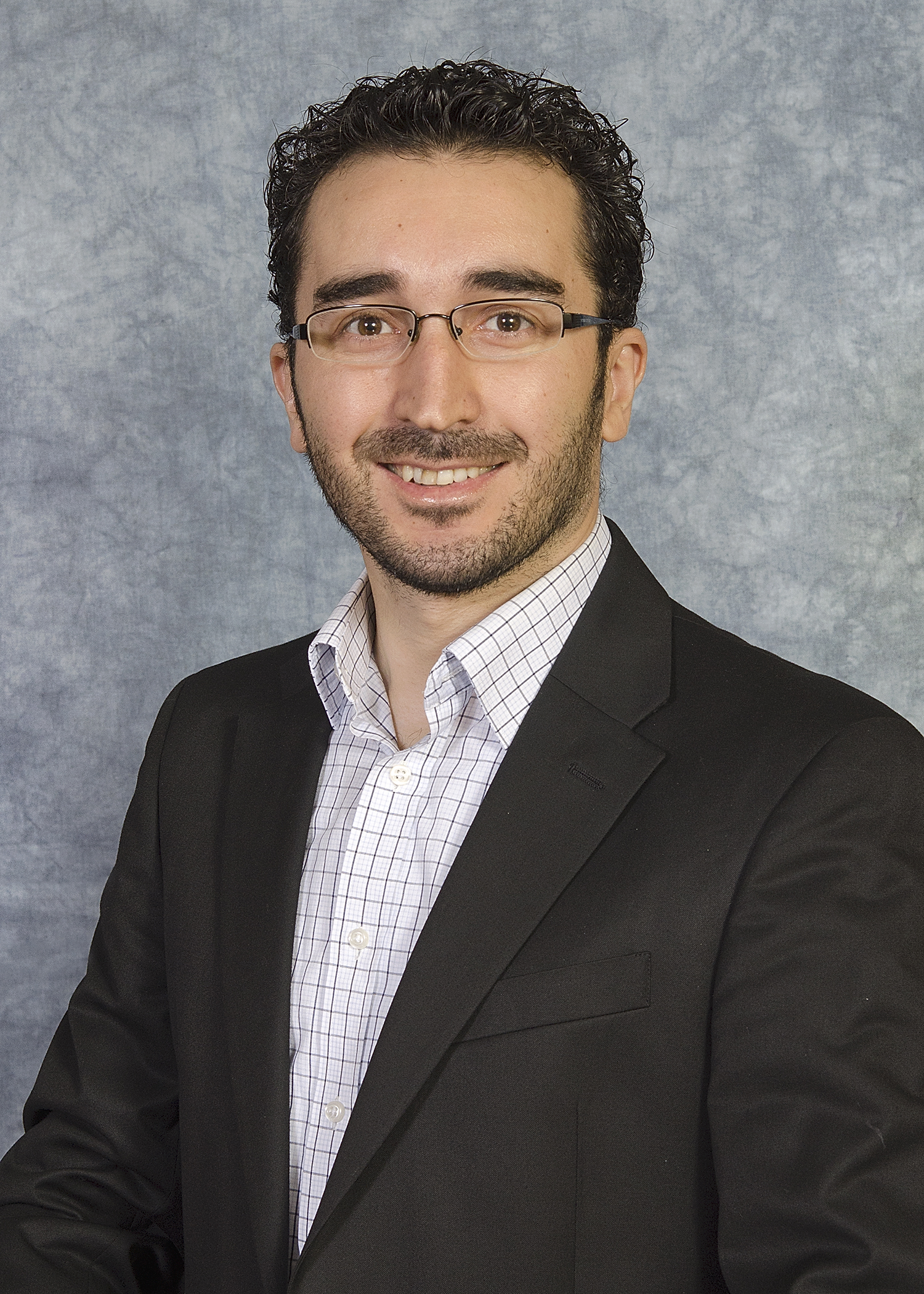 Dr. Baburhan Uzum, Member
Dr. Baburhan Uzum received his BA and MA degrees in English Language Teaching from Middle East Technical University in Turkey. He completed his doctoral degree in Second Language Studies at Michigan State University in 2013. Dr. Uzum taught English as a Second/Foreign language courses at various levels for more than 15 years and has been teaching multicultural education and second language acquisition courses to teacher candidates at Sam Houston State University's Bilingual/ESL program since 2013. Dr. Uzum's research interests include sheltered instruction of English language learners, discourse analysis, teacher intercultural competence, virtual intercultural exchange, second language teacher education, and interdisciplinary approaches to teaching and learning. Dr. Uzum has served at various capacities in the national organization of Teachers of English to the Speakers of Other Languages (TESOL) and is currently on the editorial board of various language teaching and learning journals. Dr. Uzum's current line of research investigates innovative ways to prepare teacher candidates to teach in linguistically and culturally diverse settings.
---
Dr. Coyne Jaime, Member
Jaime Coyne, Ph.D., is an Associate Professor of Teaching and Learning at Sam Houston State University. She earned her Ph.D. in Curriculum and Instruction from Texas A&M University. Dr. Coyne teaches elementary methods courses for preservice teachers and graduate courses within the Curriculum and Instruction graduate program. Prior to coming to SHSU, she was a K-12 classroom teacher and an administrator. She has been the co-recipient of several awards including the SHSU College of Education Faculty Excellence in Teaching Award, the Christa McAuliffe Excellence in Teacher Education Award (4+1 TEACH), the Billy G. Dixon Distinguished Program Award (4+1 TEACH), the SHSU Active Learning Teaching Fellowship, and the Warren Faculty Holocaust Fellowship. She has also co-authored and received several grants totaling over 12.5 million dollars, most recently a SEED Grant funded by the Department of Education in efforts to help reduce teacher attrition as well as recruit, support, and retain novice teachers to work in high-need schools. Her research interests include self-efficacy, assessment, and teacher preparation.
---
Dr. William Blackwell, Member
Dr. William Blackwell is an Associate Professor of Special Education at Sam Houston State University. Dr. Blackwell earned his M.Ed. from Harvard University and his Ed.D. from Boston University. He teaches courses in both the special education undergraduate and graduate programs, with a focus on preparing all teachers to be effective inclusive educators. Dr. Blackwell's research interests focus on strategies for improving inclusive educational opportunities for students with mild and moderate disability support needs.
---
Mrs. Ashlee Marshall, Member
Ashlee Marshall is the mother of two Sam Houston State University Charter School scholars, Noah (5th grade) and Nehemiah (3rd grade). She has been part of the charter school family since Fall 2019. Ashlee is a proud graduate of Sam Houston State University, where she earned an undergraduate degree in Criminal Justice. Additionally, she obtained a Masters in Social Work from the University of Houston. With 9 years of experience advocating for children and families in the social work field, Ashlee decided to put her career as a Social Worker on hold after becoming a parent, choosing instead to focus on her own children. Ashlee has a strong passion for parental involvement and believes it plays a crucial role in supporting young scholars to achieve academic success. She actively engages with the Cypress Trails campus as PTO Secretary, dedicating her time to various activities such as volunteering for the car rider line, door duty, book fair, fundraising, event decoration, and recruiting parent volunteers. .
---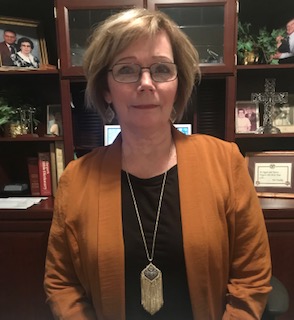 Mrs. Susie Kamman, Member
Mrs. Susie Kamman is a retired teacher who is currently volunteering as a mentor for pre-service teachers during their field experience semester. She graduated from Sam Houston State University with a Bachelor of Science in Elementary Education with a Minor in English. She is certified in Elementary Self-Contained, Grades 1-8, Elementary English, Grades 1-8, and Second Language Supplemental, Grades 1-8. Mrs. Kamman taught in the Conroe Independent School District for 39 years and also taught 4 years at a Private Academy. During those years, she has been a mentor for many SHSU and Texas A&M student teachers. She has also been an ESL mentor for the Conroe Independent School District on several occasions. She had the privilege to pilot the Response to Intervention and Gifted and Talented Pilot programs for her school district. She is a Positive Discipline developer and presenter for classroom teachers. Mrs. Kamman helped to develop and present the SHSU Mentor Orientation Workshop to several school districts in the state of Texas.
---