Who's My Advisor?
Who's My Advisor & How Do I Contact My Advisor?
***Appointments Required***
We can help you with that, please Select Your Major below:
---
---
How Does Advising Help Me?
Advising helps you by...
Providing access to expert information.
Enhancing campus awareness.
Helping with course selection and degree/major decisions.
Caring about your success and growth.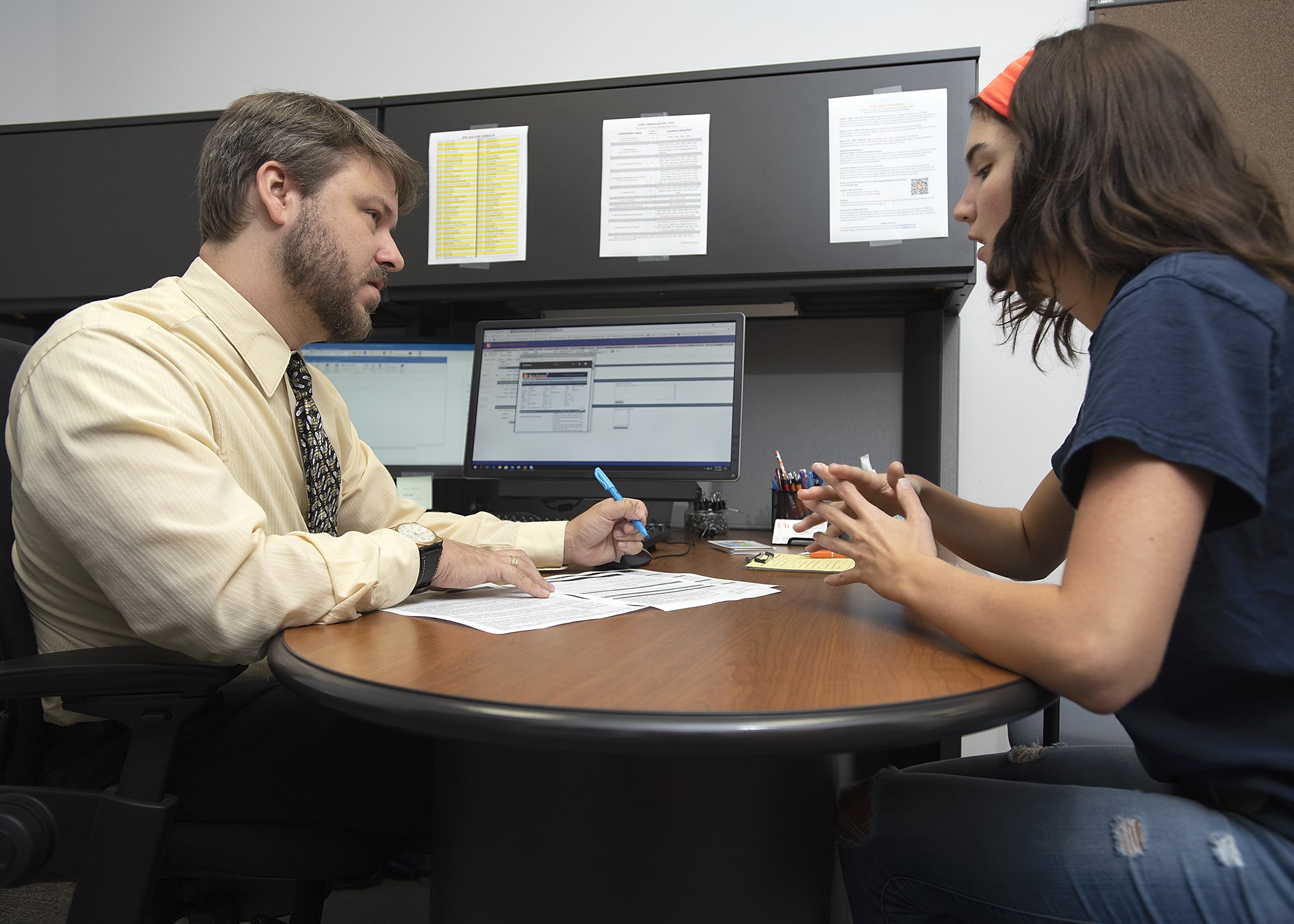 What Is The Advising Philosophy?
The SAM Center's academic advising philosophy is based on 3 views: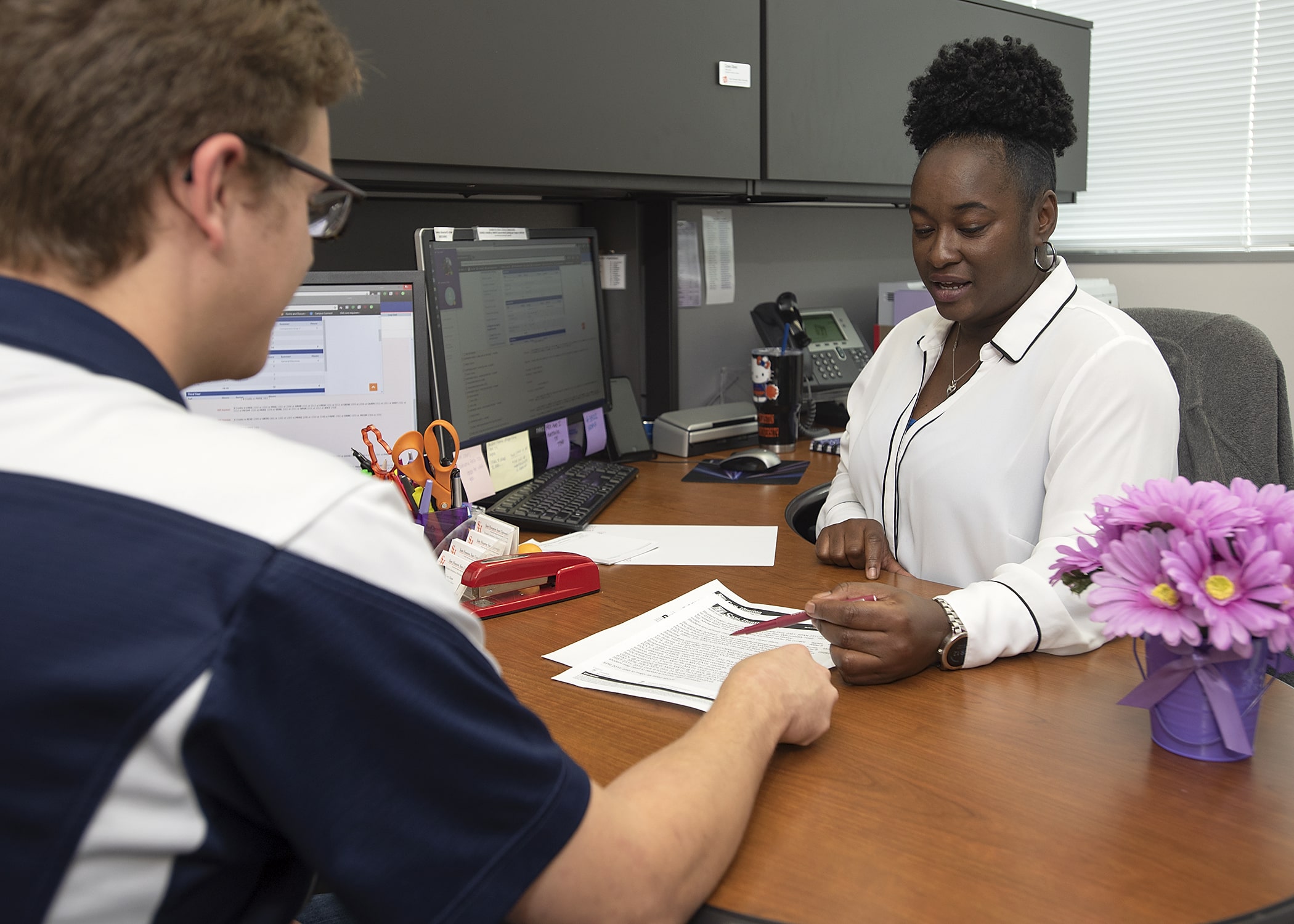 How Do I Get Advised?
View our calendar to see upcoming events that may impact you and your course selections!