Sam Houston State University is preparing to celebrate its inaugural season in the James and Nancy Gaertner Performing Arts Center with a fundraising event on April 30 entitled ENCORE: See Sam Houston Light Up the Stage. Encore will bring back successful Sam Houston graduates from Broadway to Nashville to perform on the main stage, including Allen Shamblin, College of Business Administration graduate. A successful American songwriter, Shamblin most recently won a Country Music Association award for song of the year for his "The House That Built Me," recorded by Miranda Lambert, who also won CMA female vocalist of the year. "The House That Built Me" also has been nominated for two Grammy awards and an Academy of Country Music award. Shamblin will bring with him Mike Reid and Mark Wills, who have recorded several songs that reached No. 1 on the music charts. The three musicians will perform many of their hit songs together. Current Sam Houston State University students will join together with the star-studded line-up of entertainers to create a magnificent showcase of talents.

The new performing arts venue has hosted an outstanding first season of performances, including the Houston Symphony Orchestra, the Dominic Walsh Dance Theater, Panamanian music artist Danilo Pérez, and student renditions of Nine and Hamlet. The center is enjoyed by patrons of music, dance, theater and musical theater from around the state.
"The Performing Arts Center is a game-changer for students who love music, theater, dance, and for the cultural wealth of this region," said Sam Houston State University's Provost David Payne. "For patrons, this center is a treasure, as splendid as you will find in Houston, Dallas, and Fort Worth."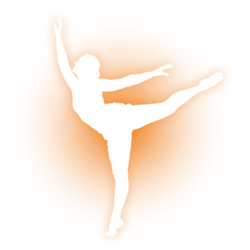 A magnificent 800-seat concert hall with state-of-the-art acoustics is the focal point in the facility. A similarly well-equipped dance theater, that seats 160, and recital hall, that seats 175, are also incorporated into the Performing Arts Center. The $38.5 million facility, at nearly 100,000 square feet, features a 7,000-square-foot main lobby showcasing original artwork by internationally known artists and sculptors. Seven installations were commissioned for the building, including a hanging sculpture by well-known artist and SHSU alumnus James Surls, whose work is on display in galleries and museums throughout the United States, Mexico and South America.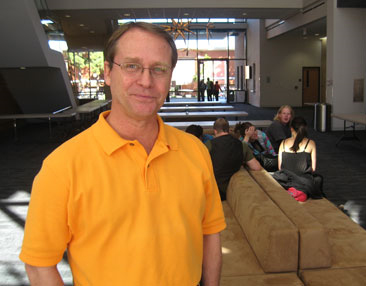 Dana Nicolay, professor of dance, interim dean of the College of Fine Arts & Mass Communication, and a former dancer in the Royal Winnipeg Ballet, says schools like Sam Houston State recruit talented students in the performing arts much like college coaches compete for star athletes. Nicolay said "This venue improves our ability to recruit and retain talented performers. Now we can match our talent with facilities."
James Bankhead, director of the School of Music, described the acoustics in the new facility as "state of the art, as good as you'll find in the finest concert halls in the nation."
The James and Nancy Gaertner Performing Arts Center brings the fine arts at Sam Houston State University into the 21st century with a sense of style, purpose, and energy. We hope you will join us for an exciting new era in the performing arts.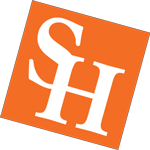 For reservations, contact (936) 294-4061 or jangel@shsu.edu. Seating is limited.