Start Your New Adventure
Become a Bearkat today!
Sam Houston State University (SHSU) is here to assist our future Bearkat students with the support, opportunities, and resources they need to develop as creative and critical thinkers. SHSU was recognized as Safest Texas College Campus in 2019, and is located just north of Conroe. Ensuring your future Bearkat is cared for can make it a little easier to send them off to college.
With over 90+ bachelor's degree programs, more than 60+ master's degree programs and 10 doctoral programs, including the nation's first PhD in Forensic Science, SHSU offers an exceptional college experience. Sam Houston State University is here to support future Bearkats and their family every step of the way!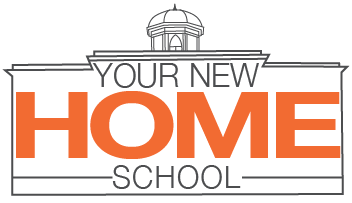 You are considered a freshman student if...
Freshman Requirements
recently graduated or soon will graduate from high school

OR

recently graduated or soon will graduate from high school and has completed transferable college credit while in high school

OR

is not a recent high school graduate or received a GED but has completed less than 12 transferable credit hours
Completed more than 12 transferable credit hours after graduating high school? Go to transfer students admission instructions.
International students can learn more at shsu.edu/admissions/international.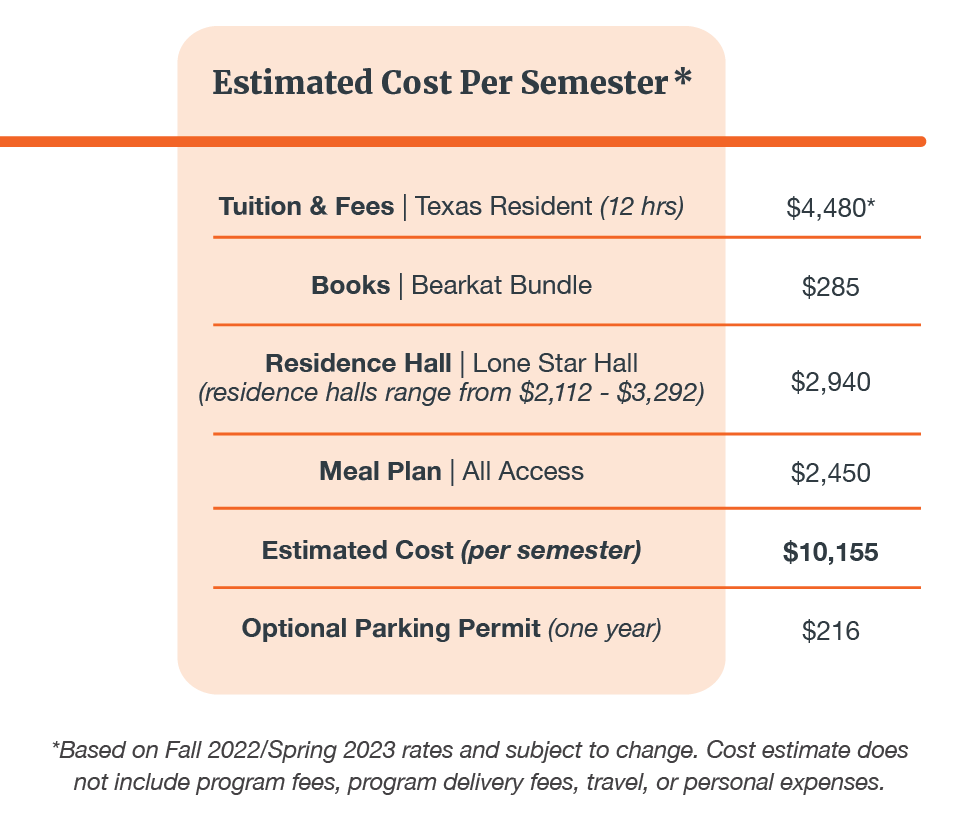 Support Your Journey
At SHSU, we have many resources available to help you along your journey to becoming a Bearkat!
Know Your Deadlines

Get To Know SHSU Better...
Check out our Bearkat Blog, watch a quick tour video or sign up for a full in-person tour, see what life is like at SHSU.
SHSU At A Glance
---
Region

Type of School

Campus Size

Campus Setting

Application Types

Regular Decision
Rolling Admissions

Application Style

State-wide College Application

Accepted, Now What?
Congratulations on your acceptance to Sam Houston State University! Your transition to SHSU should be easy and our Accepted Student Bearkat Orientation (ASBO) office is here to help as you continue your Bearkat journey.