Gaining Life Skills: Money, Job, and Things You May Not Know
August 24, 2021 | 3 Min Read | Written by Katrina Thornton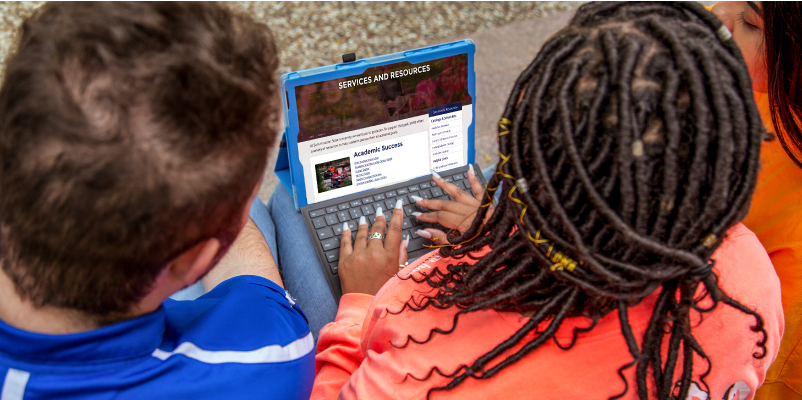 The first thing you might think now that you're in college is "I'm finally on my own!" You've transitioned almost overnight to caring for yourself and being your own top priority. You have to set your own schedule, make sure you eat and get plenty of rest, buy your own supplies. The life of a new adult can be a bit much to cope with at first, but don't worry because we're here to help you manage your life!
Financial Awareness
With your newfound adulthood comes the responsibility of budgeting your money. The Student Money Management (SMM) is a financial outreach and educational program to help you achieve financial independence. The SMM provides workshops, presentations, and private consultations on a variety of topics including fee statements, financial aid packages, reducing debt, and applying for SNAP and TANF.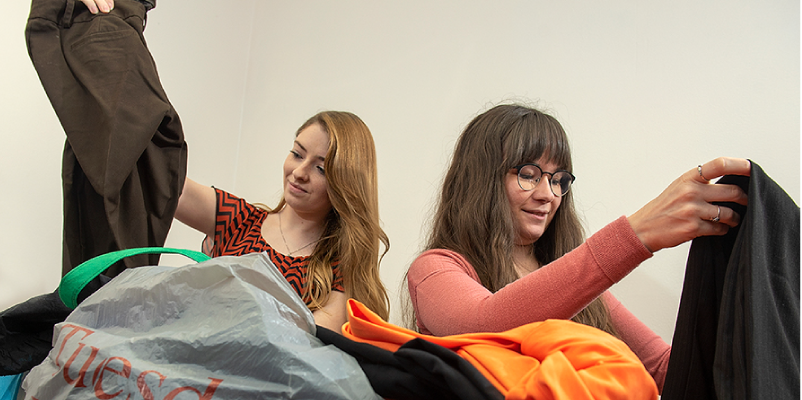 Career Support
Are you concerned about preparing for life after college? Getting a job or even landing that internship while still in school? Career Success Center offers mock interviews, resume writing assistance, and other career tips to help students prepare for the professional world. Schedule an appointment to jump start your career search.
You can even find student employment, internship, and full-time employment opportunities through Bearkats Get Hired. The best thing is Career Success Center can help you prepare for the interviews!
Not sure what careers fit your degree? The Career Success Center's Focus 2 lets you explore occupations and make informed career planning decisions.
Need professional-looking clothes? The Reba Bock Career Closet, located inside Tripod's Thrift, provides access to business attire for job interviews or career fairs to students, 100% free.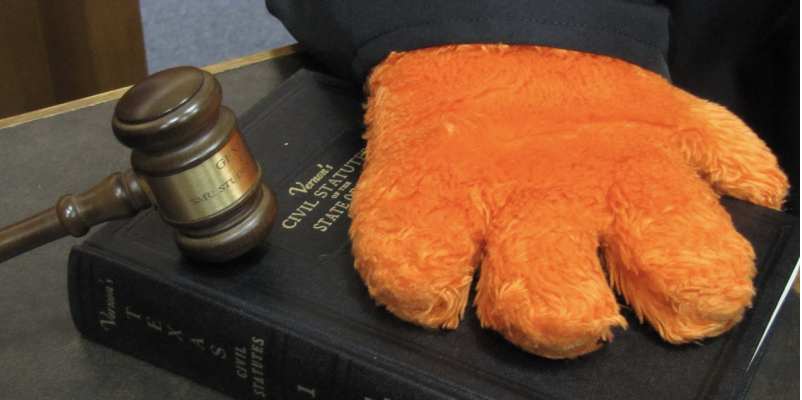 Legal Support
Sometimes students find themselves in a sticky situation with a landlord not wanting to fix equipment or a co-renter who skipped out of the rent, or maybe you were pulled over for rolling through that stop sign.
Hopefully none of these happen to you, but if they do, the Student Legal & Mediation Services (SLMS) has an experienced attorney on staff dedicated to informing currently enrolled students about their legal rights and responsibilities.
Consultation is available for a wide range of topics, such as traffic violations, landlord-tenant concerns, child support, and criminal law. SLMS also offers notary and background report services.
SHSU Services and Resources
For a list of services and resources offered to students, please visit shsu.edu/services.
---
Related Links