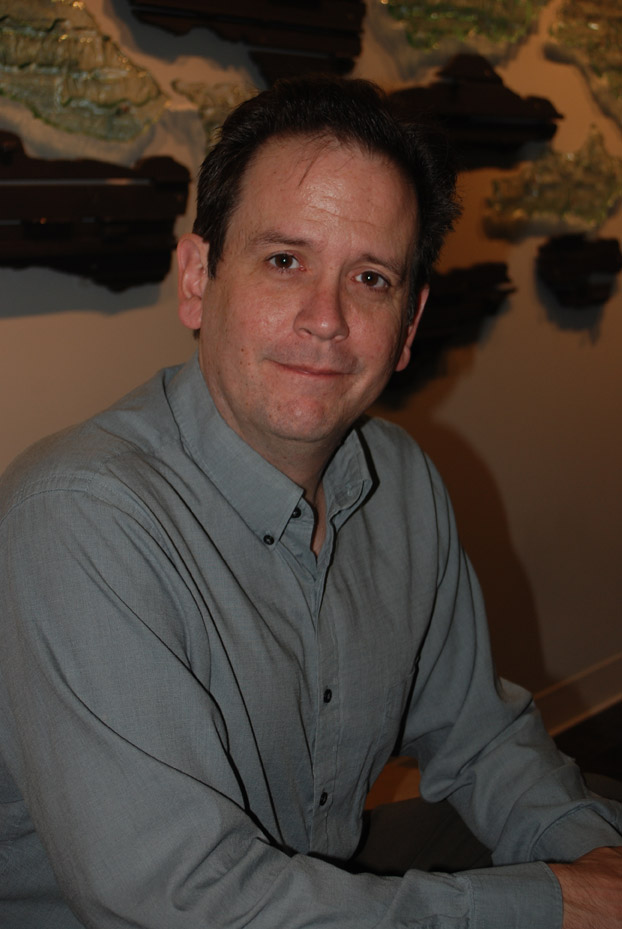 Professor, Acting
Contact Information
TomPrior@shsu.edu
(936) 294-1328
(936) 294-3898
UTC-111
Vitae
Classical Theatre Company
Stages Repertory Theatre
Theatre Under the Stars
National Alliance of Acting Teachers

Thomas Prior is a Professor of Theatre at Sam Houston State University where he teaches advanced acting and play analysis. He has been a professional actor and a member of Actors' Equity Association for the past thirty years.
In the Spring of 2016, Tom directed and played Shylock in Prague Shakespeare Company's production of The Merchant of Venice. Recent productions in Houston include An Enemy of the People, A Christmas Carol, Candida and Tartuffe at Classical Theatre Company where he is a company member. He also directed The Importance of Being Earnest for them; Panto Cinderella and NSFW at Stages Repertory Theatre; Becky's New Car and You Never Can Tell at Unity Theatre; King Lear and As You Like It, a co-production between Classical Theatre Company and Prague Shakespeare Company. Both shows travelled to Prague, Czech Republic. He was a company member of the Barnstormer Theatre in Tamworth, New Hampshire where he was seen on stage in over 80 productions.
Thomas has also performed in numerous productions for the Houston Shakespeare Festival including Much Ado about Nothing, A Midsummer Night's Dream, Cymbeline, Julius Caesar, Love's Labor's Lost, Romeo & Juliet, As You Like It and Hamlet. He received his M.F.A. in Acting and Directing from the University of Houston and B.F.A. in Acting from Carnegie Mellon University.