Musical Theatre Auditions
AUDITION NOTICE
In compliance with CDC recommendations, all on campus auditions have been suspended until further notice. Auditions for the Musical Theatre program have been completed for fall 2020. Auditions will reopen in the fall for spring 2021 and fall 2021. At that time we will accept submitted auditions through GETACCEPTD.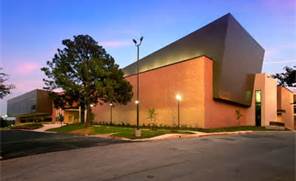 (Directions to this location)
17th St and Bobby K. Marks Dr.
Sam Houston State University
Huntsville, TX 77341
DEPARTMENT SCHOLARSHIP
We offer a significant amount of department scholarships each year for new students. Your audition for the Musical Theatre Program will serve as your department scholarship audition therefore you do not need to participate in the Theatre Scholarship Audition process. Individuals wishing to be considered for a department scholarship should fill out a scholarship application at Scholarships4Kats. Candidates will be notified via email before May 1 regarding department scholarships. For further information regarding using your Musical Theatre Program audition as your department scholarship audition, please contact Dr. Laura Avery at lka005@shsu.edu.
UNIVERSITY SCHOLARSHIP
You might also consider applying for scholarships through the University. Application deadline for University scholarships is November 1. Apply at Scholarships4Kats.​