Graduate Certificate in General Psychology
Our 18-hour Certificate in General Psychology is also focused on the scientific sub-disciplines of psychology. The Certificate Program is often used for advancement and promotion purposes for certain professions or to ready one to teach psychology at a community or junior college. The general requirement for junior college teaching is a minimum of 18 hours in a specific graduate discipline. The Certificate Program is offered at the Huntsville Campus while some classes may be offered at the University Center in the Woodlands. Like the General Psychology program, the Certificate Program does not involve training in the delivery of psychological services.
SHSU also offers a Master of Arts in General Psychology.
Admission Requirements
Official transcripts from all institutions attended
A minimum of a 3.2 undergraduate grade point average
Three letters of recommendation with waiver forms
A statement of personal interests and goals
We strongly recommend that applicants have at least 9 hours of undergraduate coursework in Psychology. Ordinarily, the most useful letters of recommendation come from university faculty who are able to describe the applicant's potential for success in graduate study. The Department does not use a recommendation form but rather asks referees to send letters on their own letterhead. You may upload application materials at Bearkat Link or submit to:
Office of Graduate Admissions
Box 2478 SHSU
Huntsville, TX 77341-2478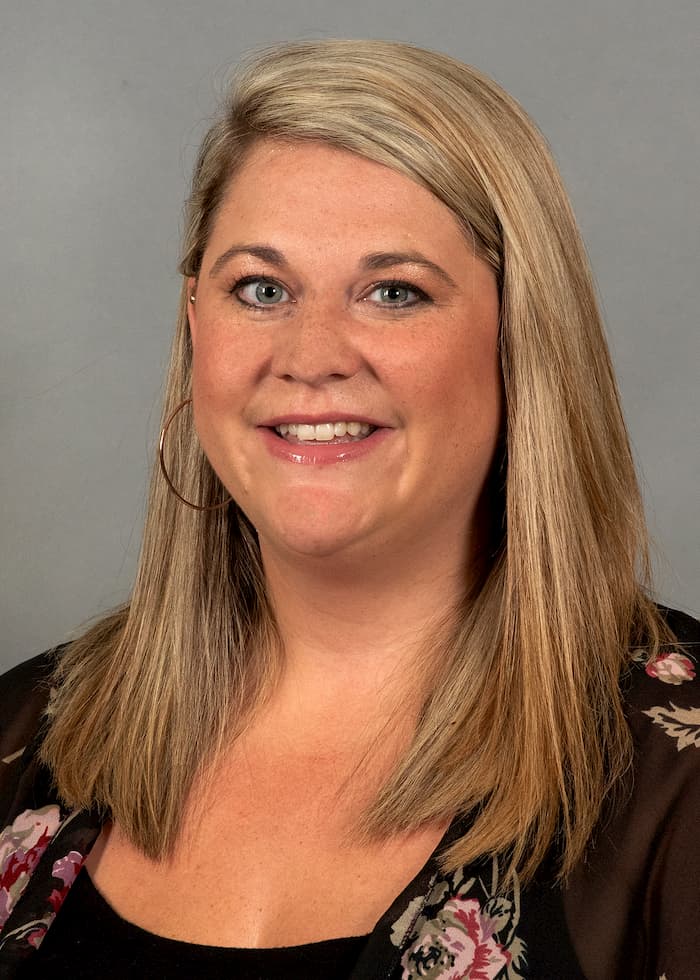 Dr. Hillary Langley
Interim Psychology Masters Program Coordinator
CHSS 376
(936) 294-3260
---
For general questions about the programs or application process, please contact: