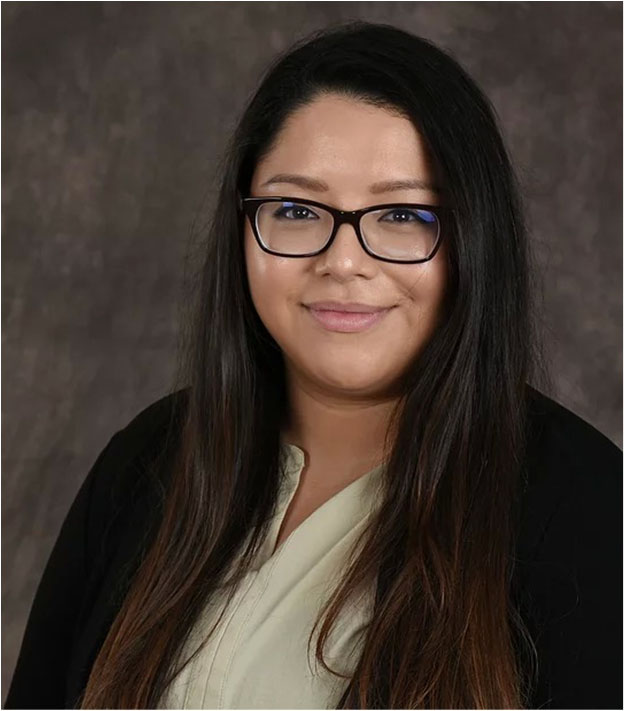 Education
Bachelor of Science, Biology, Texas Tech University
Master of Arts, Clinical Psychology, University of Houston - Clear Lake
Professional Interests
Research interests include behavioral medicine, health psychology, biopsychosocial risk factors, brief intervention in diverse and multidisciplinary settings, and health disparities among underrepresented populations.
Thesis: Psychosocial Risk Factors Predict Prescription Opioid Usage After Spine Surgery
Dissertation: Mitigating the Impact of Covid-Related Stress on Parental Stress, Mood, And Emotion Regulation: Is There an App for That?
Clinical practice interests include brief intervention, services among individuals with acute/subacute/chronic illness (i.e., medical, psychiatric), and Spanish-speaking populations, as well as medical, inpatient, and rehabilitation settings across the lifespan (i.e., children, adolescents, adults, family).
Awards
ROAD to PhD Scholar, Sam Houston State University (2020)
First Place Poster, Society for Personality Assessment (2019)
Diversity Grant, Society for Personality Assessment (2019)