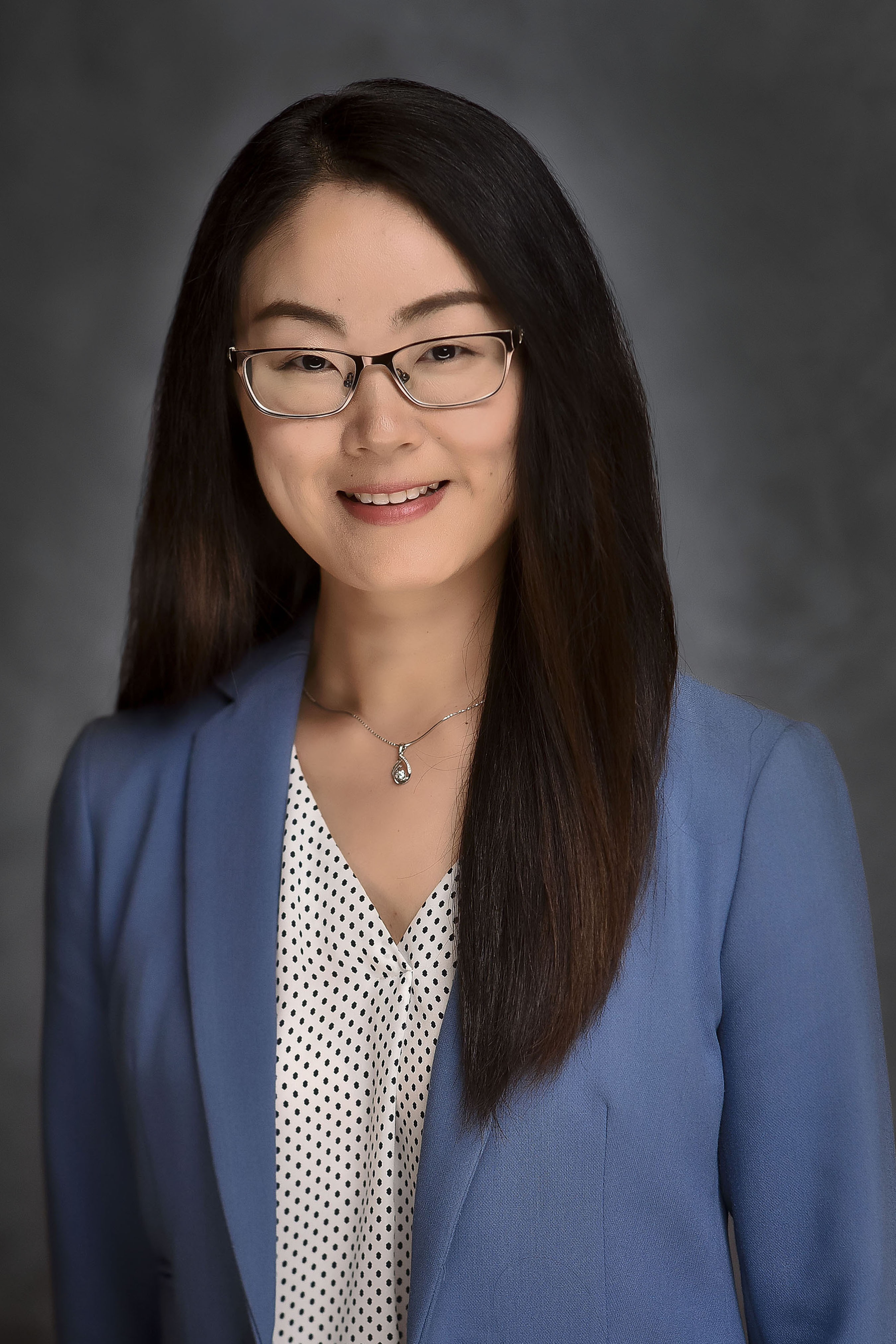 Dr. Yuan Zhao is an Associate Professor in the Department: Biochemistry, Cell Biology and Genetics Dr. Yuan Zhao at the College of Osteopathic Medicine Sam Houston State University. She obtained her Ph.D. in Microbiology and Immunology, with a focus on autoimmune diabetes, from the School of Medicine at the University of Louisville. She later completed postdoctoral training on viral immunity in the Division of Immune Regulation at La Jolla Institute for Allergy and Immunology in San Diego, California. She also holds a certificate in Regulatory Affairs from the University of California San Diego.
Before joining SHSU, Dr. Zhao served as a faculty member in the Department of Pharmaceutical Sciences at the Sullivan University College of Pharmacy and Health Sciences, where she directed several core courses in biomedical sciences. She was well respected and loved by her students and was voted as the Teacher of the Year twice at Sullivan. In addition to teaching, Dr. Zhao is also active in basic science and educational research. She was awardees of many intramural grants as well as extramural grants such as F32 service award and the Kentucky Science and Engineering Foundation (KSEF)-Research and Development Excellence Program (RDP).
For Dr. Zhao, teaching is a profession of passion. She believes in learner-centered model and works hard to make every day's learning meaningful. She is also an advocate of empathetic teaching (another word: teaching with heart!) to build a mutual respectful learning environment and model positive attitude and behavior for students.
Dr. Zhao chose to work at Sam Houston State College of Osteopathic because as a new program, it offers a unique opportunity for developing a true integrated curriculum merging basic science with clinical learning.
Awards and honors include:
Ruth L. Kirschstein National Research Service Awards F32 from National Institute of Allergy and Infectious Diseases (NIAID)
Kentucky Science and Engineering Foundation (KSEF)-Research and Development Excellence Program (RDP)
AACP Teacher of the Year 2016 and 2019
Phone: 936-202-5224
Email: yuan.zhao@shsu.edu