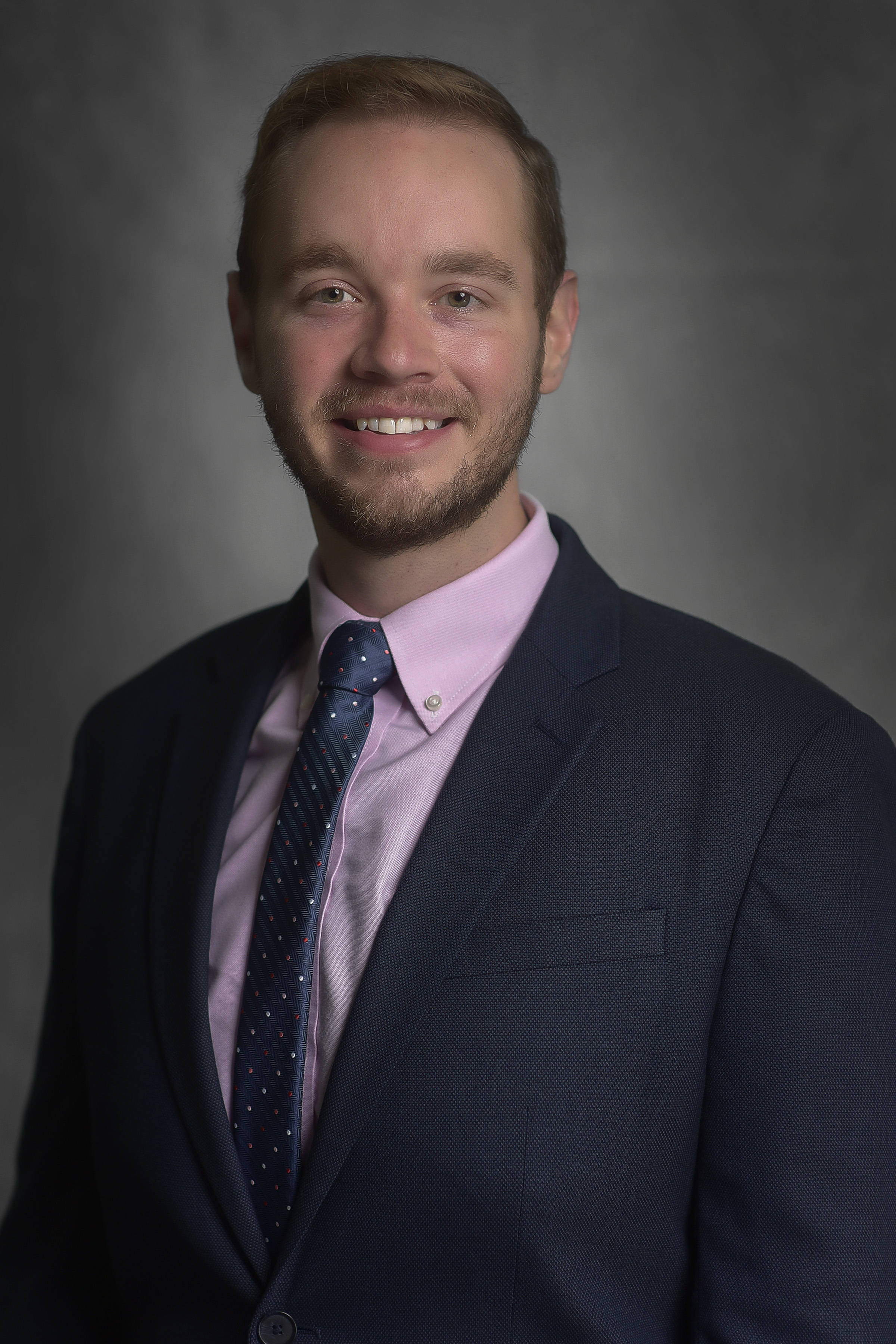 Ryan Marek is an Assistant Professor of Clinical Psychology at Sam Houston State University College of Osteopathic Medicine (SHSU-COM). Dr. Marek joined the faculty in 2021 and teaches medical students, engages in an active program of research, serves as consulting editor for both medical and psychological peer-reviewed journals, and see patients at SHSU Physicians. Dr. Marek is a licensed psychologist in the state of Texas.
Dr. Marek received his Ph.D. in Clinical Psychology with a minor in Quantitative Methodology from Kent State University in 2017. He completed numerous practicum placements during his training, including at the Cleveland Clinic and at a rural outpatient mental health facility. He completed his APA-accredited internship at the Medical University of South Carolina in 2017 where he completed numerous rotations under supervision including weight management, behavioral medicine (including pre-surgical psychological evaluations of bariatric, spinal cord stimulator, and solid organ transplant patients, treatment of chronic pain, and generally helping patients adjust to/manage their medical diagnoses), and conducted neuropsychological evaluations. Dr. Marek also trained numerous master and doctoral level therapists through supervision, teaching, research, and mentorship at his former university, University of Houston-Clear Lake.
Dr. Marek's program of research is focused on understanding how psychological factors contribute to medical outcomes. He currently has 45 peer-reviewed publications mostly focused on pre-surgical psychological evaluations and how they predict various outcomes. Dr. Marek uses his research to help patients manage risk factors prior to and after surgery to help them achieve good outcomes. He also has interests in psychological assessment and notably uses and studies the Minnesota Multiphasic Personality Inventory (MMPI) in his research and practice. He has been recognized by a few national organizations who have awarded him early-career research awards for his work in pre-surgical psychological evaluations.
Dr. Marek regularly strives to integrate new materials/strategies in his courses. He strives to inspire growth and higher-order thinking in his students. To accomplish this, he has found that students learn best when they are actively engaged in the material and can relate the information presented in class to real-world situations and experiences. He also believes that learning happens most effectively in an environment where students' diverse backgrounds and educational experiences are valued and respected. His stance on teaching is fueled by three main philosophies: application of real-world situations, encouraging students to think critically, and fostering respect for diversity in the classroom. He also has an open-door policy with students and loves mentoring.
As a clinical health psychologist, Dr. Marek regularly works and collaborates with inter-disciplinary teams. The integrated style of the program creates a welcoming environment for professionals outside of traditional medical degrees. SHSU-COM has diverse faculty who all share common goals for their patients and their students.