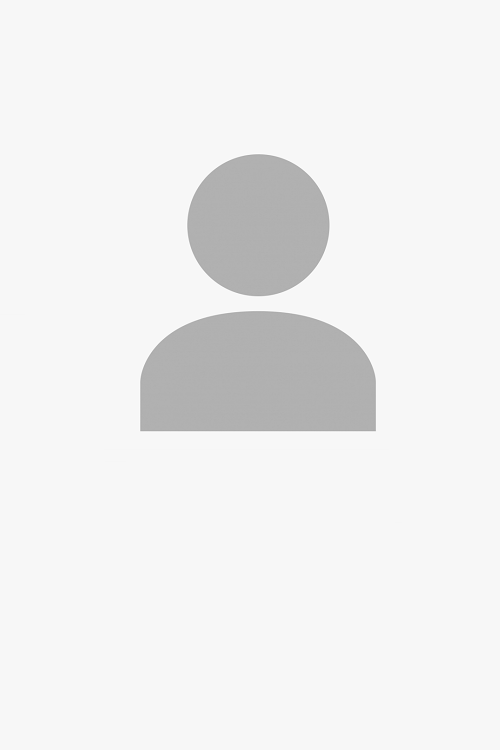 Rachel Hoolahan is an Educational Program Coordinator for Faculty Development and Continuing Medical Education for the College of Osteopathic Medicine. Rachel earn a Bachelor of Arts in English and a Master of Arts in Higher Education Administration from Sam Houston State University.
She is no stranger to the Sam Houston State University culture and the Bearkat life. Rachel started her Higher Education career in 2010, as a Financial Aid Counselor before moving into the role of Office Supervisor. In 2013, she transitioned to The Registrar's Office. Rachel held many roles in that office from the Degree Works Analyst, to the Graduation Coordinator, and finally as the Assistant Registrar in Student Services: Course Scheduling, TSI, and Curriculum.
Rachel is excited to work for the SHSU COM team. There is much passion behind the faculty, staff, and students to serve the community and increase the healthcare availability throughout Texas. SHSU's College of Osteopathic Medicine is going to move mountains; Rachel feels there is no better way to give back to her alma mater than taking part in this mission.