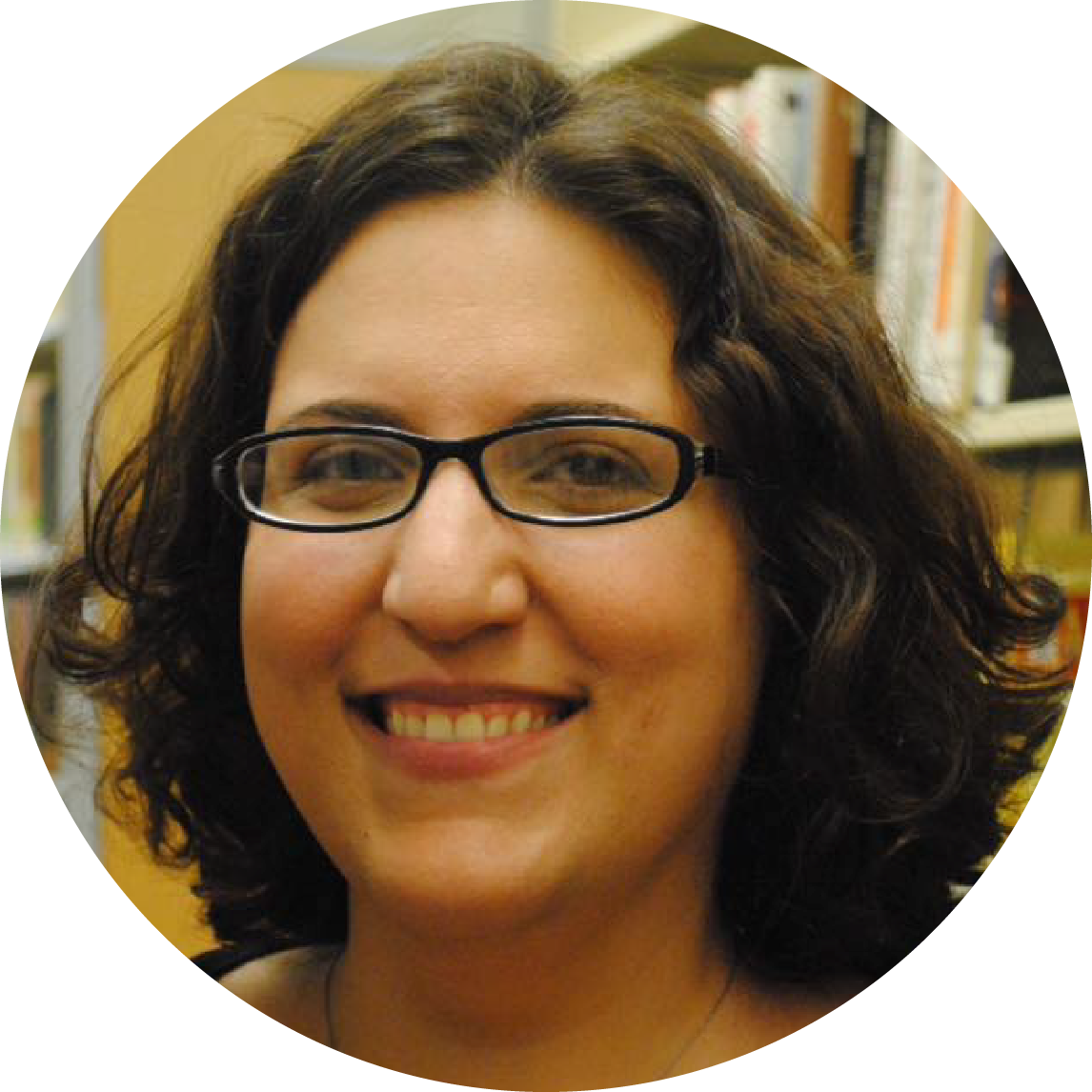 Carolyn Moore, PhD, MT-BC
Associate Professor of Music Therapy,
Music Therapy Coordinator of Graduate Studies,
Interim Program Director of Music Therapy
School of Music, 327 | 936.294.1366 | cxd042@shsu.edu
Division | Music Therapy
---
Carolyn Moore, Assistant Professor of Music Therapy at Sam Houston State University, holds degrees in music therapy from Montclair State University (B.A.) and the University of Miami (M.M., PhD). A board-certified music therapist since 2006, Dr. Moore has worked with individuals of all ages in a variety of medical, educational, psychiatric, rehabilitative, and community settings throughout Florida. Her most recent clinical experiences were with children and families in the pediatric hospital setting and children on the autism spectrum.
Dr. Moore has presented at national, regional, and state conferences in Florida, Georgia, Illinois, Kentucky, Louisiana, and New Hampshire, and is published in  Music Therapy Perspectives. Her current research areas and interests focus on music therapy applications to address cognition in both non-clinical and clinical populations; music therapy students' and professionals' self-care practices; and mentorship and supervision in music therapy education and training.
Dr. Moore's prior teaching experience was at the University of Miami, where she supervised practicum students and taught music therapy courses as a graduate teaching assistant.