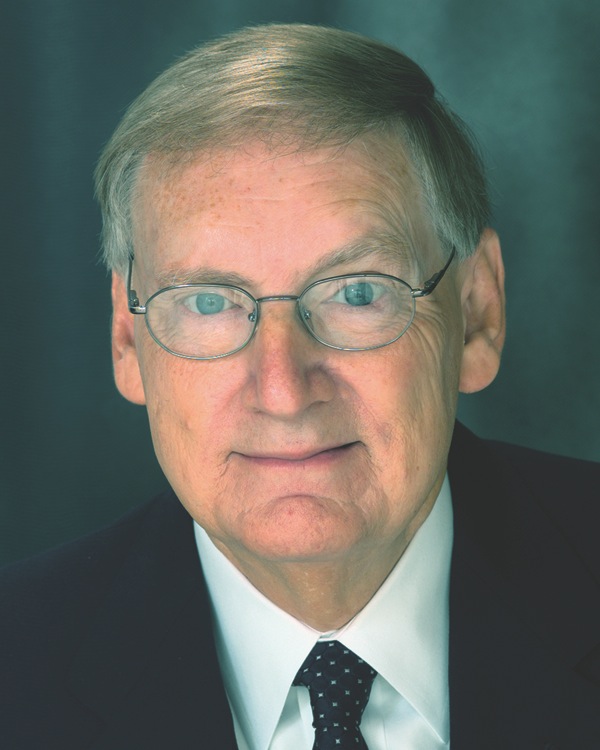 Executive Director, Texas Music Educators Association
Contact Information
rfloyd@tmea.org
Robert Floyd currently serves as Executive Director of the Texas Music Educators Association and resides in Austin, Texas with his wife and two children. Prior to moving to Austin In 1993, Mr. Floyd taught instrumental music in the Richardson Independent School District for 25 years.
Under his direction the Berkner High School Band Program increased in size by over 200 students and won numerous honors in both University Interscholastic League and major festival competitions. In 1986 the Berkner Program was one of seven band programs in the nation to receive the coveted Sudler Award presented by the Sousa Foundation to recognize excellence in public school instrumental music. In 1974, 1986 and again in 1990 the Symphonic I band was selected by a series of recorded auditions as the outstanding concert band in its class in the State of Texas. In 1990 the Berkner Band was one of five bands in the country to perform at the prestigious Midwest International Band and Orchestra Clinic in Chicago. Prior to entering the association business, he was awarded the Sousa Legion of Honor by the Sudler Foundation recognizing the ten most outstanding band directors in the country. In 1986 he was invited into membership in the prestigious American Bandmasters Association and most recently was awarded the A. A. Harding Award for outstanding contributions to the band movement in the United States by the American School Band Directors Association. In 2005 he was named Bandmaster of the Year by the Texas Bandmasters Association and in 2011 inducted into the Band Director Hall of Fame by the Phi Beta Mu International Bandmasters Fraternity. He was also a member of the Board of Directors of the Dallas Wind Symphony and served as resident conductor of that organization prior to his move to Austin.
In 1997 he was elected to the Board of Directors of the Texas Society of Association Executives and has served on various committees as a member of that organization. In Floyd's position as Executive Director of TMEA he is responsible for management of the 13,600 member association, production of the annual clinic/convention which has over 25,000 people in attendance, editing the "The Southwestern Musician", and lobbying the Legislature and State Board of Education to promote and preserve fine arts in the public schools of Texas.