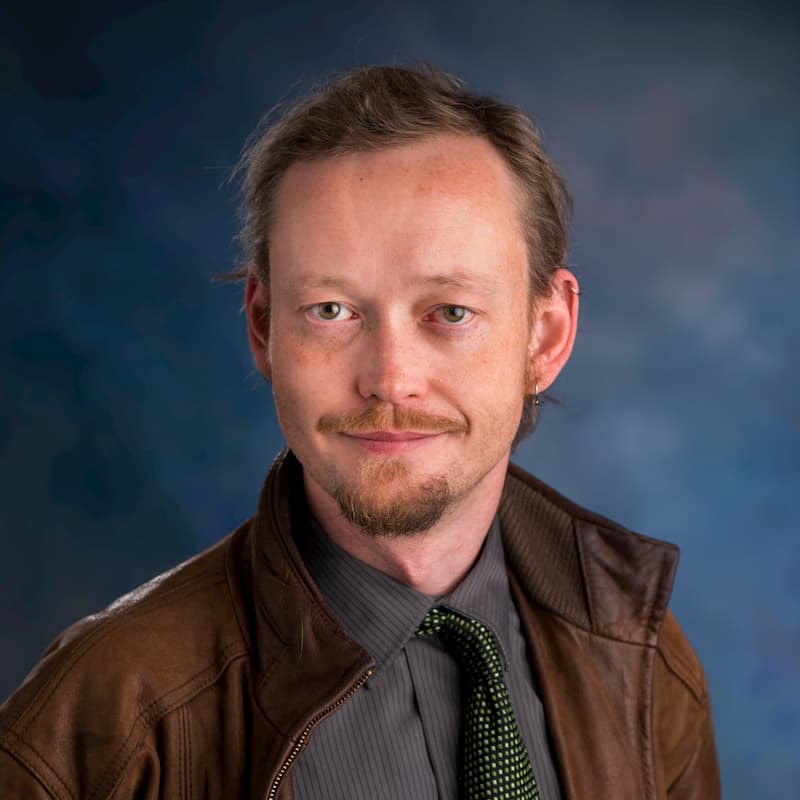 Christopher Toula, Ph.D.
Assistant Professor
Email: ctoula@shsu.edu
Phone: 936.294.4731
Office: DRCB 324
---
Christopher M. Toula is an Assistant Professor of Mass Communication who earned his PhD at Georgia State University. He earned an MA in Media Studies from Penn State and a BA with honours in Film Studies, Video Production and Creative Writing from Bucks New University (UK). Dr. Toula currently teaches Mass Media Law, Media Ethics, Analysis of Electronic Culture and Writing for Mass Media. His research areas include the following: international communication, political and economic rhetoric, communication law, and state propaganda. His work been published in the journals Cultural Studies, Journalism Studies, and the Communication Law review. In his spare time Dr. Toula likes film, hiking, and trying to cook with mixed results.