The College of Humanities and Social Sciences (CHSS) Wall of Honor was established by the CHSS Alumni Advisory Board to acknowledge faculty and alums who have distinguished themselves throughout their careers through personal and professional achievements and who have made significant contributions to SHSU, the students, society, and thus have brought honor and distinction to our university.
The College of Humanities and Social Sciences is pleased to announce the 2016 Wall of Honor Recipients:
The official ceremony for the Wall of Honor was held on Friday, February 27, 2015 at 4:00 p.m. in the CHSS building on the Sam Houston State University campus. A dinner honoring the recipients followed the ceremony.
---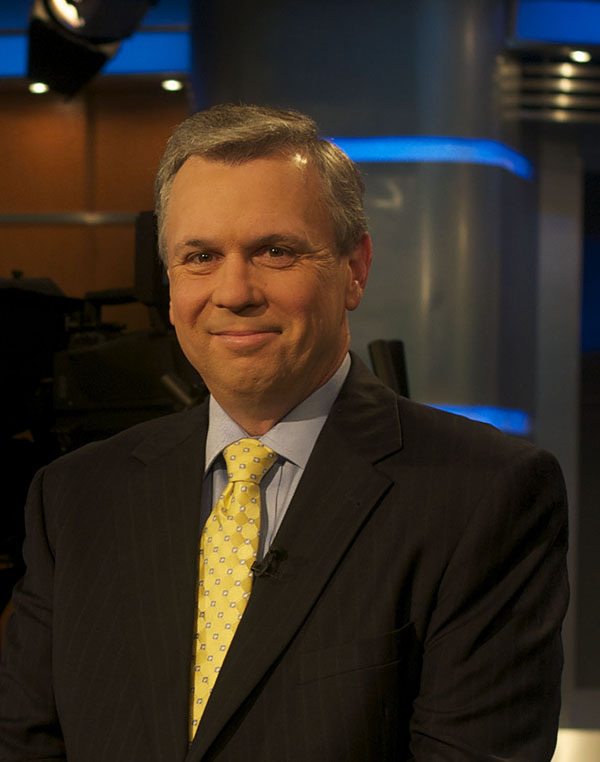 Mr. Christopher L. Tritico graduated from Sam Houston State University in 1983 with a Bachelor of Science degree in Political Science. After leaving Sam Houston, Mr. Tritico went on to earn his Doctor of Jurisprudence degree at South Texas College of Law in Houston, Texas in 1988. While he attended law school, Mr. Tritico did investigative work for Richard "Racehorse" Haynes, a renowned Houston criminal defense lawyer. Leaving his associate position at Mr. Haynes' firm in 1994, Mr. Tritico went on to found his own firm, Essmyer, Tritico & Rainey, L.L.P. Since Mr. Tritico began practicing law, he has represented such notable clients as athletes Moses Malone, Gary Sheffield, and Julio Lugo, Oklahoma City bomber Timothy McVeigh, the Houston Federation of Teachers, and the Employee Federation of North Harris Montgomery Community College District. Mr. Tritico's notable representative cases include Sarsfield v. State (1991), Reynolds v. State (1993), and Goodie v. Houston Independent School District (2001).
Mr. Tritico has expanded his influence in the field of law beyond the courtroom by publishing several written works, including: "Teacher Contracts and the Hearing Process: The Road to Victory" (1997), "A Practical Guide to Policing Student on Student Sexual Harassments" (2000), "Real Culprit in Yates Case is the System" (2002), and "Investigative Techniques Every Lawyer Should Know." Additionally, Mr. Tritico has appeared on Good Morning America, World News Tonight, Night Line, CBS Evening News, Meet the Press, Dateline NBC, 20/20, CNN, Fox News Channel and Court TV. Finally, Mr. Tritico is the legal analyst for FOX 26, KRIV in Houston, and the legal analyst and host of The Chris Tritico Show on News Radio 740 KTRH. His many accomplishments in the field of law are evidenced by his "Houston's Top Lawyer for the People" title awarded by H Texas Magazine for the years 2005-2006.
---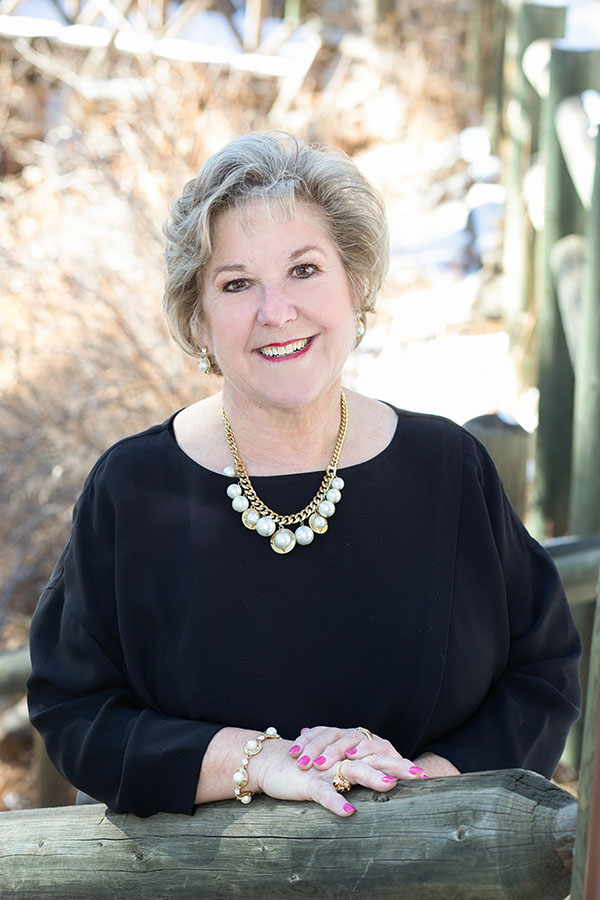 Dr. Caroline Castillo Crimm graduated with her Bachelor of Arts in History from the University of Miami in 1969. After devoting the first years of her teaching career to Texas public schools, Dr. Crimm returned to school to receive her Master of Arts in Architectural Preservation from Texas Tech University in 1986, and her Doctor of Philosophy in Latin American History from the University of Texas in 1990. Dr. Crimm served first as an assistant, then associate, and finally a full professor in Sam Houston State University's Department of History from 1992-2011. Her tenure was typified by teaching excellence, as evidenced by her many awards, which include: the SHSU Excellence in Teaching Award (1998-1999), the Minnie Stevens Piper Foundation Award (2004), the LULAC Educator of the Year Award (2006), and the San Jacinto Descendants Texas Teacher of the Year Award (2010).
Beyond her incredible contributions to student success in the classroom and in life, Dr. Crimm distinguished herself as a serious scholar in the field of Mexican-American History. Her many publications culminate in her major research accomplishment: De Leόn: A Tejano Family History (2004). De Leόn was met with much acclaim, receiving such awards as: the Texas Old Missions and Forts Restoration Association book award, the Presidio La Bahia Award for the best book on Spanish Colonial Texas in 2005, and the San Antonio Conservation Society Foundation award. Since her retirement from Sam Houston State University, Dr. Crimm has expanded her repertoire to include historical fiction.
---
---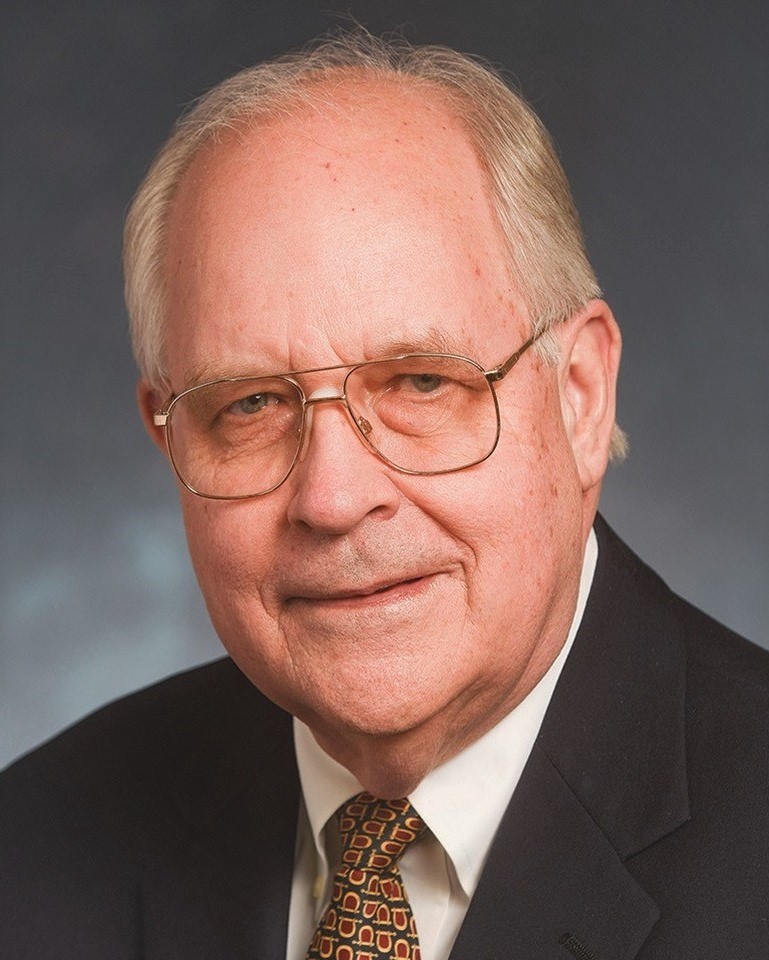 MR. DAN RICHARD BETO, has devoted more than five decades to the criminal justice system. He worked as a juvenile probation officer, a Federal Probation Officer, and as director of two community supervision and corrections departments in Texas.
He was the founding Executive Director of the Correctional Management Institute of Texas at Sam Houston State University, a position he held from 1994 to 2005, when he retired. As head of the Institute, Mr. Beto directed a staff charged with the responsibility of providing training and technical assistance to institutional and community corrections personnel. As part of his duties, Mr. Beto served as Director of the Texas Probation Training Academy, the Center for Project Spotlight, and the National Resource Center for Police-Corrections Partnerships.
Under his direction, the Institute provided secretariat services to the Texas Probation Association, Texas Jail Association, Texas Association for Court Administration, and the National Association of Probation Executives. Mr. Beto is a past President of the Texas Probation Association and the National Association of Probation Executives. He has served on the Board of Directors of the American Probation and Parole Association and as a member of the Delegate Assembly of the American Correctional Association. Moreover, he was a member of the Reinventing Probation Council of the Manhattan Institute and served as convener and facilitator of the Texas Reinventing Probation Strategy Group. Currently, Mr. Beto is Chair of the International Committee of the National Association of Probation Executives.
Mr. Beto, who earned a Bachelor's degree in Sociology and a Master of Arts degree in Criminology at SHSU, is widely published in journals peculiar to the criminal justice arena. He is the former editor of Executive Exchange, the publication of the National Association of Probation Executives, and Texas Probation, the journal of the Texas Probation Association, and serves on the editorial board of Federal Probation. Mr. Beto has served as a consultant on projects funded by the Bureau of Justice Assistance, the National Institute of Corrections, and several other agencies and organizations. In addition, he has been involved in a number of international initiatives.
---
---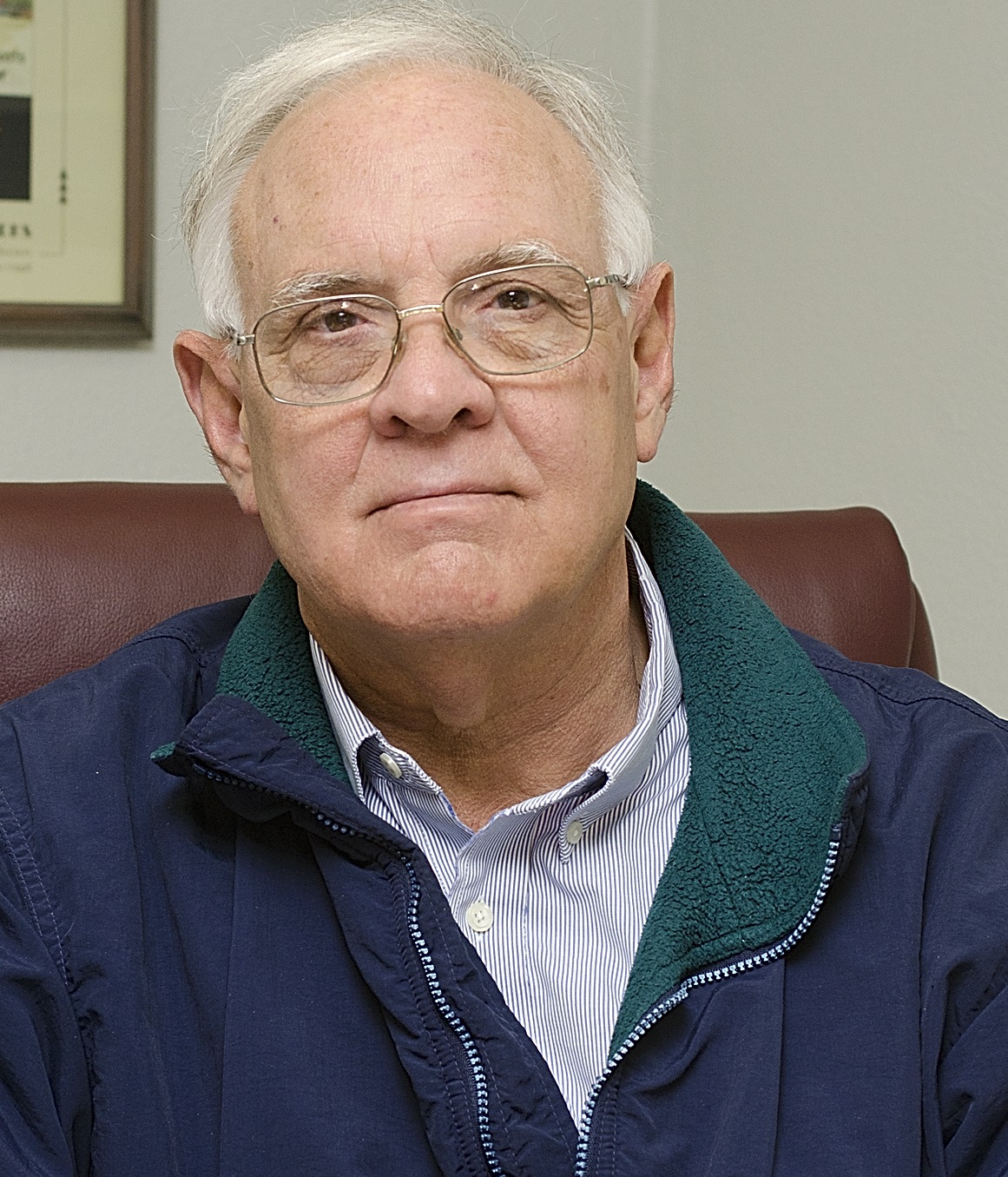 MR. WALTER M. "MAC" WOODWARD JR., was raised in Huntsville and has spent almost all of his seven-plus decades living in his hometown. His service to the community and Sam Houston State University is almost as lengthy: as a banker, SHSU employee, City Council member, Mayor, and board member of many charities, Woodward has made his community a better place.
Mac attended Sam Houston State University, where he met his wife, Leanne, who taught in public schools for almost three decades. They have two children, Wilbourn and Anne, and two grandchildren, Walter and Thomas.
After earning degrees in history—BA from SHSU; MA from the University of Houston—Mac began work at the Sam Houston Memorial Museum, where he combined his passions of history, studying Sam Houston's life and legacy, and service to the public. He worked as a Historical Interpreter, Curator of Collections, and Director of the SHMM before retiring in 2021.
In the civic realm, Mac served nine years on the City Council, the longest tenure of any official in the past half-century. In addition, Mac served two terms as Mayor. During his tenure, Mac spearheaded successful efforts to triple the size of the public library, preserve water rights for the next 25 years, and expand fire services to the entire town.
Mac has also been active on government committees, non-profits, and other boards. He has served on the Board of the Boys and Girls Club, the Rita B. Huff Humane Society, the Parks and Recreation Board, the Oakwood Cemetery Advisory Board, the Samuel Walker Houston Museum and Cultural Center Board, the 1836 Project, and the management committee of Gibbs Brothers and Company.
---
Past Wall of Honor Recipients: