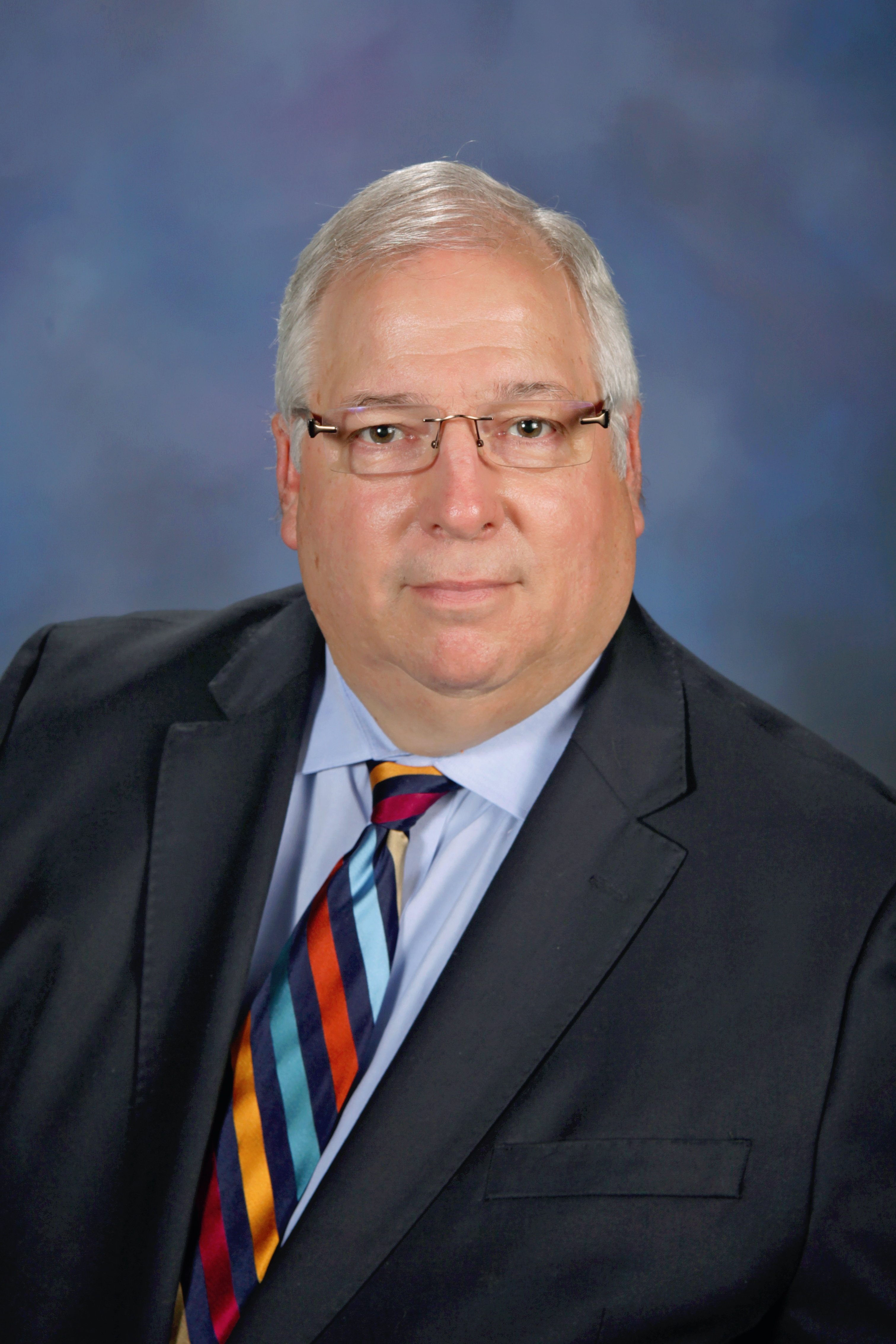 Ron Gay is a Registered Representative with Cambridge Investment Research. He opened his solo practice, Ron Gay Financial Services, in January 2017 after an eight-year association with another financial services firm in Bryan College Station. Ron had a successful twenty-two-year career as the Regional Marketing Director for the Scott & White Health Plan, a state certified, not-for profit health maintenance organization in Central Texas. He specializes in both group and individual health and retirement plans. He started his marketing career with Fidelity Union Life Insurance Company in 1978. He moved to Bryan/College Station in 1979 after accepting a position with the Bryan Broadcasting Company in their marketing department.
Ron Gay consults with both large and small employers as well as individuals in the areas of health and retirement plans. His specialties include the implementation and administration of group benefit plans including 401 (k), health savings accounts, group life, health, dental and disability plans. He also works in the individual retirement and investment plan arena. Ron is a Life Underwriter Training Council Fellow, and he is also a Past President of the Association of Insurance and Financial Advisors for Central Texas.
Ron Gay has both his bachelors and master's degree in Political Science from Sam Houston State University. He is a Life member of the Sam Houston State University Alumni Association, and in 2019 he was appointed to the Board of Directors for the Alumni Association. Since 2008 he has served on the Advisory Committee to the Dean of the College of Humanities and Social Sciences. In 2016 he was elected Chairman of the CH&SS Advisory Committee. Ron is also the President of the Bryan College Station Chapter of the Sam Houston State University Alumni Association.
Ron Gay has been an active member of the College Station Noon Lions since July 1980. He has served the Lions of his area in several leadership positions including Club President, Zone Chair, District Convention Chair on two occasions, Lieutenant Governor, and District Governor. Since 2014 Ron has served as the District Centennial Chair, and both the District and State Membership Chairs. He is also active in the Knights of Columbus, a Catholic men's fraternal organization. He was the State deputy for the Knights of Columbus from 1998 to 2000, and he served on that Order's national board of directors from 2000 to 2009. Ron also holds the title of Knight of the Holy Cross, the highest rank in the Equestrian Order of the Knights of the Holy Sepulcher of Jerusalem. Ron Gay is a Past Chairman of the Board of Directors for Hospice Brazos Valley and the Hospice Brazos Valley Living Endowment. He is a Past Chairman of the Board for the Bryan/College Station Chamber of Commerce. Ron Gay served on the College Station City Council from 2005-2008, including one year as the Mayor Pro Tem. He is an Eagle Scout and Past Chairman of the Arrow Moon District for the Boy Scouts of America.
Ron and his wife Terri live in College Station, Texas. They have three children and five grandchildren.