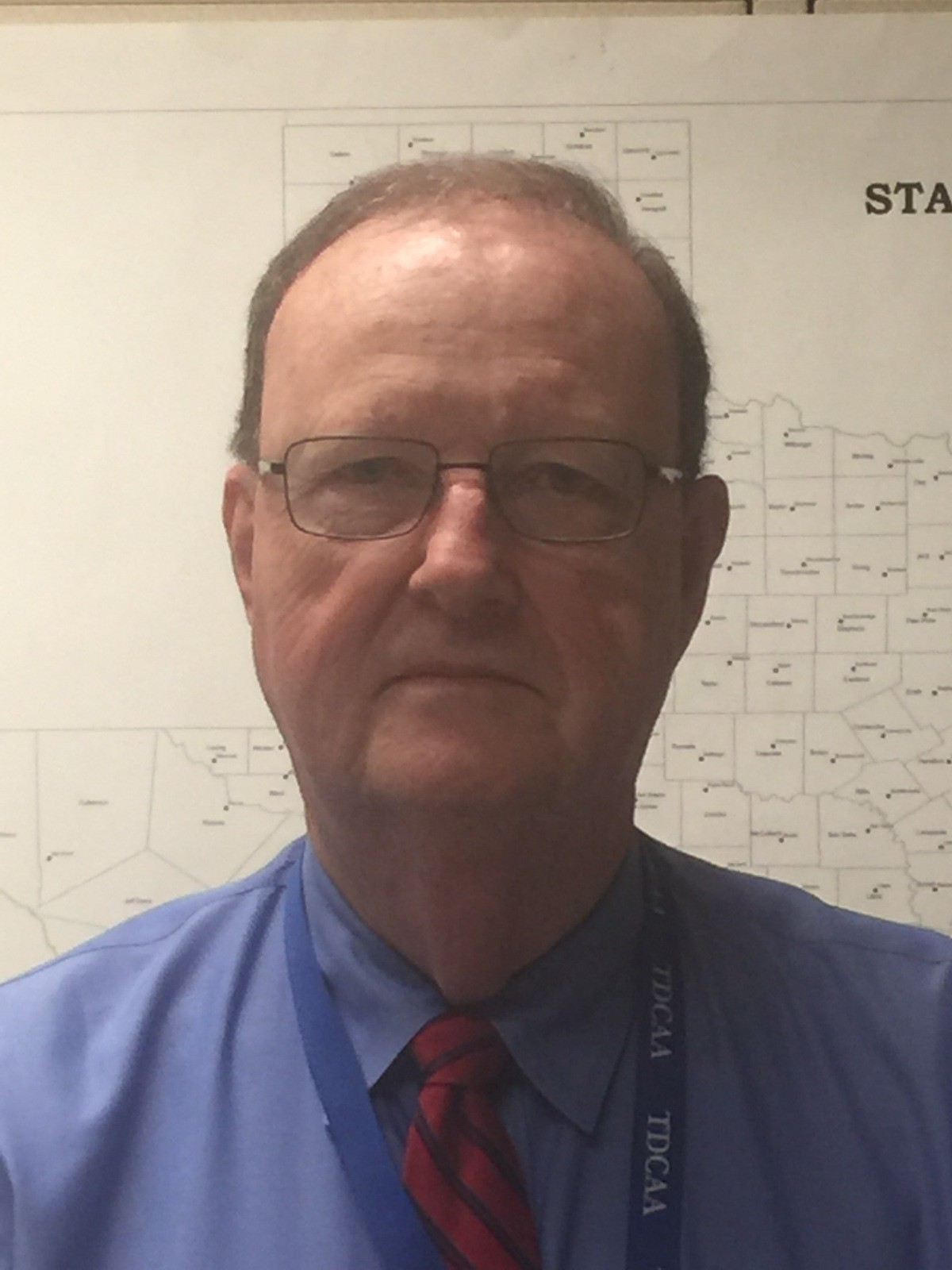 David is a fourth generation Huntsvillian. David attended Huntsville Public Schools graduating with honors in 1971. While in high school, David became an Eagle Scout, was a member of the National Honor Society and attended Texas Boys State.
David attended Sam Houston State University and graduated summa cum laude receiving a bachelor's degree in 1975 with a major in history and a double minor in English and education together with a teaching certificate. While at Sam Houston, David was a member of the Student Senate, President of the Wesley Foundation Council, a recipient of the James E. Kirkley award, a member of Phi Alpha Theta, Alpha Chi and Who's Who. He was also a member of the First United Methodist Church.
David taught middle school in the Huntsville Independent School District from 1976 to 1981. In 1978, he received his master's degree from Sam Houston specializing in Latin American studies. His master's thesis was Porfirio Diaz and Los Cientificos. David is a life member of the Southwest Council of Latin American Studies where he also presented professional papers at its international conventions.
David attended Texas Tech University School of Law graduating in 1984 with a doctor of jurisprudence degree. He is currently an assistant district attorney in the Dallas County Criminal District Attorney's Office, Civil Division, in Dallas, Texas. During his career, David has engaged in private practice and has represented The United States and The State of Texas in the state and federal courts. He has also appeared before the United States Supreme Court. In November, 2016, his colleagues in prosecution over the state nominated and inducted him into the Texas Prosecutor's Society. David has been a member of the Texas District and County Attorney's Association for over 20 years and has presented seminars and papers for the Association as well as for the Texas Association of Counties.
David became a life member of the Sam Houston State University Alumni Association in 1989 and additionally chose to become an annual member of the Century Club beginning in 1993.