Student Presenter Registration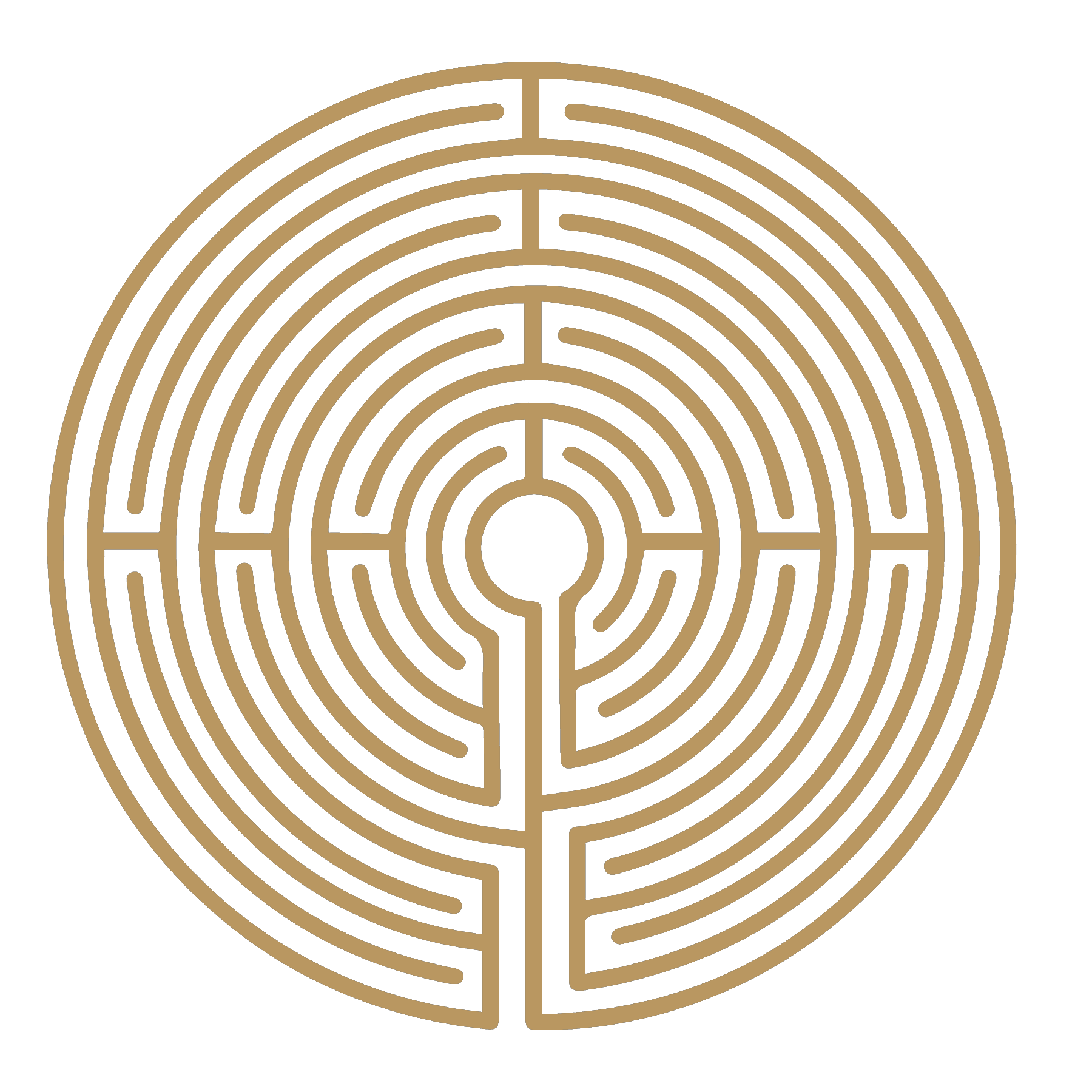 Student Presenters:
Registration for student presenters closes on Tuesday, March 15, 2022.
NOTE: March 15, 2022 is also the submission deadline date
The primary purpose of the URS is to give students an opportunity to present their research at a professional conference. As an undergraduate student, you will be expected to share your work later in your career either as a graduate student or in the professional world. The URS is a great way to gain constructive feedback from an assigned faculty moderator, and gain experience presenting your work in a congenial and positive environment.
At the URS, you can also expect to meet like-minded individuals who share an interest in academia, enjoy complimentary breakfast & lunch, and network with other SHSU students and faculty. Most importantly, you will leave with the prestige of presenting at a paid conference for FREE.
Registration Tip: Make sure to select "Student Presenter" and the correct type of presentation.

Read more at Presenter Registration Information below.

Be respectful and encouraging of all presenters

Please remain in the designated room for all presentations occurring during the timed oral sessions

Presentation Tip: Feel free to visit our RESOURCES page for help with crafting your presentation.
Presenter Registration Information
When you register via Eventbrite, fill in all prompts carefully and accurately.

The information entered upon registration will be transferred directly to our event program. If you submit inaccurate information, you risk being inaccurately represented in the program. If you need to make any changes to your registration information after registering, please contact us at URS@SHSU.EDU.

Group presenters must list all group members upon registration. Each group member must register individually via Eventbrite to help us account for event materials and meals.
View our PRESENTATION GUIDELINES prior to event.
Student Testimonies

| | |
| --- | --- |
| At our 12th Annual URS in April 2019, student Rayya Gordon, participated for the second year in a row with an oral presentation about racial hierarchies and epistemology theories in the philosophy of race. To put together her presentation, Rayya completed research while taking a philosophy of race seminar at Sam Houston State University about critical race theories with Dr. Leamon Bazil. Today, Rayya serves as an Honors Student Ambassador and as an Ambassador for the College of Humanities and Social Sciences! | At our 11th Annual URS in 2018, student Maria Hendrickson, seen here dressed as Rey from Star Wars, gave an oral presentation about how she built a screen accurate replica of Rey's costume from The Force Awakens. Maria spent 18 months putting the costume together, and about 45 minutes putting it on before she presented, as it was an integral part of her presentation. Today, Maria is serving her third year as an Honors Student Ambassador and president of the newly-created SHSU KatKon student organization as she continues to pursue degrees in Biology, Chemistry, and Spanish! |
| | |
---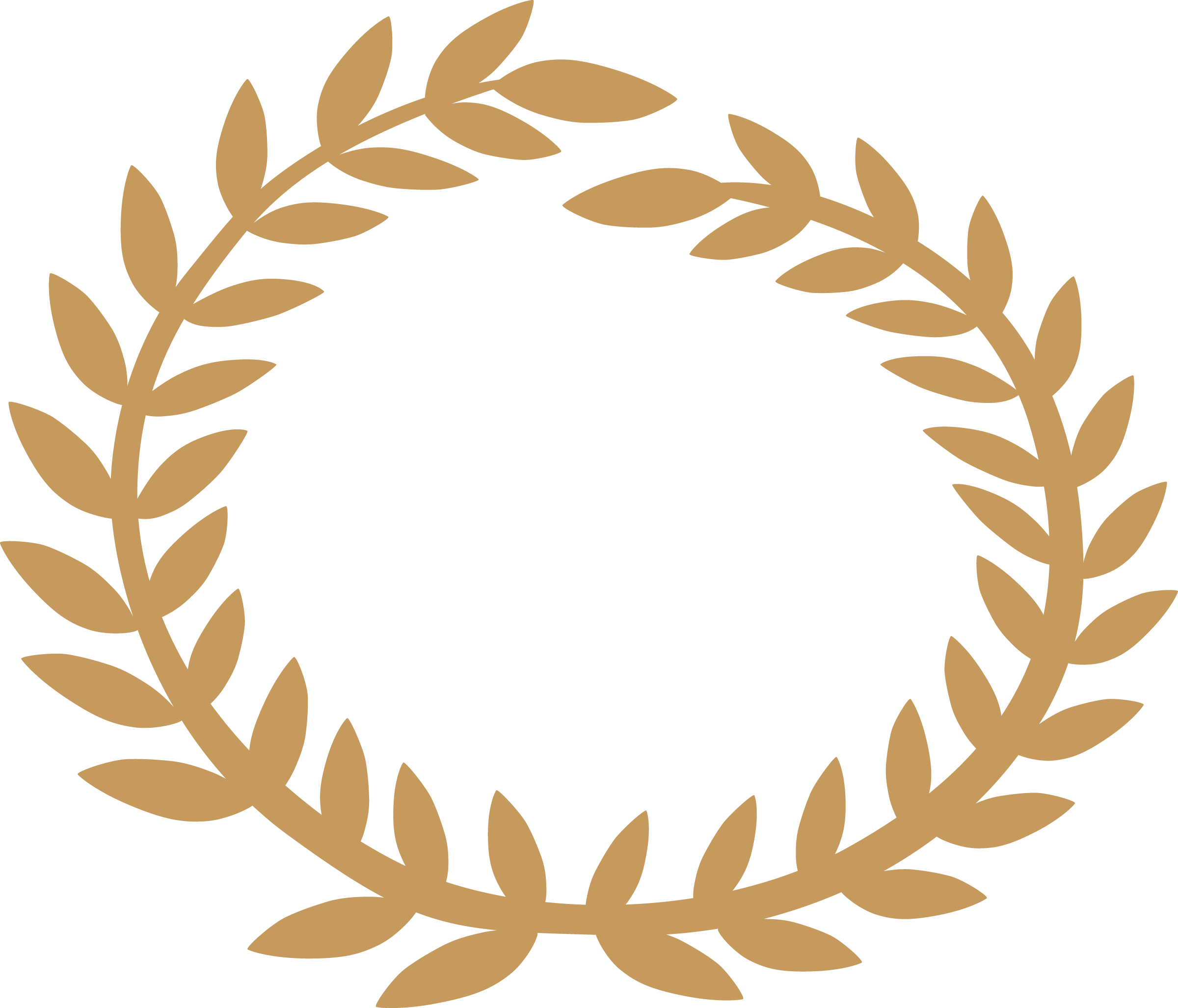 The Elliott T. Bowers Honors College
Academic Building IV Suite 202 | Box 2479 | Huntsville, Texas 77341-2479
Phone: (936) 294.1477 | Email: honors@shsu.edu