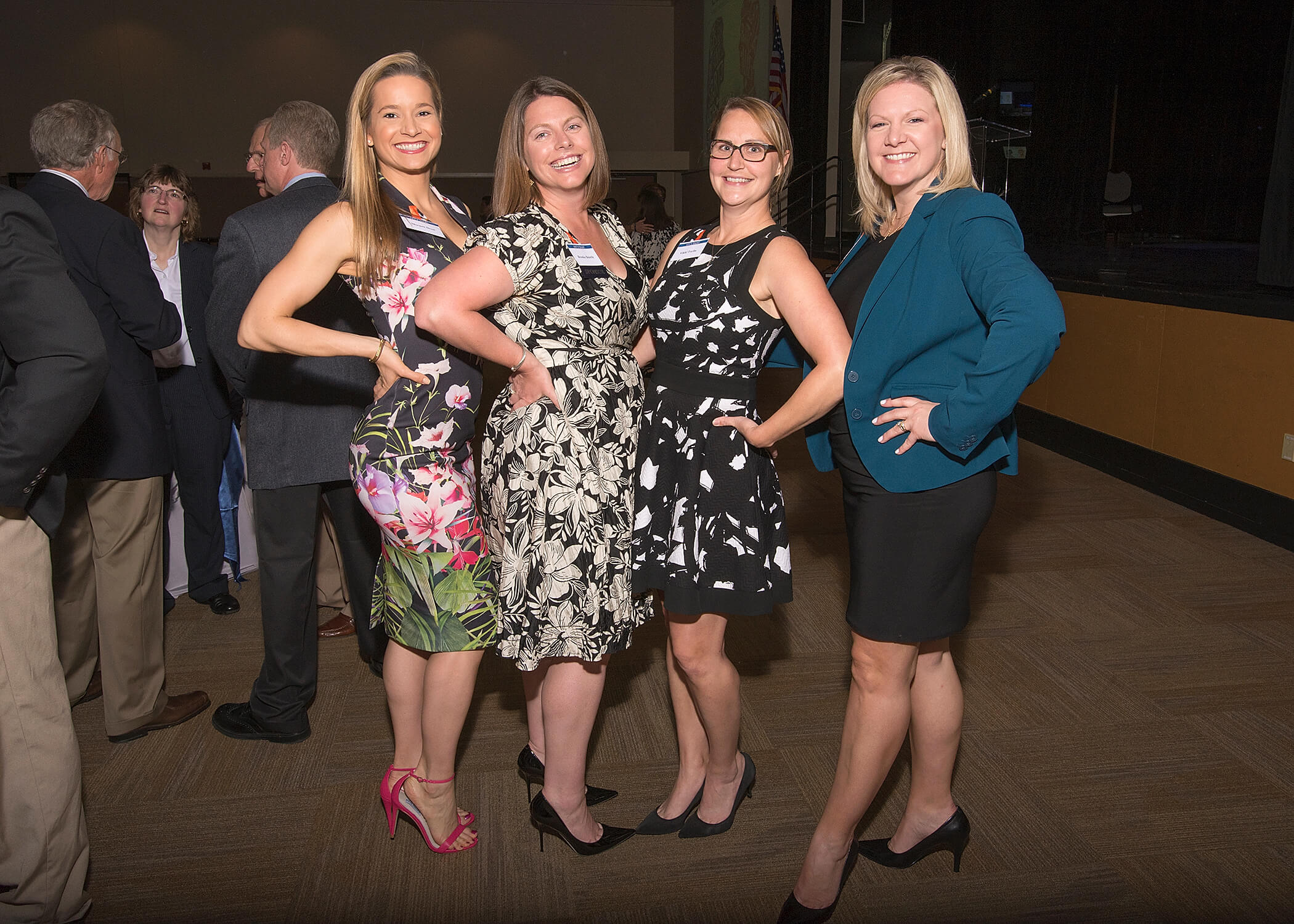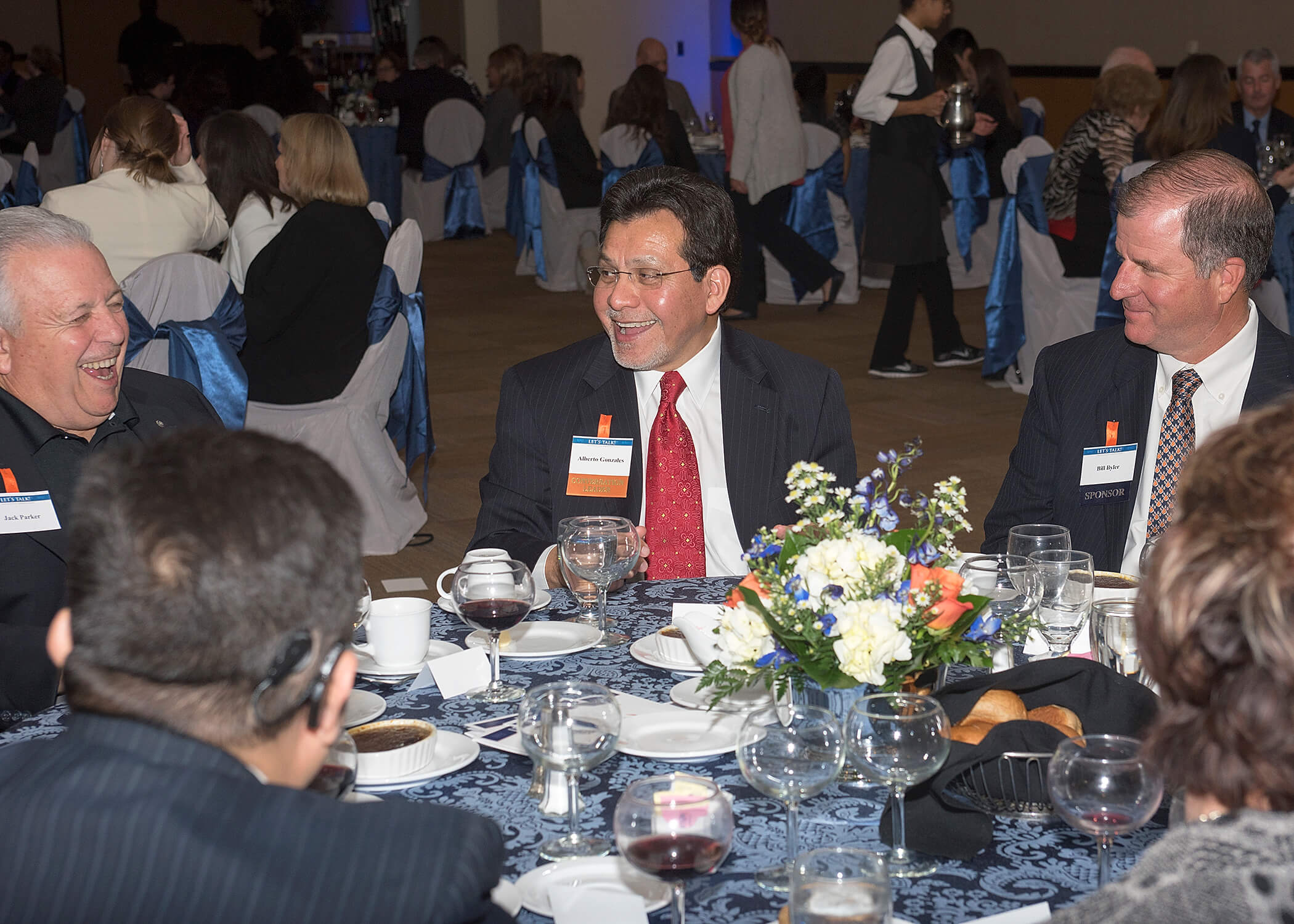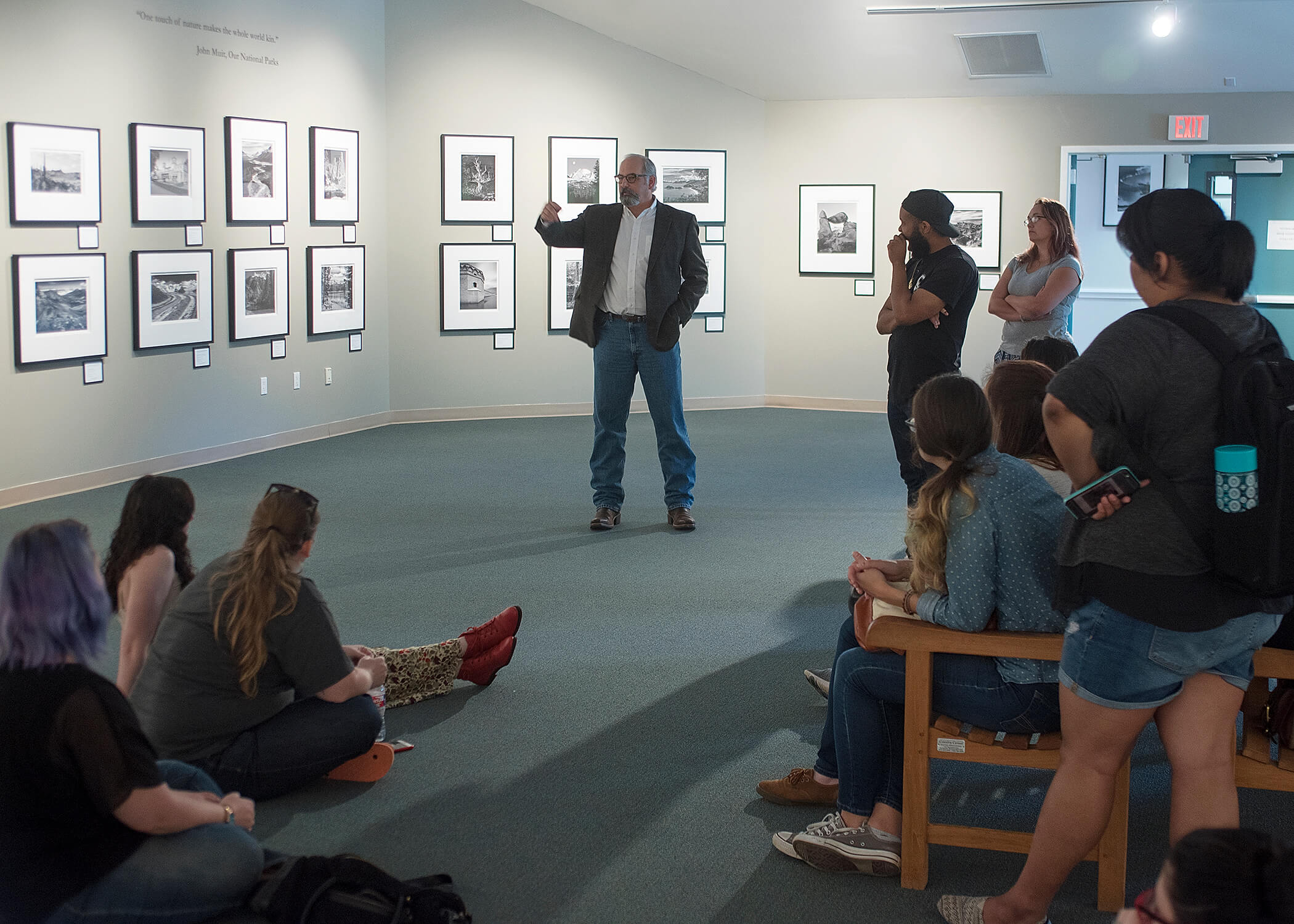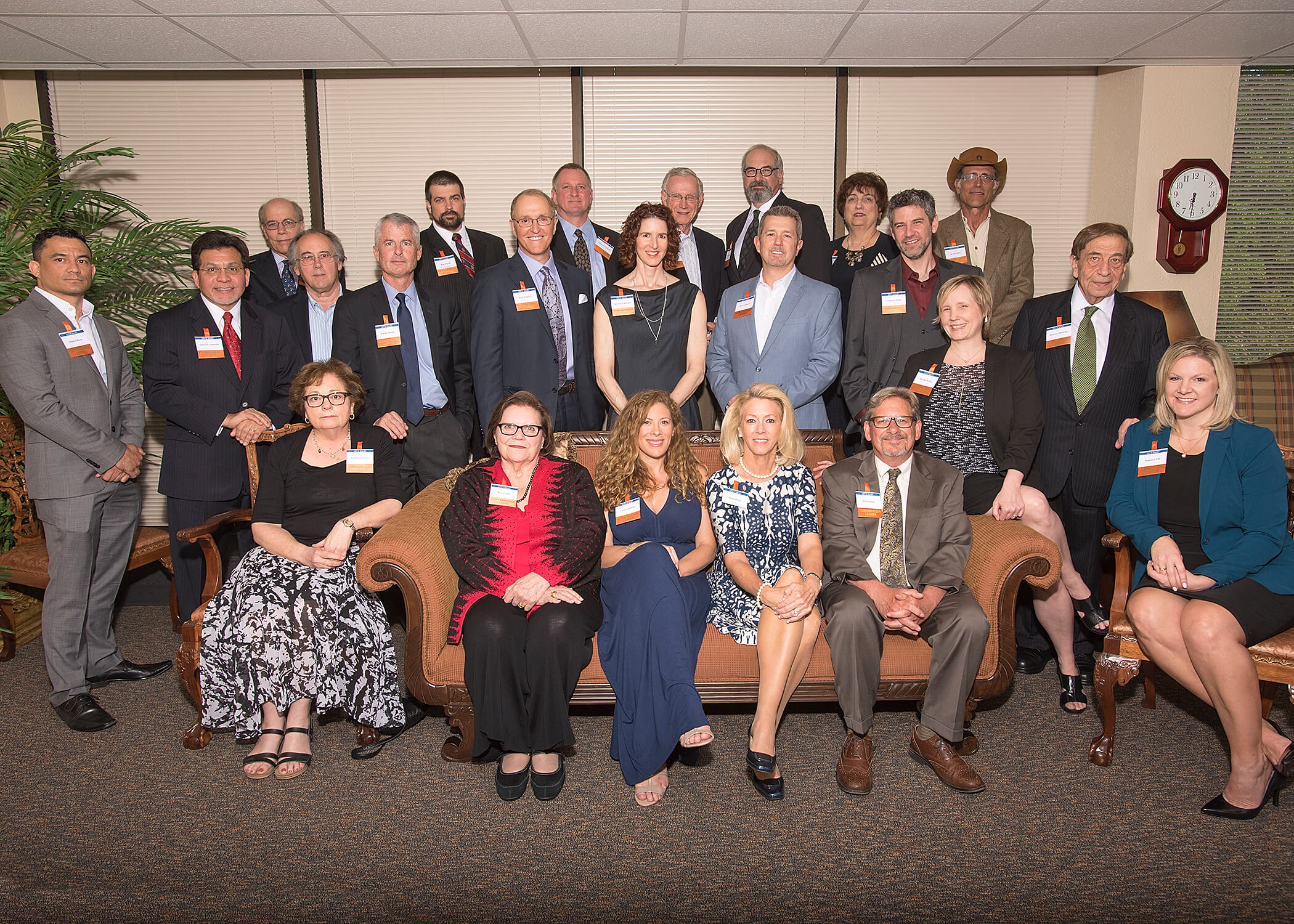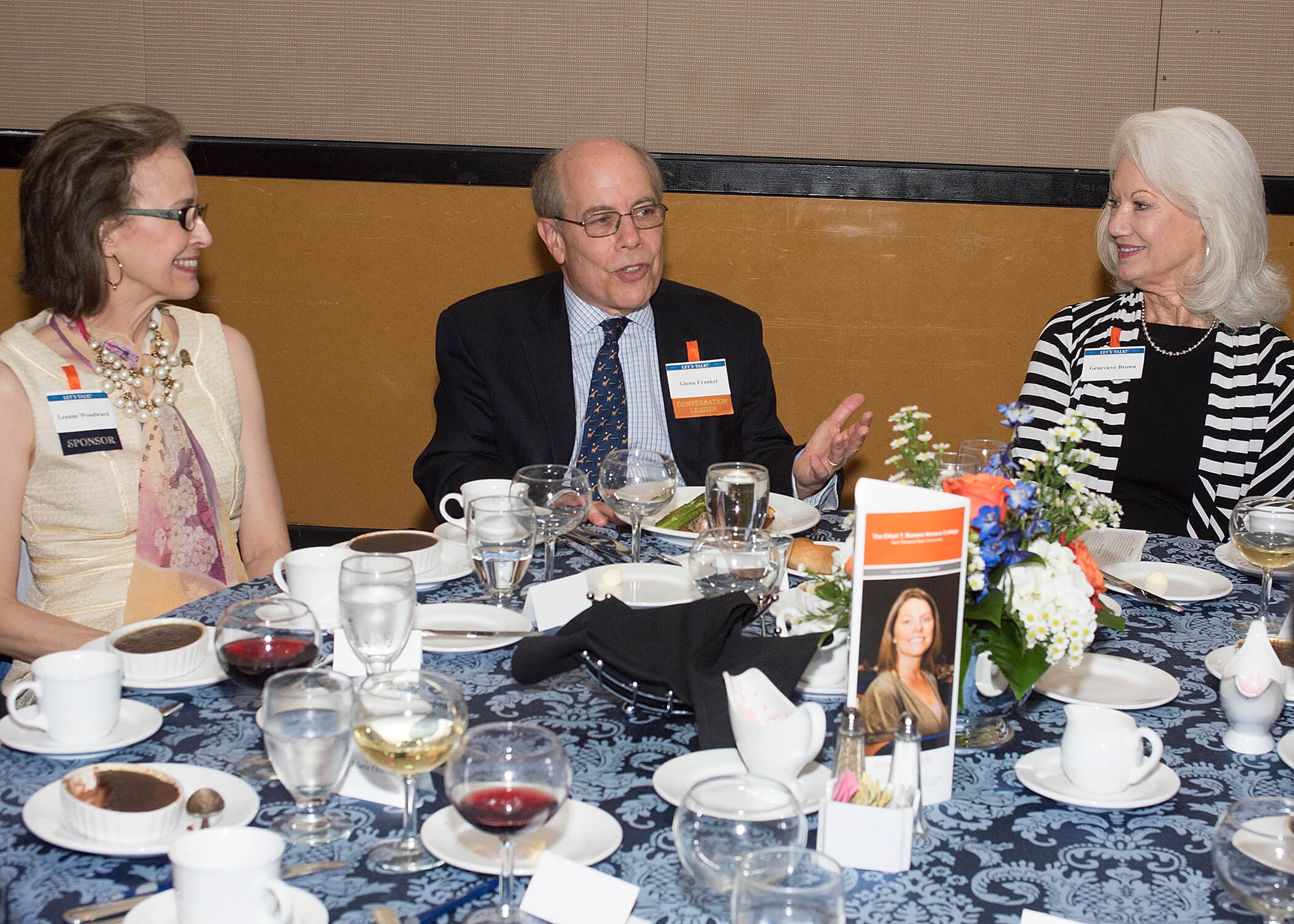 Wisdom begins in wonder Socrates
---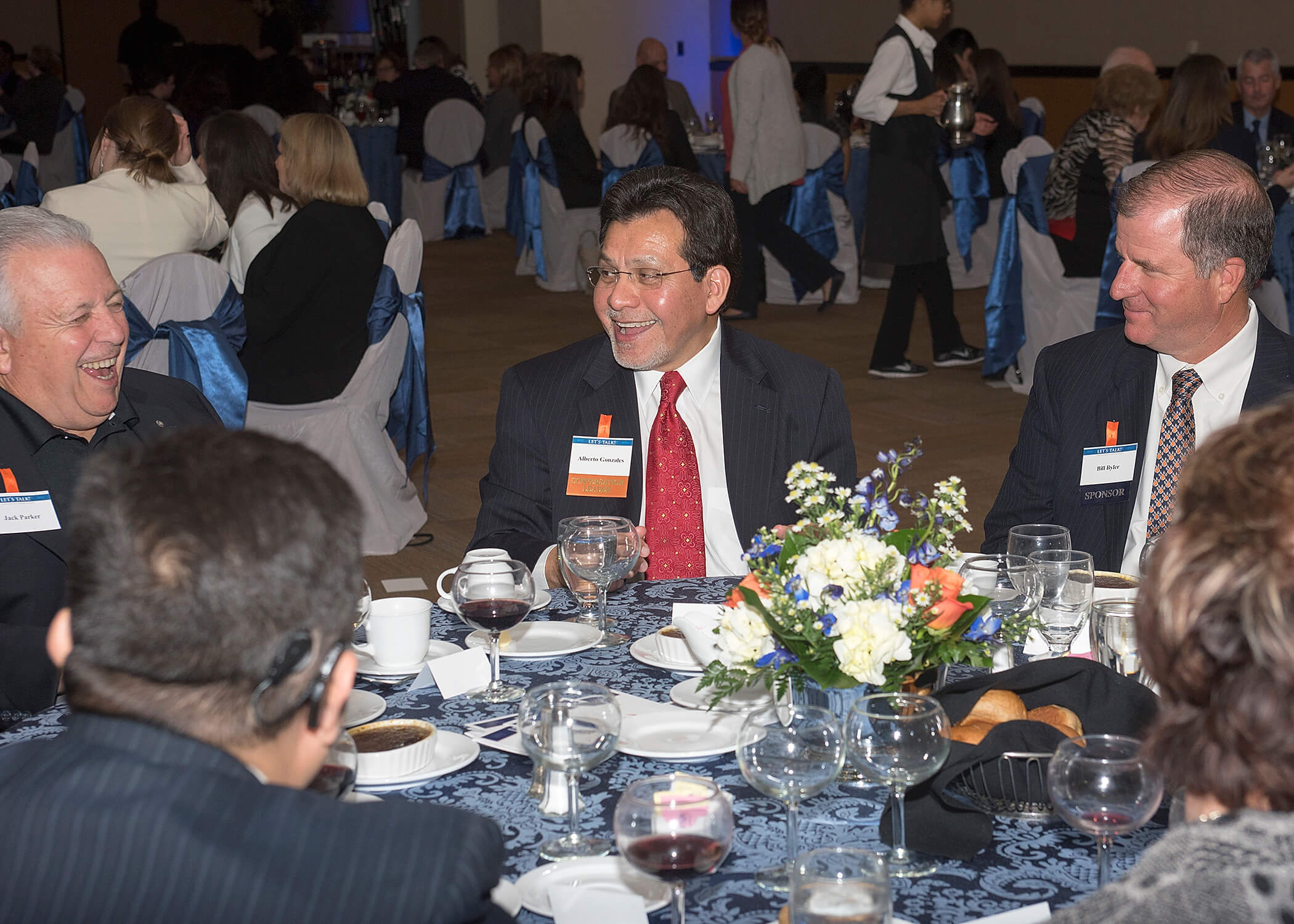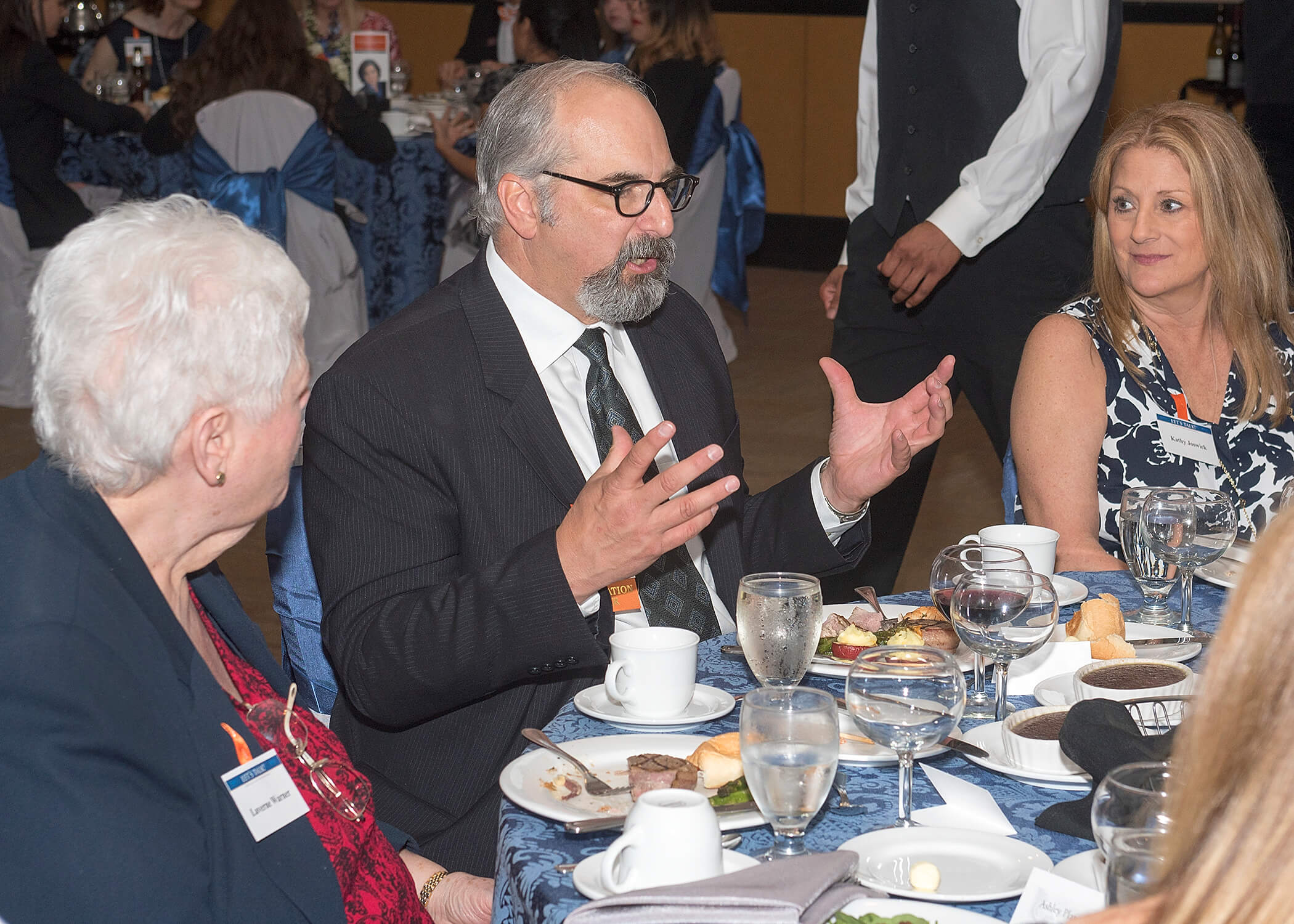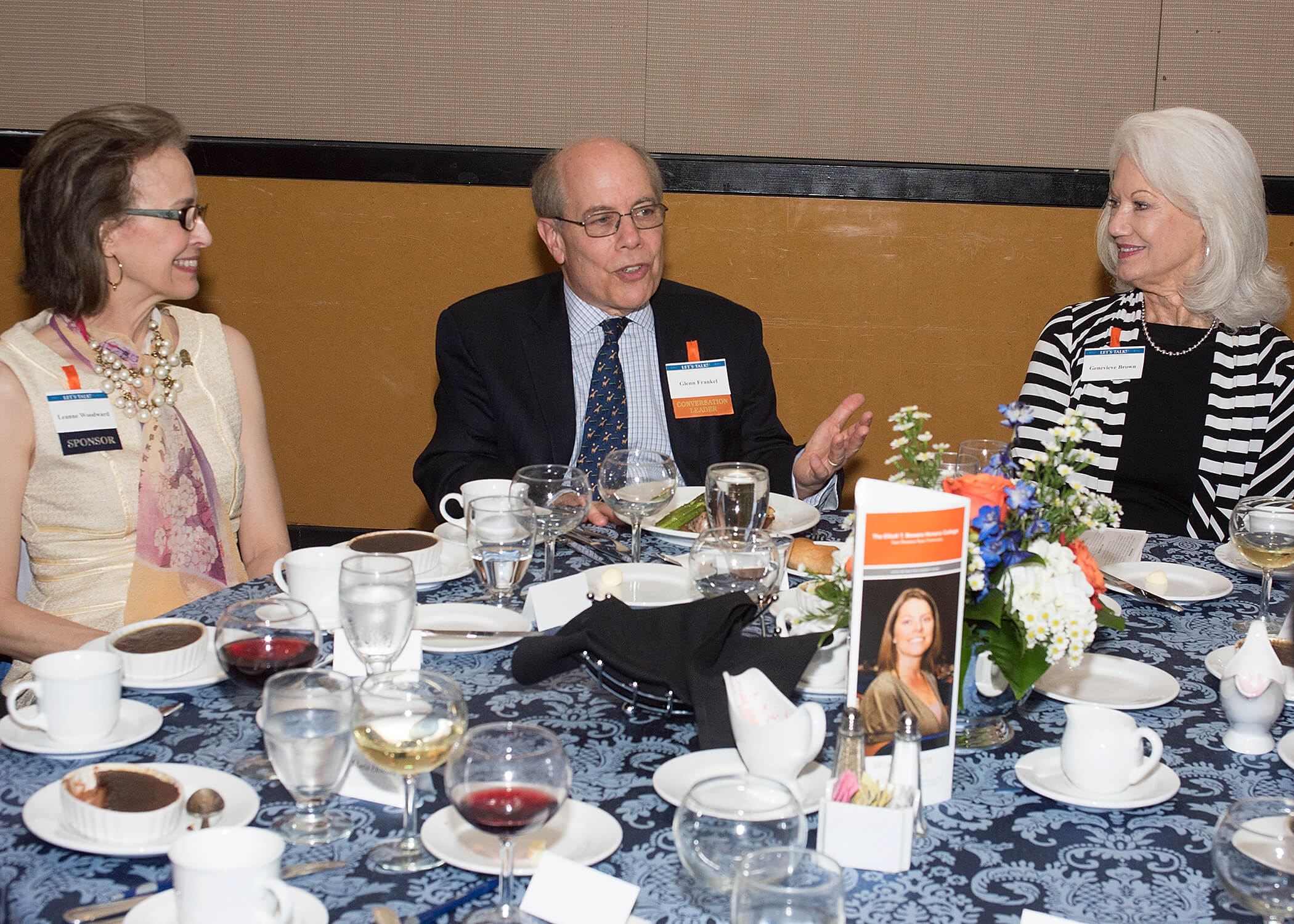 Engaging Interactive Personal
---
Our thanks to Dr. Jack Staggs for his generous support of LET'S TALK!™ as an Elliott T. Bowers Honors College Partner!
LET'S TALK!™ is an annual event benefiting Sam Houston State University's Elliott T. Bowers Honors College. Renowned experts covering engaging topics come together for a rare evening filled with lively, entertaining and challenging dinner conversation. This is an exclusive opportunity to share ideas within a small group facilitated by a notable host whose passion and in-depth knowledge of the discussion topic will inspire and provide ideas long after the evening is concluded.
Guests at previous LET'S TALK!™ events have been enthralled by the unique opportunity to actively participate in discussions facilitated by knowledgeable and inspiring leaders covering a wide range of engaging topics.
Be among those who participate in this unique and exclusive event. Choice of conversation topics is based on level of sponsorship and early registration.
---
Seating is limited!
---
Proceeds from LET'S TALK!™ benefit the Elliott T. Bowers Honors College through student scholarships and operating expenses. Each year more than 250 alumni, friends and community leaders gather on the campus of Sam Houston State University for an evening of stimulating conversation and a delectable meal. Since 2008, more than $450,000 in total funds have been generated from this event.
---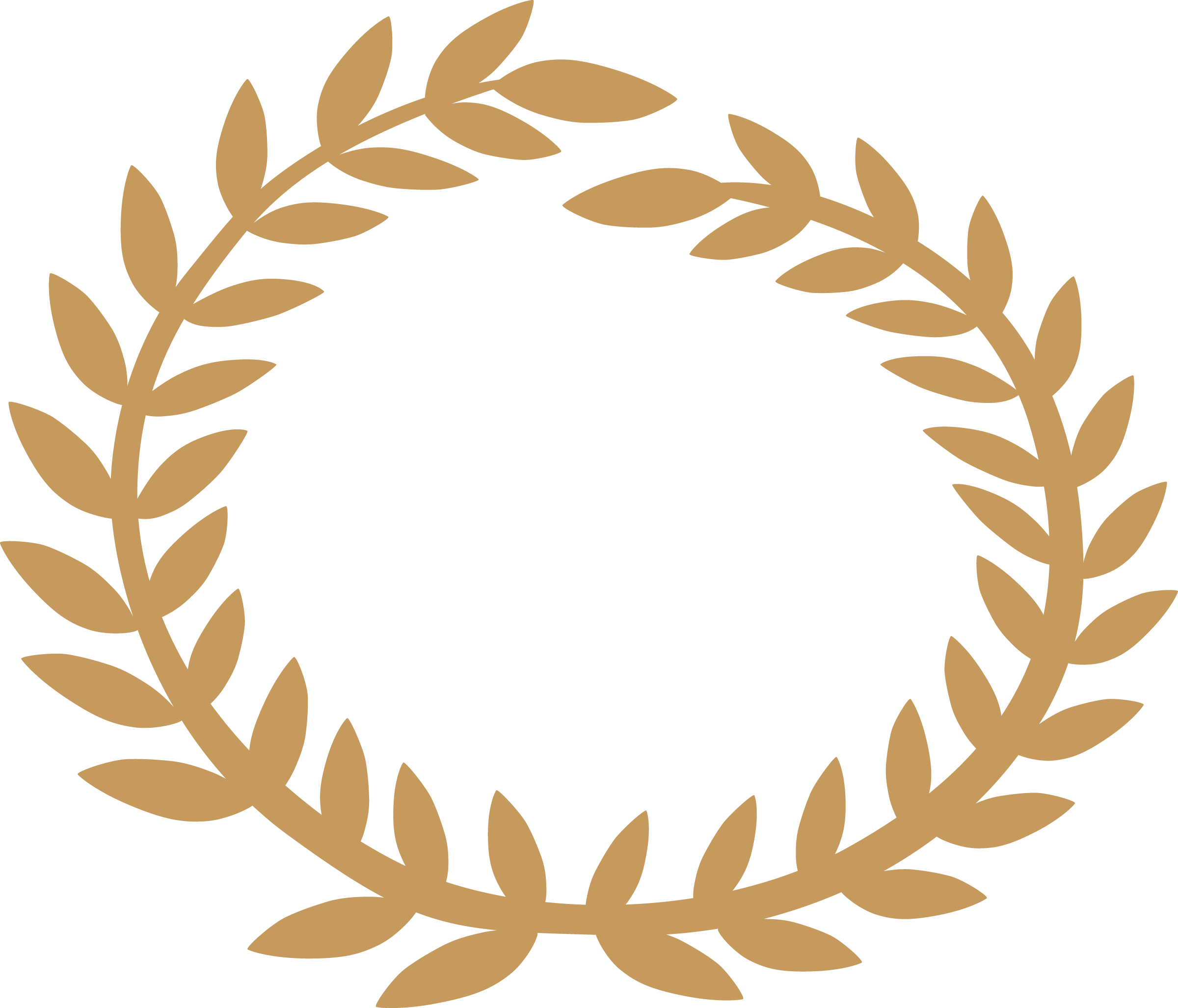 The Elliott T. Bowers Honors College
Academic Building IV Suite 202 | Box 2479 | Huntsville, Texas 77341-2479
Phone: (936) 294.1477 | Email: honors@shsu.edu