National Student Nursing Association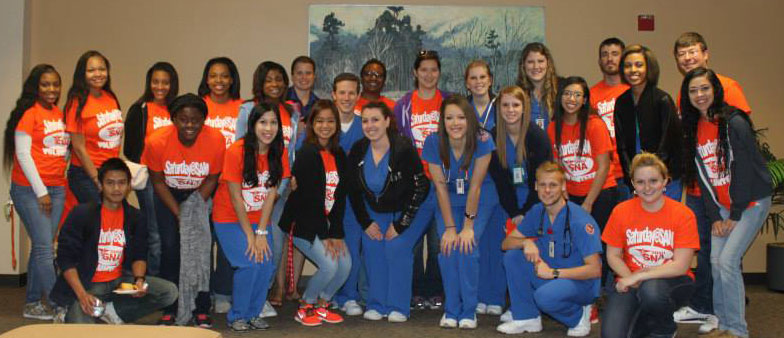 Students enrolled in the Nursing School and pre-nursing courses are eligible to participate as members of the SHSU chapter of the Texas Nursing Students' Association (TNSA). The TNSA is the student component of the American Nurses' Association, a national professional nursing organization with state and local constituencies, and a subsidiary of the National Student Nurses' Association (NSNA). Participation locally affords membership in the largest independent health organization in the nation and the only one for nursing students. TNSA offers numerous benefits to those students who join this organization. Among these are issues of IMPRINT magazine, a publication by and for nursing students. Affordable professional liability insurance coverage can be purchased through the association. TNSA offers assistance with career planning, opportunity to participate in state and national student conventions, and involvement in activities to actualize your potential as a developing professional nurse. More information on meetings and activities can be obtained from the School of Nursing website.
For more information, find us on Facebook or OrgLINK.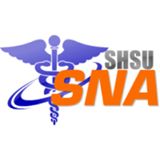 SHSU Department of Nursing is a member of the NSNA