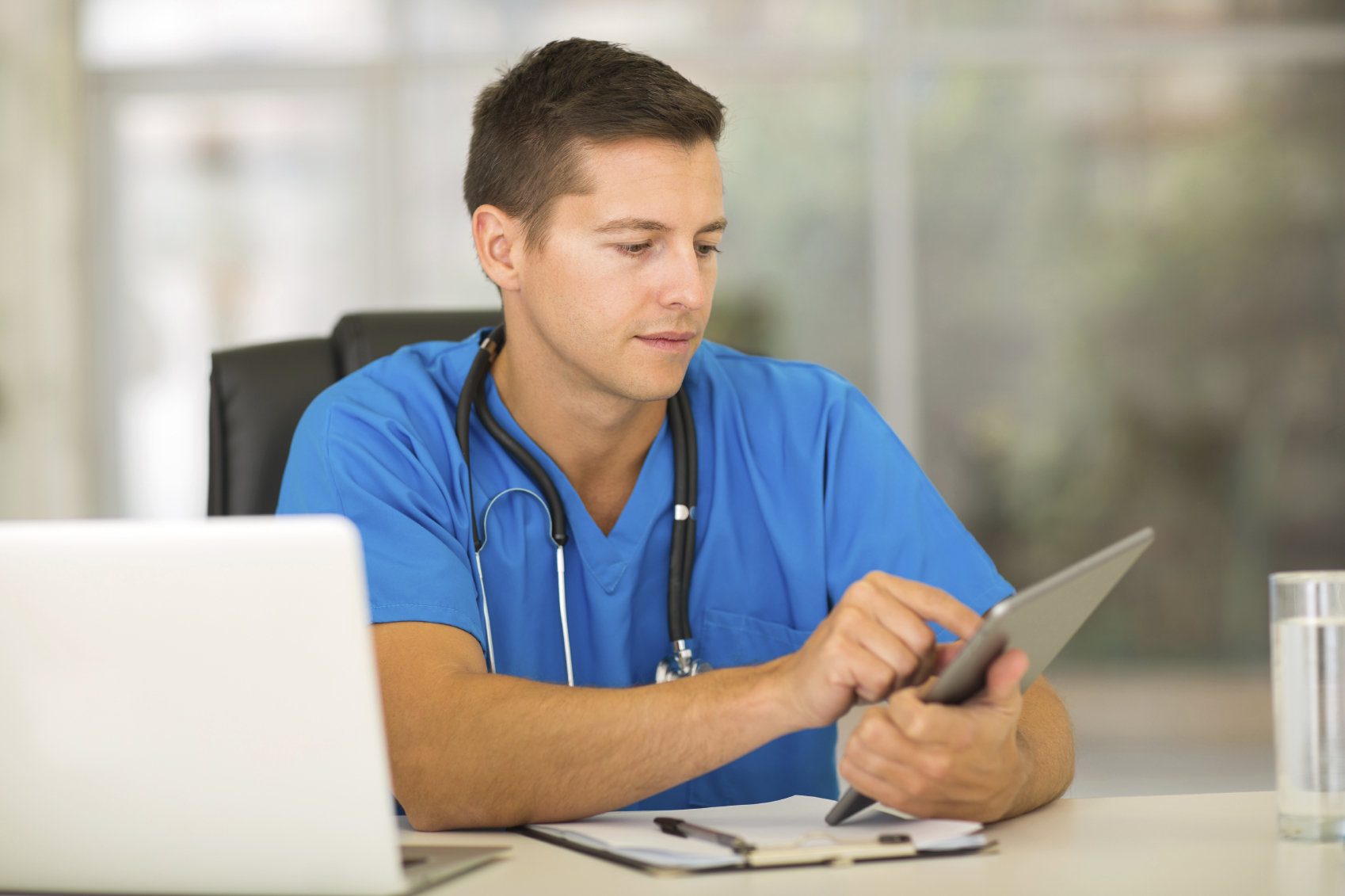 A Nationally Recognized Program
The RN to BSN program at SHSU is the #11 ranked RN to BSN program in the state of Texas.
https://www.rntobsnprogram.com/texas/
---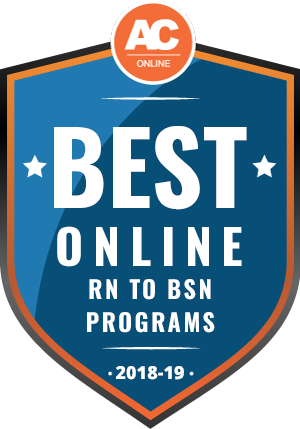 AffordableCollegesOnline.org (ACO), a leader in higher education information, resources and rankings has recognized Sam Houston State University for offering one of the best online RN to BSN programs in the country.
Best Online RN to BSN Programs
https://www.affordablecollegesonline.org/degrees/nursing-programs/rn-to-bsn/#4-year-best-college-ranking
Program Overview
Earning a baccalaureate degree will open more doors in your RN's nursing career, allowing for positions of leadership and further academic degrees.
The RN to BSN online track at SHSU is designed for the registered nurse who has passed the NCLEX-RN*, holds a current, unencumbered license as a registered nurse and wishes to obtain the baccalaureate degree.
Our RN to BSN courses are fully online to accommodate a working registered nurse's busy schedule.
Full and part-time options are available.*
Texas Board of Nursing Differentiated Essential Competencies and the SHSU Nursing Curriculum
Admissions Requirements
Admission to SHSU's RN to BSN program requires:
Unencumbered Texas RN License*
Cumulative GPA of 2.5 (out of 4.0) overall GPA and Prerequisite GPA
Compliance with clinical readiness requirements (immunizations, CPR, liability and health insurance, physical exam, background check, and drug screen)
*Students may be conditionally admitted and enroll part-time in courses for one semester after graduation with an associate degree in nursing prior to licensure.
Application for the RN-BSN program is open.
Please contact the following with inquiries about the RN to BSN program.