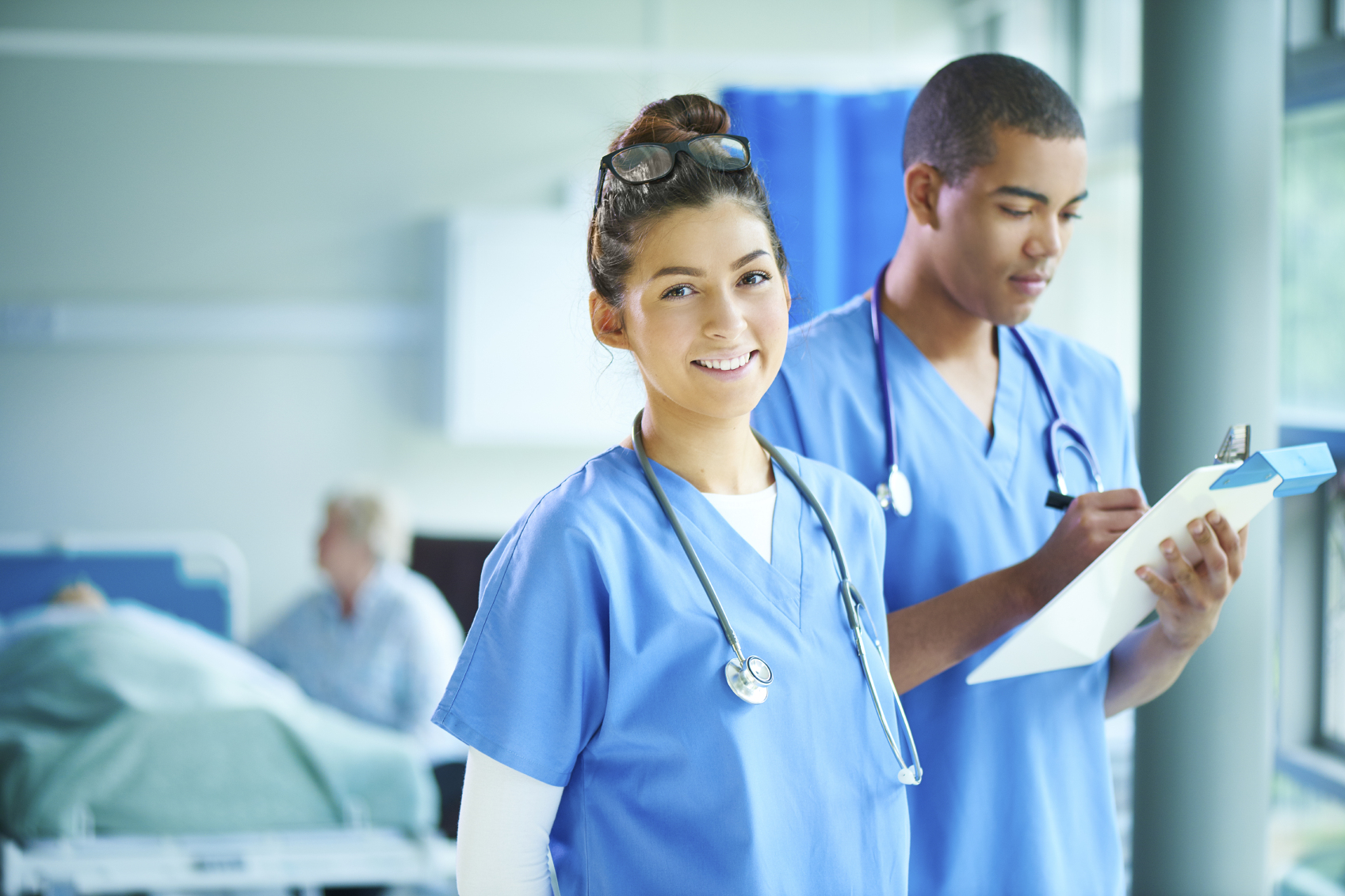 Program Overview
In Texas, there is a drive to employ a more highly educated workforce. This requirement has increased the demand for LVN to BSN programs. At Sam Houston State University, we offer the education, skills and experience that to make you a more attractive employee.
If you are a licensed vocational nurse (LVN), and looking to enhance your nursing skills to provide more comprehensive patient care, a Bachelor of Science in Nursing (BSN) can prepare you to be among the essential, knowledgeable nurses hospitals need today.
The LVN to BSN program at SHSU is available on campus only at The Woodlands.
Admission Requirements
Please refer here for admission requirements for the LVN-BSN program.
All questions about nursing criteria should be sent to prenursing@shsu.edu. Email is the preferred method of communication.