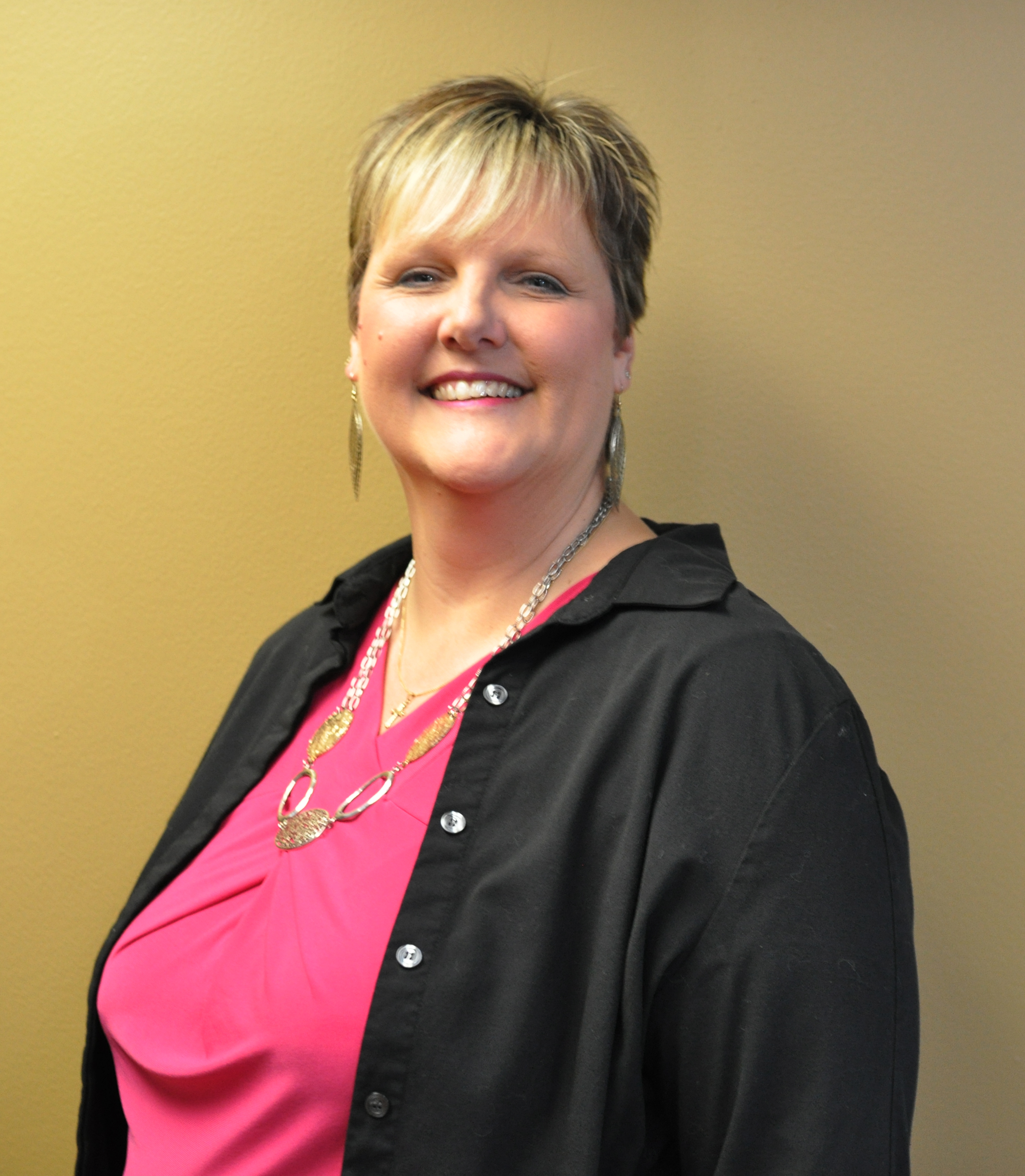 Associate Professor, School of Nursing
kkzinn@shsu.edu
936-202-5112
TWC 415F
Curriculum Vitae
Education
Honors and Awards
Appointed to Board of Governors for the new TX National League for Nursing constituent league and am a course writer for the TX APIN Project (academic progression In nursing).
2008 Nominated for Faculty of the Year, Nebraska Methodist College
2007 Who's Who Among America's Teachers
2007 Selected for NLN ELAC Executive Committee member election ballot
2001 Inducted into Sigma Theta Tau, Gamma Pi Chapter
Professional Memberships/Areas of Interest
Professional Memberships
Sigma Theta Tau International Nursing Honor Society
National League for Nursing
Nebraska League for Nursing
Areas of Clinical Interest
Child and Adolescent Health
Diabetes Health
Leadership
Professional Issues
Areas of Research Interest
Diabetes self-care among rural older adolescents & emerging adults with Type 1 Diabetes
Childhood Obesity
Selected Publications
Zinn, K., Velsor-Friedrich, B., Gulanick, M., & Penckofer, S. (2013). A comparison of type 1 diabetes self-care among older adolescents with good and poor glycemic control. Diabetes, 62(Suppl. 1), A347.
Velsor-Friedrich, B., Kinsella Militello, L., Zinn, K. K., & DeWolff, D. K. (2009). Switching from CFC to HFA inhalers: What NPs and their patients need to know. The American Journal for Nurse Practitioners, 13(10), 45-50.
Sather, L. & Zinn, K. (2002). Effects of abstinence-only education on adolescent attitudes and values concerning premarital sexual intercourse. Family & Community Health, 25, 1-15.