Laura Montgomery, M.A., M.S.N., RN, APRN, FNP-C, PMHNP, BC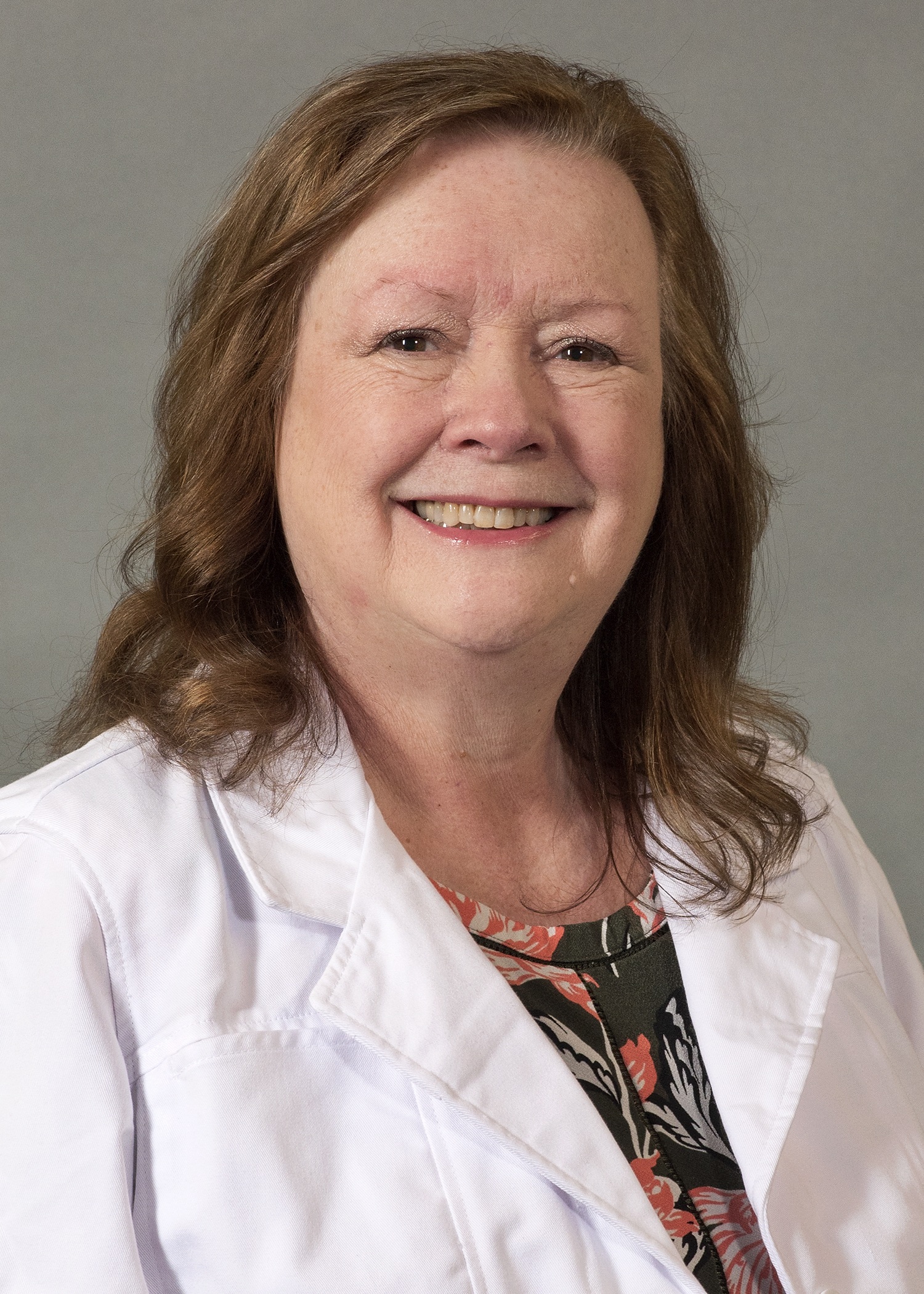 Clinical Assistant Professor
School of Nursing
lkm002@shsu.edu
Curriculum Vitae
Bio
Laura Montgomery obtained her B.S. in Speech Pathology and Audiology from Kent State University, Kent, Ohio, and M.A. in Psychology from Sam Houston State University. After a long career in education and psychology, Laura returned to school to start a second career in nursing. Laura earned a AAS in nursing from Lone Star College Kingwood, a BSN, MSN in Family Nurse Practitioner, and Post-Master's certificate in Nursing Education and Psychiatric-Mental Health Nurse Practitioner from the University of Texas Health Science Center at Houston Cizik School of Nursing. Laura is currently enrolled in the PhD in Leadership program at Southern Mississippi State University. She has taught psychology for 18 years at the University and community college level and Psychiatric Nursing at Sam Houston State School of Nursing since 2015.
Laura's areas of research interest include nursing education, resilience and teaching nursing students ways to manage stress and avoid burnout. She has presented her research at state, national and international conferences.
At Sam Houston State University, Laura has taught Psychiatric-Mental Health nursing, Nursing Concepts 1, Nursing of the Older Adult, Pathophysiology, and Pharmacology.
Laura serves on the School of Nursing curriculum committee, the Board of Directors of the Sam Houston State University Nursing Honor Society, and serves the College of Health Sciences as a Narcan Trainer. She has participated in the multi-disciplinary mass casualty simulations.
Laura is involved in several professional organizations, including the ANA, TNA, APNA, ANCC, and Sigma International. She serves on the educational and substance abuse workgroups of APNA.
In her spare time, Laura enjoys spending time with her two daughters and their spouses and her 3 grandchildren, reading and crafting.
Honors and Awards
Graduated Summa Cum Laude from Lone Star College, Florence Nightingale award, Nursing Student of the Year
Graduated Magna Cum Laude from UTHSC, John Dunn Scholarship award, Healthcare in Nursing Scholarship
Professional Experience
School Psychologist 25 years
Staff nurse in a community hospital IMU for 10 years
Part time Family Nurse Practitioner 3 years at a faith-based charity clinic and a community health clinic
Areas of Expertise
Psychiatry and mental health
Family medicine
Cardiology and critical care