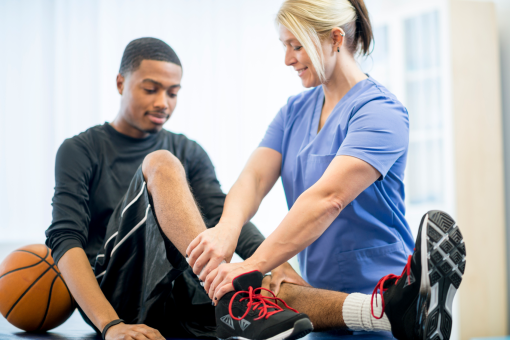 ---
Our next application deadline is Wednesday, April 15th, 2020
Program Overview
Athletic Trainers (ATs) are health care professionals who collaborate with physicians to provide preventative services, emergency care, clinical diagnosis, therapeutic intervention and rehabilitation of injuries and medical conditions.* The duties of an athletic trainer include carrying out injury prevention measures, providing emergency care to injured athletes, evaluating injuries and illnesses, and carrying out rehabilitation plans for injured athletes and the physically active.
All Athletic Training courses are taught by faculty who have qualified degrees, experience in the profession, and are certified athletic trainers. The faculty have experience in hospitals, schools, universities, and in other athletic training venues.
*Source: www.nata.org/athletic-training
---
Accreditation
The Bachelor of Science in Athletic Training Program at Sam Houston State University is accredited by the Commission on Accreditation of Athletic Training Education (CAATE). The purpose of the CAATE is to "develop, maintain, and promote appropriate minimum education standards for quality for athletic training programs" (http://caate.net/pp-standards/ ). Accreditation is a voluntary process. To become a Certified Athletic Trainer (ATC Credential), candidates must graduate with a degree in Athletic Training from an accredited athletic training program and successfully pass the Board of Certification (BOC) exam. To practice athletic training in the State of Texas, candidates must become Licensed to Practice via the Advisory Board of Athletic Trainers.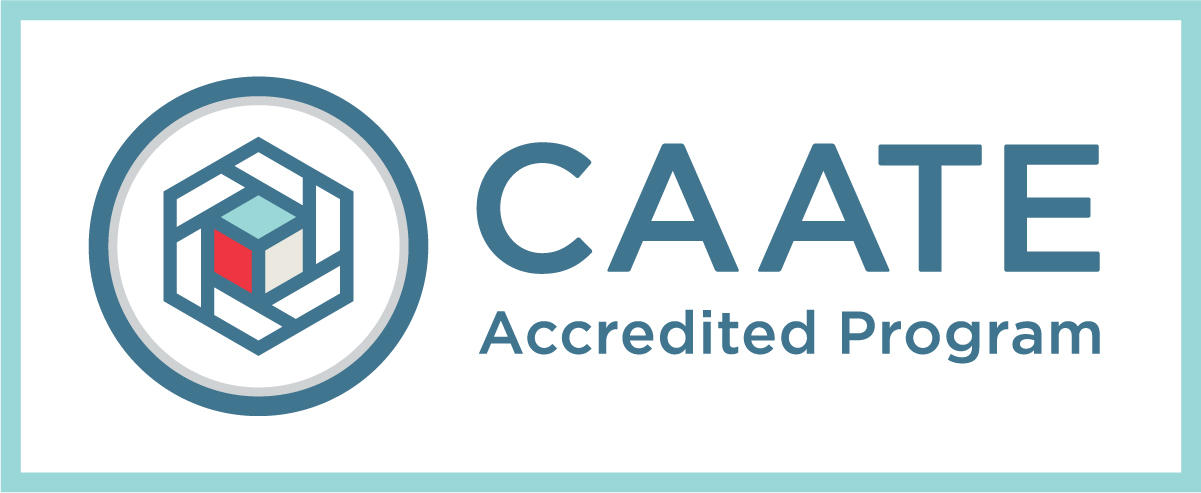 ---
Scholarships
Sam Houston Athletic Trainer Alumni & Friends
---
---